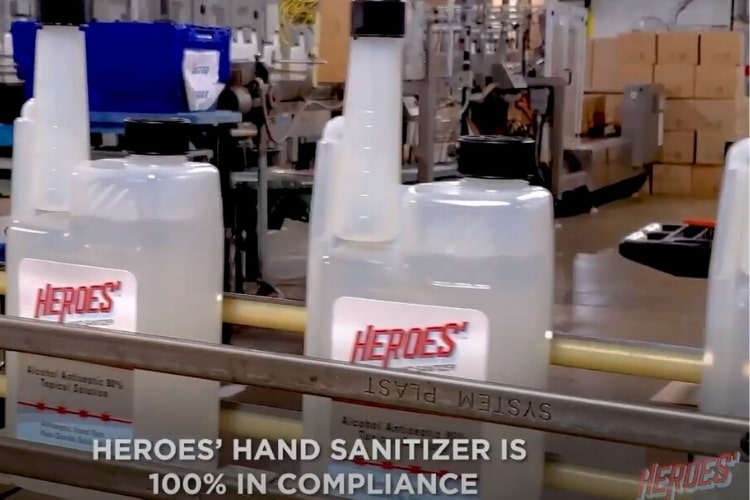 By Marc Blackman, CEO Heroes'™ Hand Sanitizer from Gold Eagle Co. is using an approved World Health Organization (W.H.O.) ethanol-based formula. A formula that comes with a scent that can resemble a sweet-smelling whiskey or tequila. It smells like this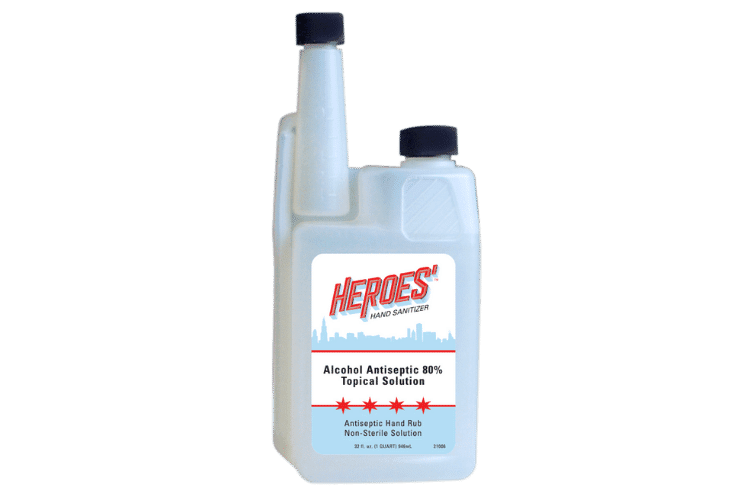 By Marc Blackman, CEO I am proud to announce that Gold Eagle Company, is now producing Heroes'™ Hand Sanitizer to help keep Americans safe and healthy during the coronavirus crisis. There are many heroes in times of crisis, and we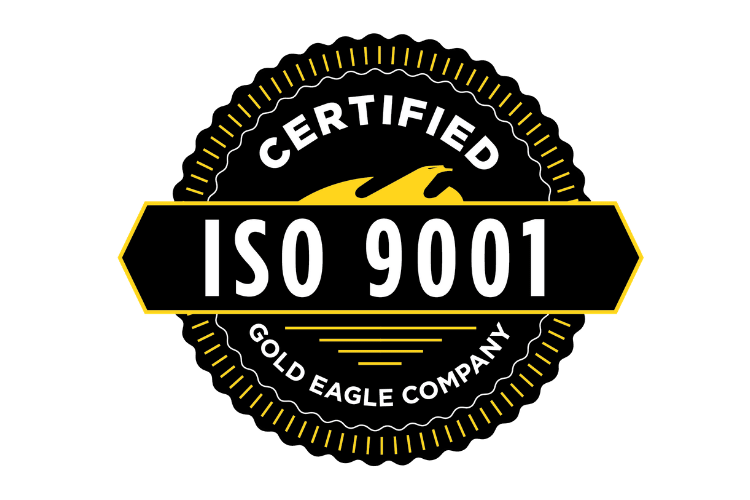 By Marc Blackman, CEO Gold Eagle Company is proud to announce the achievement of ISO 9001: 2015 Certification for the design, development, manufacture, marketing, sales and distribution of premium chemicals for the automotive, marine, outdoor living, outdoor power equipment, household,
Gold Eagle Co. has been honored as one of six boards for excellence in governance by Private Company Director magazine. The awards honor private firms whose boards demonstrate best practices in structure and performance. Directors at these companies ensure that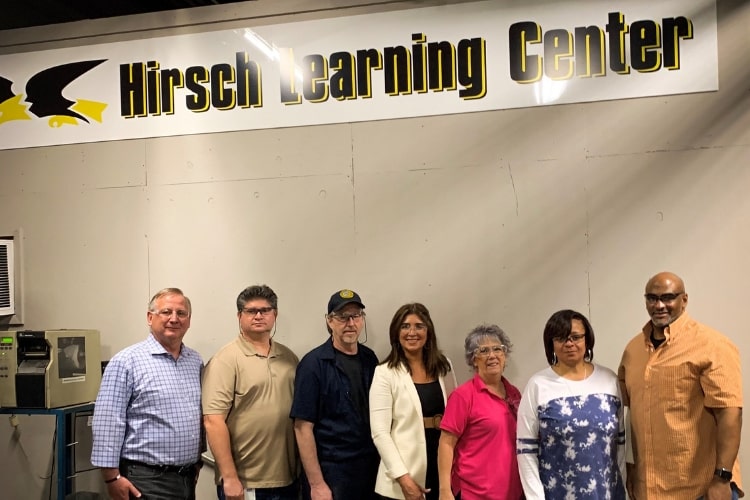 By Marc Blackman, CEO To remain a vibrant, healthy and forward-thinking business, it is crucial to have a well-trained and engaged workforce. Continuous improvement of our people and processes have been at the heart of Gold Eagle Company since it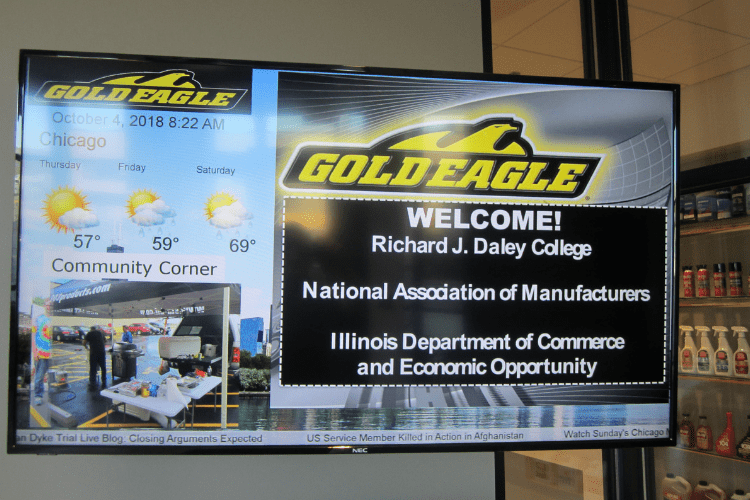 By Marc Blackman, CEO Gold Eagle Co. In early October, Gold Eagle Co. participated in the 2018 Manufacturing Day presented by the National Association of Manufacturers and the Manufacturing Institute as part of Manufacturing Month in the State of Illinois.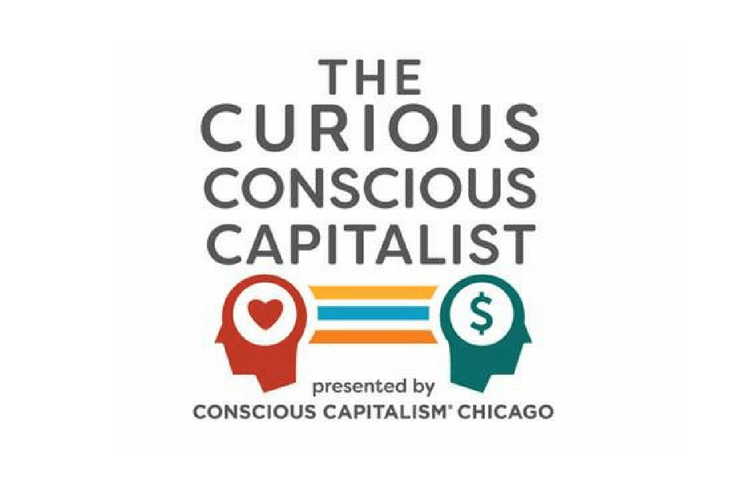 In this episode of Conscious Capitalism Chicago's podcast, host Tom Yorton talks with Gold Eagle CEO, Marc Blackman, about how to "Lead with Purpose and Be Your Values." This 85-year-old family business needed to rethink its 'go to market' strategy
"We have to continue to evolve," Marc Blackman, CEO of Gold Eagle Co..  "We need to be more entrepreneurial and empower our people.  You don't need to have a title nor be a manager to be a leader."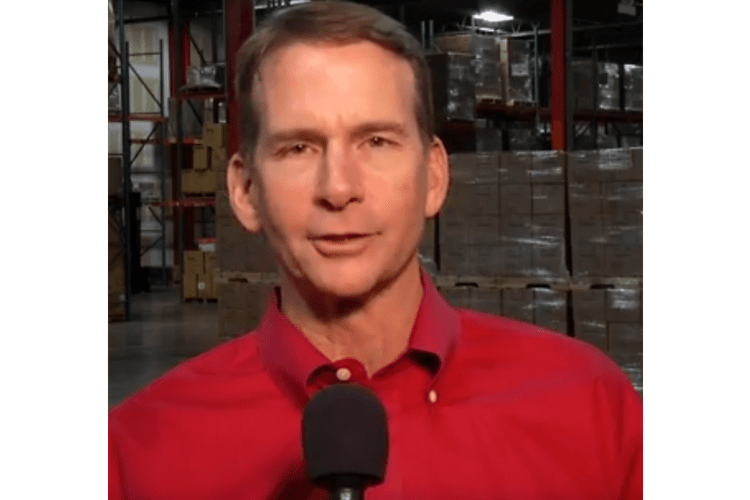 The Power of Meaningful Suggestions By Marc Blackman At Gold Eagle, we often talk about work place culture, finding your purpose, innovation, continuous improvement and leadership.  We also talk about putting people first.  Indeed, one of Gold Eagle's core values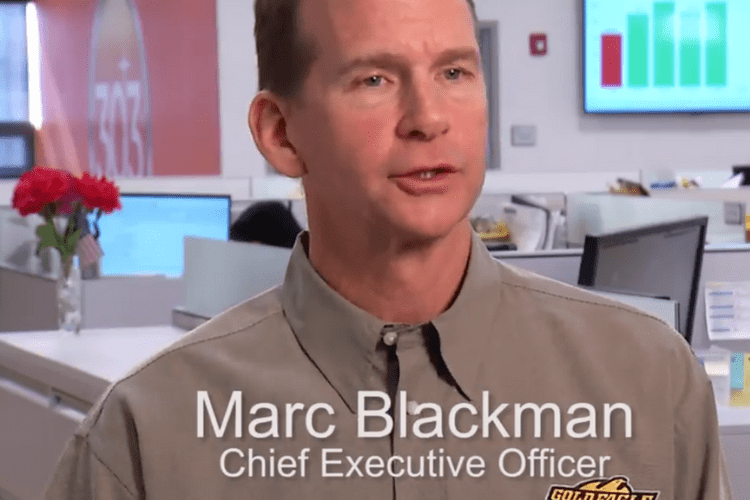 June 2018 Town Hall Meetings Hosted by CEO Marc Blackman By Marc Blackman About eight years ago we started a quarterly Town Hall Meeting program to allow me to meet with all Gold Eagle Team Members to explain the state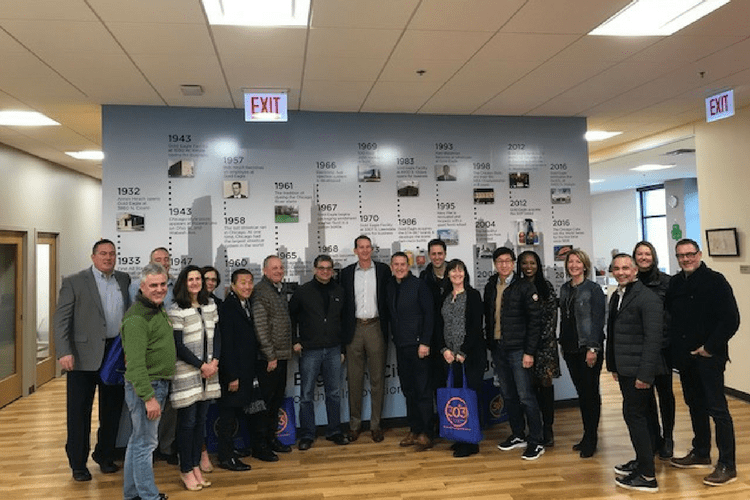 In early 2018, we welcomed Target Corporation CEO Brian Cornell and his team to Gold Eagle to collaborate about corporate culture, purpose driven companies and transformation.  Target heard about our involvement in Conscious Capitalism and our dedication/success as a purpose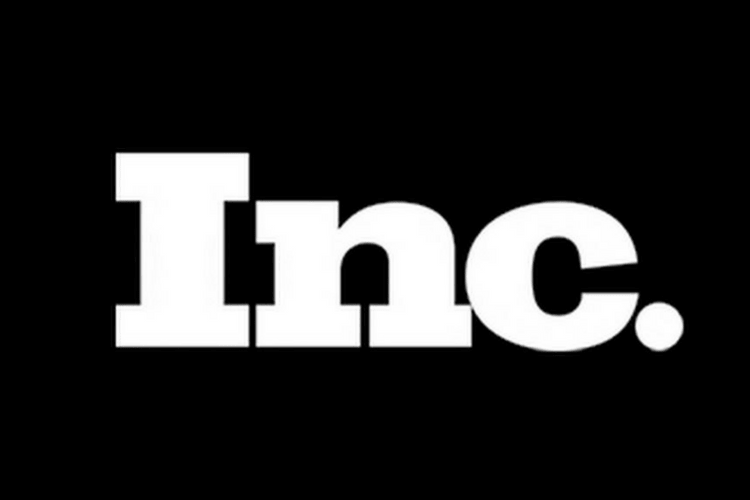 Every day you are being assessed. This successful CEO shares how to rise to the challenge… always. In this article from INC., Gold Eagle CEO Marc Blackman shares 10 recommended practices for proving yourself to the gatekeepers of your success.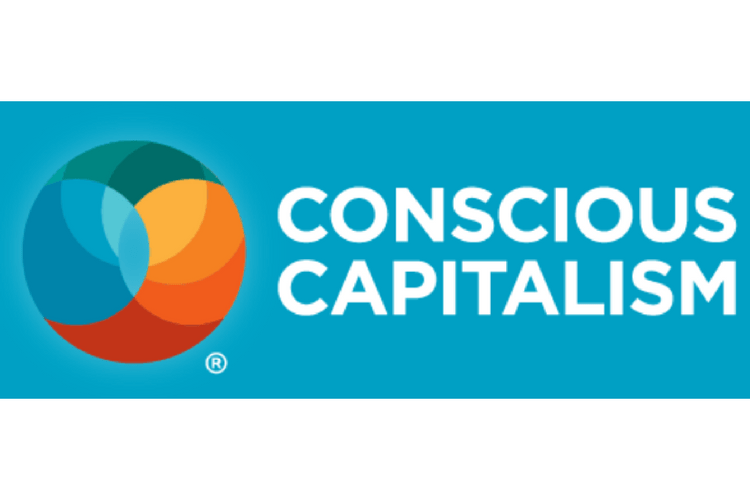 By Marc Blackman, CEO Gold Eagle Co. In the fall of 2017, I returned to the annual Conscious Capitalism CEO Summit, a meeting of business leaders from diverse industries with like-minded values and business philosophies.   Each year I return fired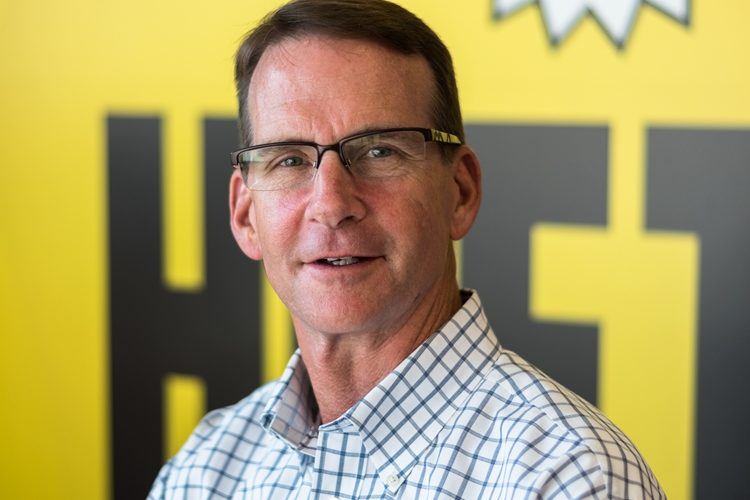 THE GOLD EAGLE BRAND "Although we're best known for iconic American brands including STA-BIL, HEET, 303 Products and most recently TriNova, we do have a Gold Eagle brand, but most folks don't know this.  I'd like that to change." Read