Innovation In Action: 360* 3D Product Imagery
Gold Eagle Co. is proud to be the first automotive company to use 360* spin imagery and 3D visual content creation from Snap 36.
Snap36 is the leading rich product content solution for retailers and brands, enabling them to improve consistency and trust during the online purchase experience. Rather than using traditional photography processes, Snap36 efficiently automates image capture using innovative robotic equipment and workflow software.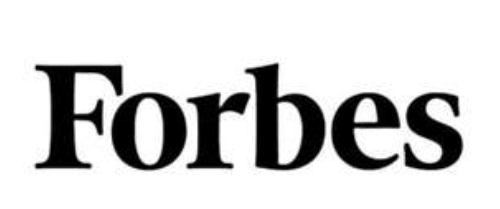 Based on our early adoption of this technology for our 303® Products and STA-BIL® brands, Gold Eagle was featured in a Forbes article:  Amazon Launches 360 Spin Images To Boost Product Listings.
"We decided to roll out spin images on Amazon for our brands 303 Products and STA-BIL to allow consumers the opportunity to "touch and feel" our products virtually," says Salisia Webber, Ecommerce Sales Manager, at Gold Eagle Co. in the Forbes story.
Forbes also reports that within the first couple of weeks of adding 360 spin images to their product pages, the company saw a 6-8% lift in conversion rates.
An unexpected benefit was a reduction in product returns since adding 360 spin images, adds Forbes. "We are now able to avoid returns because we are providing consumers more information beforehand with the 360 images," says Webber. "They can now view the bottles from different angles and read the back labels as if they were shopping in a physical store."
The contents of this blog are for informational purposes only and are not intended for diagnosing. Gold Eagle Company does not guarantee - expressed or implied - any specific results and a professional should be consulted on more serious issues.