2018 Team Member Appreciation Week
2018 Team Member Appreciation Week
By (Y)our EAGLE SQUAD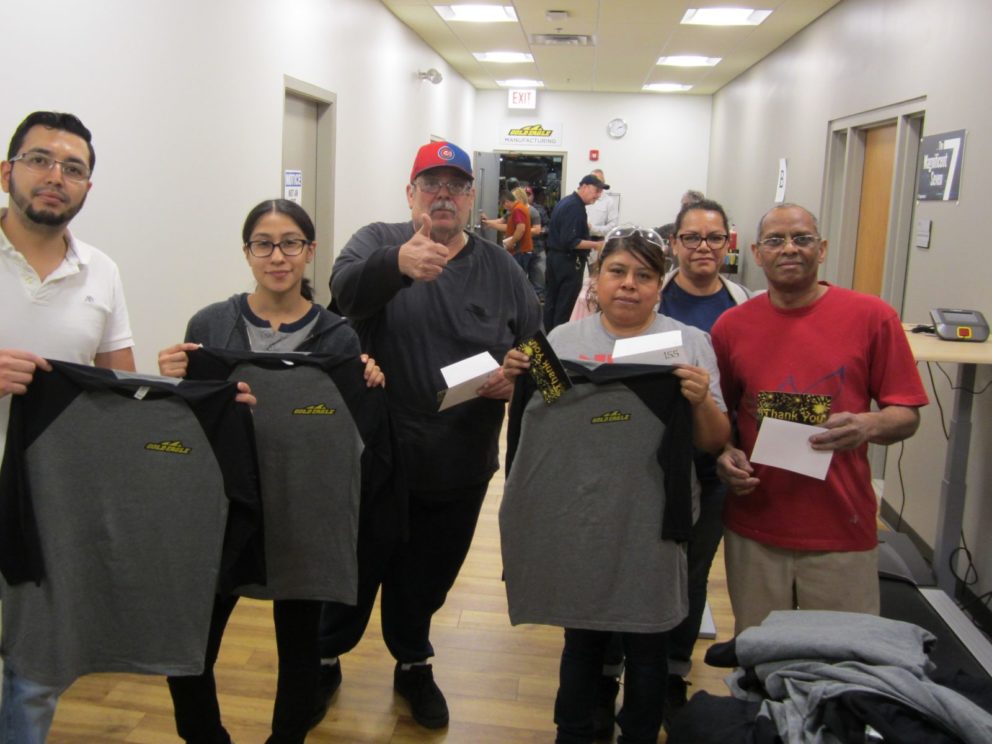 For the first time in two decades Gold Eagle Co. did not hold our annual Employee Appreciation Week.
For the first time in our 85 year history, Gold Eagle Co. held Team Member Appreciation Week.
Team Members vs. Employees:  What's the Difference?
According to Erik Harbison writing in the HuffPost blog: "When you factor in the components of a thriving company it's crucial that you construct an army of team members, not just stable employees. So, what's the difference?
We vs. I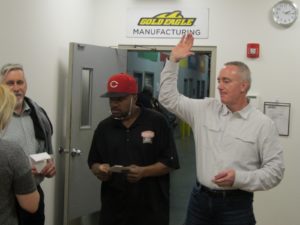 The simplest notion of what make a great 'team' is what differentiates team members the most. A team member focuses on a 'we' mentality that includes creating remarkable experiences with others in the company and with existing and potential customers. Team members are focused on finding and providing solutions; whenever, however and without hesitation. They also make sure there is a shared, common goal.
Passions vs. Projects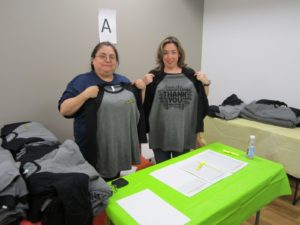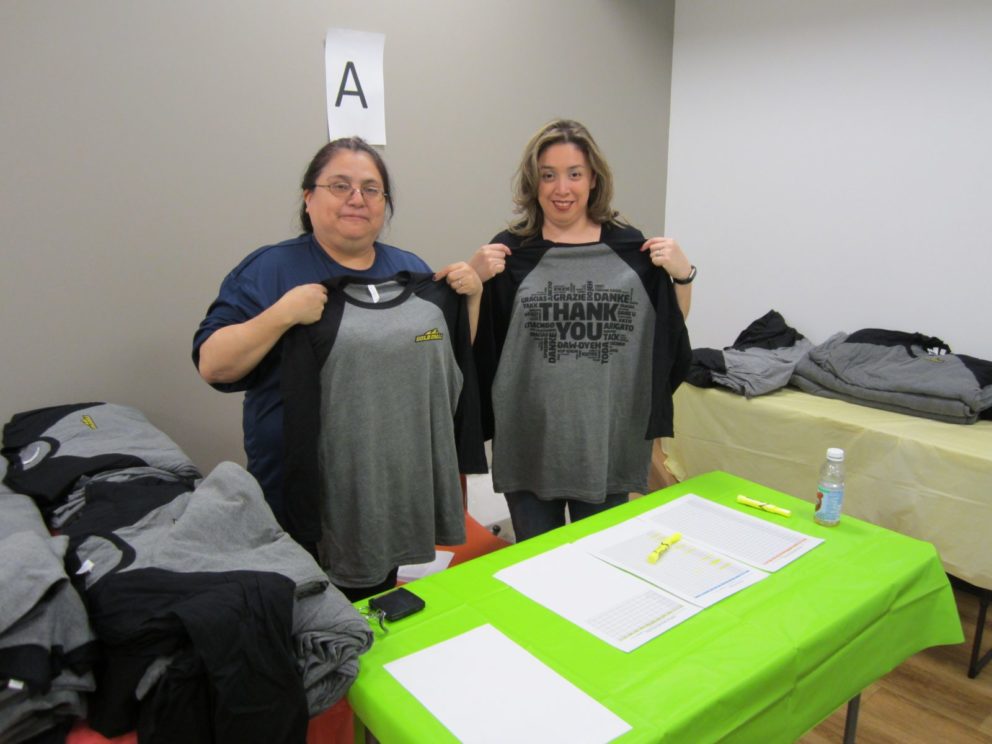 Team members are always seeking to learn and develop themselves within their role. They get excited to interact with others in cross-functional teams and will often be visually emotional about tapping into something that aligns with their passions. Team members may seek to develop themselves, but they know how to strategically align their personal passions with organizational goals.
Linchpins vs. Cogs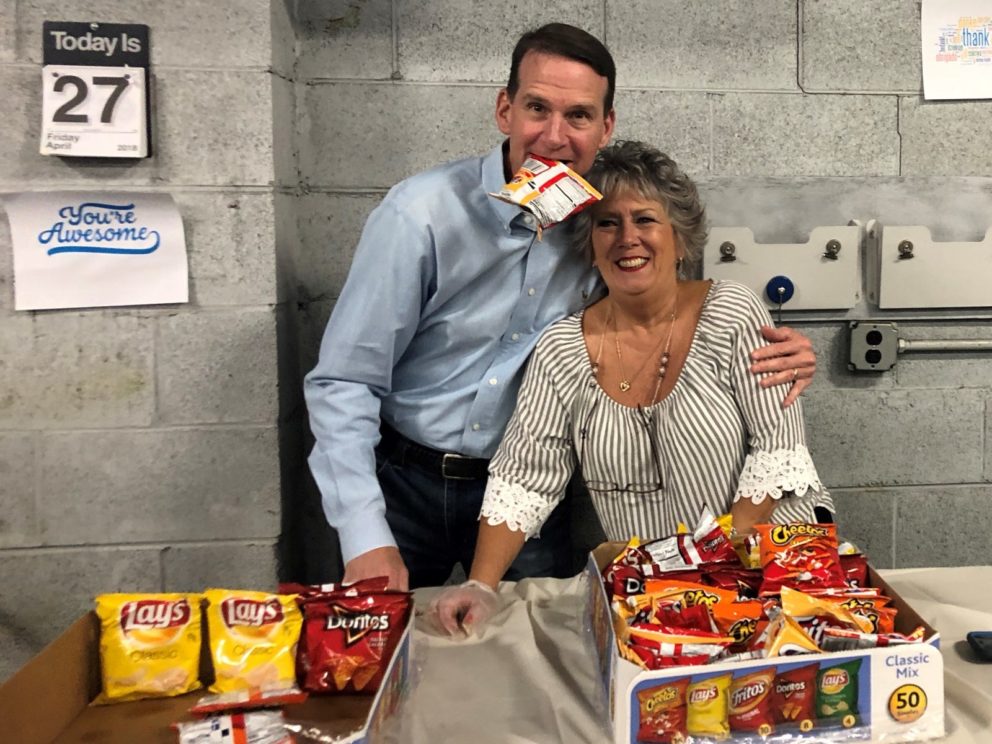 Seth Godin's book Linchpin has been a must read for any team that I've developed or managed. Your team will act noticeably different after reading this book…at least the team members will. Linchpins are irreplaceable. These are team members that you cannot envision going through a day, week or project cycle without. Or, put differently, your company would be worse off without them."
Appreciation:  A feeling or expression of admiration, approval, or gratitude; a favorable critical estimate; sensitive awareness; recognition of aesthetic values; increase in value.
With our definitions clear and mission defined, the EAGLE Squad launched Team Member Appreciation Week 2018.  On Monday, April 23 we served breakfast in the lunch room.  On Wednesday, April 25, we gave out gifts including a blue tooth speaker and commemorative shirt.  And on Friday, April 27, we hosted a Pizza Party for everyone to enjoy.
As our Mission and Values state:  It All Starts With Our People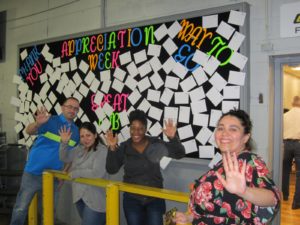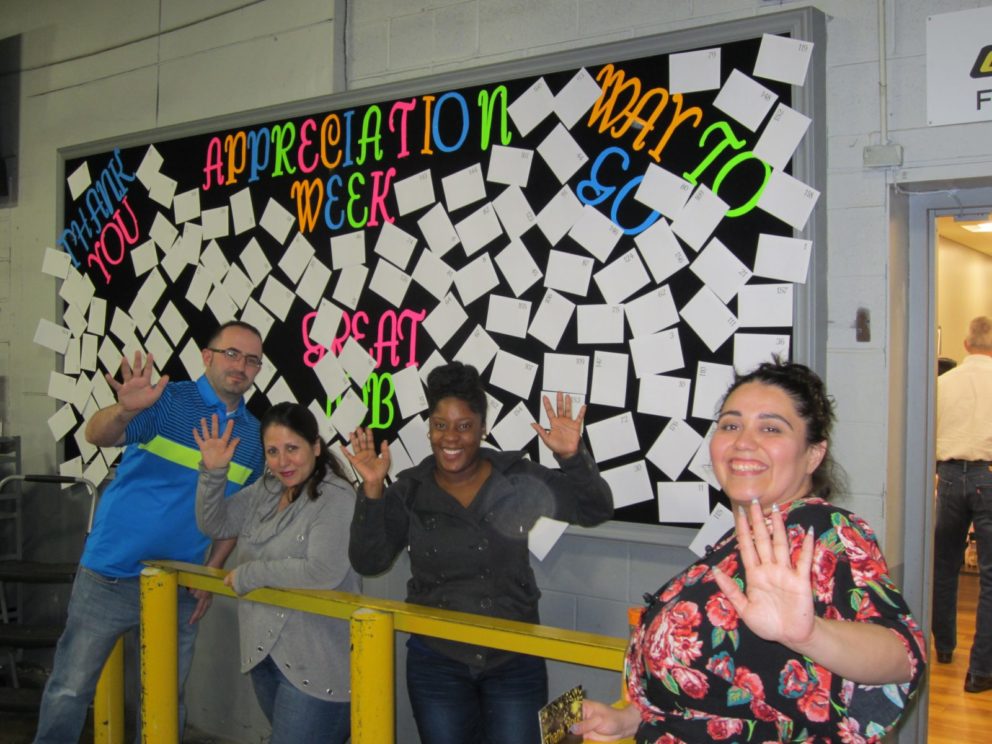 "We are a people first organization and understand that our corporate culture and all values start with our people.  An organization based on trust that enables safety and respect for all team members remains critical to our business success.  While recognizing our responsibility to the success of the business, we will think of our team members and their well-being first."
With heartfelt APPRECIATION,
The EAGLE SQUAD
Chuck Groll
Conrad Manzano
Daniel Stewart
Debbie Williams
Francisco Dominguez
Jesse Stutler
Jessy Mathews
Ken Mech
Linda Santiago
Maria Esquivel
Michele Pontarelli
Sherri Williams
Vanessa Godina
Veronica Muniz
Bruce Kaufman