Gold Eagle Featured in Made In Chicago Museum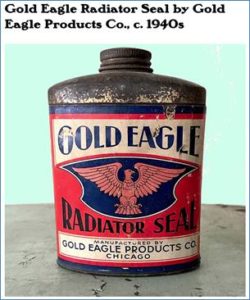 Gold Eagle is proud to be included in The Made-in-Chicago Museum, a historical research project focused on collecting, documenting, and celebrating the "everyday objects" produced during Chicago's 20th century industrial heyday.
Read the story about Gold Eagle Co.'s history and evolution from a Chicago storefront to an innovative pleading provider of premium solutions that preserve and protect the things we love.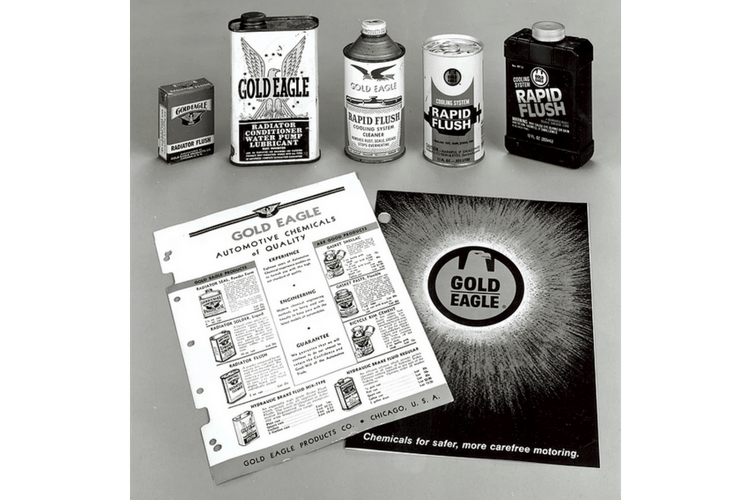 The contents of this blog are for informational purposes only and are not intended for diagnosing. Gold Eagle Company does not guarantee - expressed or implied - any specific results and a professional should be consulted on more serious issues.