Salisia Webber: Dedicated To Social Justice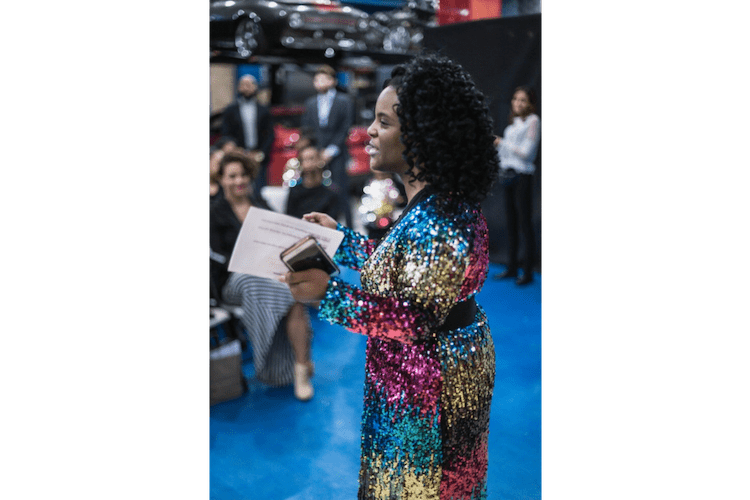 Salisia Webber's  expertise in ecommerce is only one of the talents and passions she brings to Gold Eagle Company.  Social justice, homelessness, human trafficking and domestic violence are just some of the causes she is dedicated to along with a penchant for leadership and passion for fashion.
As the Marketing and Event Manager for Allure Events and Design, Salisia directs and produces the annual Allure Fashion Show which was founded in 2016 and benefits various anti-human trafficking organizations.  The latest show, hosted on January 18, 2019 benefited Woman At Risk International (WAR).  WAR addresses risk issues, with a focus on women at-risk or rescued from sexual exploitation and modern day slavery, also known as human trafficking.  Their online store, WAR Chest Boutique, is a treasure chest of unique gifts hand-crafted by and sold in support of at-risk women and men in WAR's partnering programs in more than 40 countries and the United States. Some of their products were featured at the Allure Fashion Show.
"The WAR mission is two-fold," says Salisia.  "They seek to market and sell handcrafted items made by at-risk and rescued men and women from around the world, supporting culturally sensitive, value-added intervention projects, while educating our shoppers about the risks the vulnerable face in our world."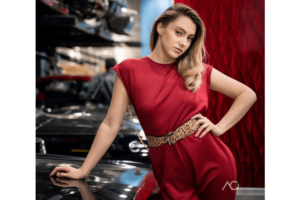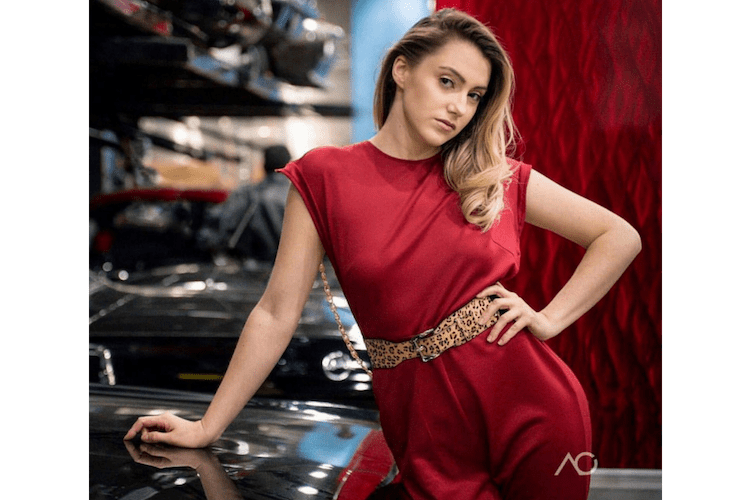 The 3rd annual Allure Fashion Show was held January 18, 2019 in Chicago and raised $3,000.  Chicago area models showcased fashions from designers including Wini Wu of Jade Bridal, Jennifer Burrell of Frock Shop Chicago, Indochino Custom Menswear and Salisia's own Salisia's Allure Fashion Show Collection.  The event was captured with photos and video from Joseff Stevenson of Zen Orchid Photography. Flint Chaney of Flint Chaney Photography has been volunteering his services over the last three years, captured intimate "behind the scene" photos of the show.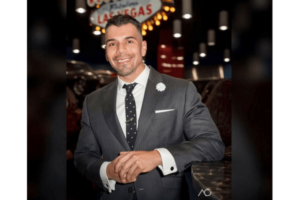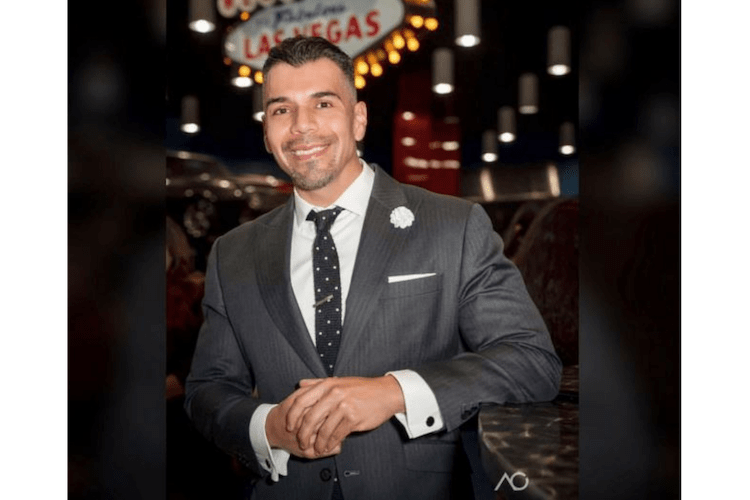 "The Allure Fashion show is my pet project and allows me to combine my love of fashion and passion for social causes," noted Salisia who holds a Bachelor of Fine Arts in Fashion Design and a Master's Degree in Communication Studies.  With her marketing and ecommerce acumen coupled with her keen fashion sense, the Allure Fashion Show is poised for continued success in the years ahead.
The Allure Fashion Show is one of the many special causes Salisia is dedicated to.  Salisia has slept outside as a fundraiser for Covenant House Illinois, who provides shelter and safety, trust and community to homeless youth; plans events for the Salvation Army STOP IT Program, which builds relationships with trafficked persons through outreach, ongoing case management and support; raises funds for Traffick Free, a faith-motivated organization that provides tools and sustainable programs to combat human trafficking; and volunteers for the WINGS Program to raise awareness of domestic violence.
Gold Eagle is proud of Salisia Webber, and her efforts to make the world a better place.