Ernesto Balderas Retires From Gold Eagle
After 17 years with Gold Eagle Co., forklift driver Ernesto Balderas has retired.  Ernesto's career at Gold Eagle was celebrated at a retirement luncheon at the Distribution Center in April 2019 when he was recognized for his tireless dedication to Gold Eagle and our mission of helping people preserve and protect the things we love.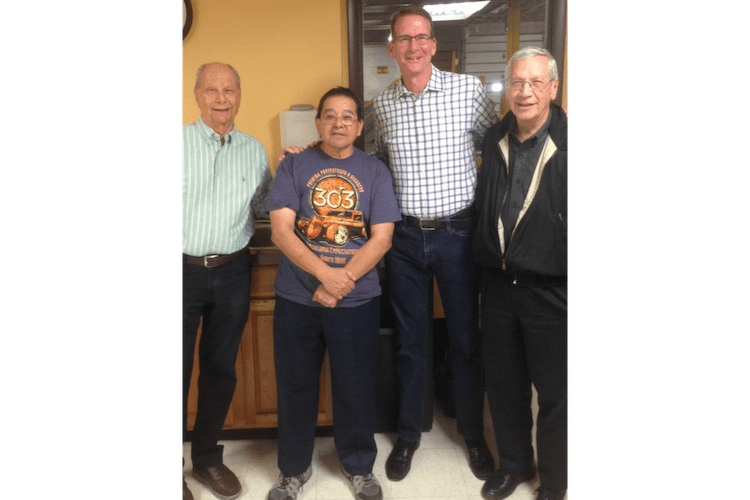 When asked about his favorite memories, Ernesto related the story of how he was hired in 2001.  "I don't really believe in luck, but I felt lucky from the first time I was interviewed," said Ernesto.  "I felt that Gold Eagle was a place I would enjoy working at and who would appreciate me.  I sure was right."
One of Ernesto's proudest moments was when he was featured in the Gold Eagle Story Blog, which you can read HERE.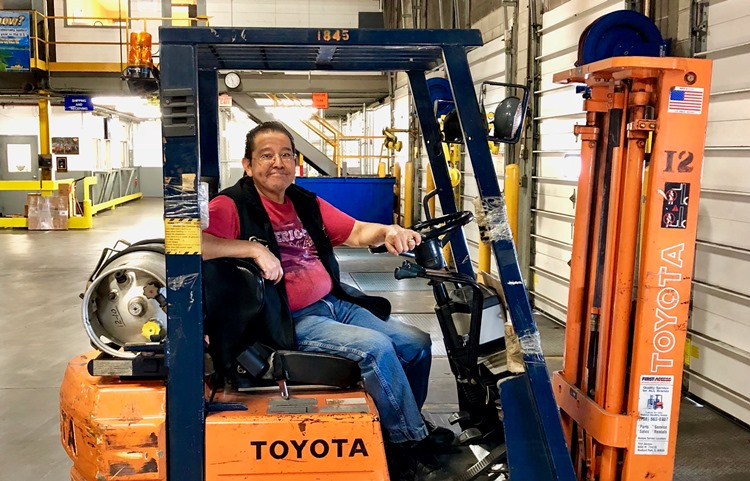 For 17 years, Ernesto worked for Pedro Vega, Sr. Distribution Center Manager.  "Ernesto typifies the Gold Eagle spirit," said Pedro.  "He has been a key member of our team and his infectious spirit will remain with us."
Ernesto plans to spend his summers in Chicago and winters in Texas.
Thank you, Ernesto!