How to Restore the Shine to Your Fiberglass Boat
Spring is here, and summer is just around the corner. Harbors are busy, sailboats are out, and you might be getting ready for a season on the water with your fiberglass boat, too.
If your boat has been sitting in the harbor all winter, it could look less than its best right now. What is the best way to restore shine to your fiberglass boat?
Cleaning, Prepping and Preserving Your Boat
Time to get cleaning and prepare to have a good time enjoying the water! But before you go out and use just any soap, remember that the wrong products can have the opposite effect.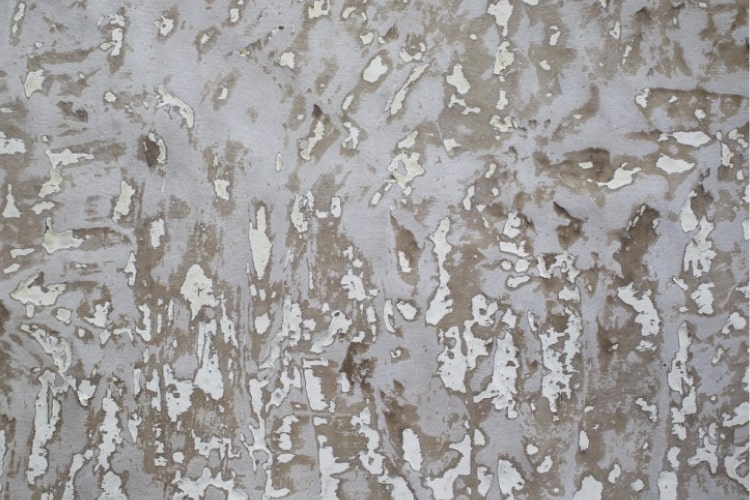 You also want to remove oxidation from the fiberglass boat. To do this, pay attention to the gel coat on the surface. The gel coat acts as special protection, both from the water and the sun's UV rays. Oxidation of the gelcoat can cause your boat paint to look cloudy or faded.
Here are three tips for caring for your boat and choosing a product that prevents fading.
1. Regular washing and cleaning
If you skip out on the regular washing, your boat will see more wear and tear in the long run. However, don't use just any soap on your boat. And especially do not use any old dishwashing detergent, which leaves streaks and residue.
Some folks use car cleaning products and soap, but this is equally harmful to the gelcoat. Only use the recommended boat wash products that will prolong the life of your boat, while getting it clean and ready for use.
2. Limiting sun exposure
One of the most harmful things to your boat is the sun. So keep your boat covered when not in use. Use something as simple as a tarp, if you cannot set your boat on a trailer under safe cover during winter.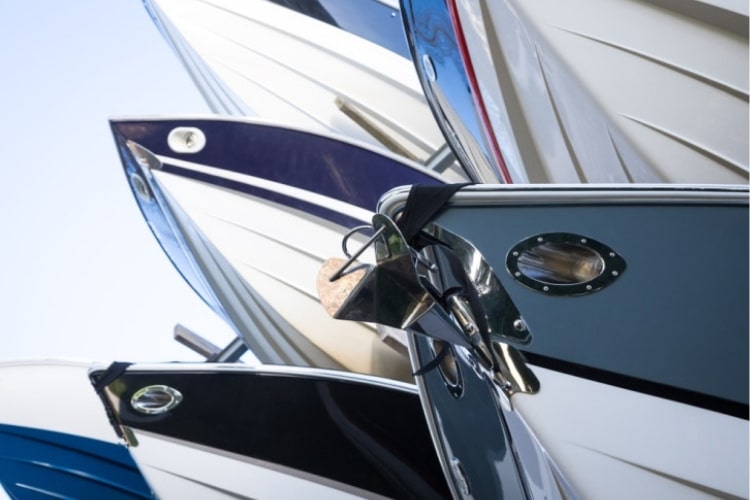 You can also use products that have sun protection when caring for your boat. Protecting it from the sun is one easy thing you can do to ensure your boat has a beautiful, long life.
3. Using wax and protectant after cleaning
Try an additional layer of wax after cleaning. This helps to restore the luster of your boat's original look and shine. It is also helpful for extra protection against overexposure to the sun.
Try a protectant spray like 303 Marine Aerospace Protectant. Besides being easy to apply and working fast, this spray is guaranteed to:
Prevent fading & cracking
Restore color & luster
Leave your boat Residue-free
4. Choosing the right product
How should you, as a boat owner, choose a good fiberglass boat protectant? Essentially, it should preserve the gel coat and prevent oxidization. A solution or wash should not in any way harm the gel coat. It should be gentle on the surface, while tough enough to remove stubborn dirt and stains.
The good news is that it is easy to get the luster back, simply by cleaning, caring and maintaining your boat properly throughout the year.
The 303 Products Marine Protectant bundle was designed with marine enthusiasts in mind. It includes a cleaner, protectant, fabric guard and microfibre towels. It has everything you need for restoring the shine to your fiberglass boat instantly.