Summer Activities for Kids: The DIY Car Wash
Looking for more fun and cheap things to do with the kids over summer break? Well, you're in luck! With some water and a little soap, your kiddos will be having fun in the sun just steps outside your front door.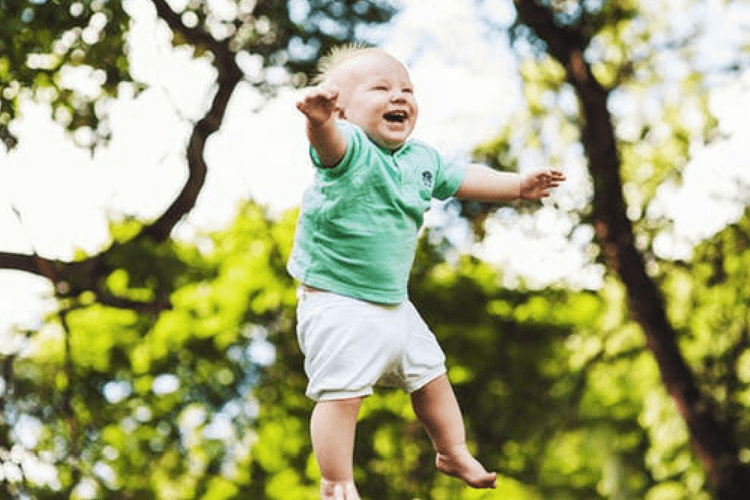 Introducing to you this summer's favorite pastime—the DIY Car Wash.
Children love being outdoors on a hot day playing in the water, making a splash. They also enjoy feeling important by helping mom and dad with "big-kid" tasks.
Consider this is a simple way to kill two birds with one stone. Your kids will be entertained for a few hours and your car will be getting a free, squeaky clean shine.
Sounds like a good deal to me!
Car Wash Supplies:
There really is no age or skill restriction when it comes to washing a car. It can be as simple or as technical as you want. The most important part is to make it exciting and meaningful!
If you have younger children, use this moment as a family bonding experience that they will remember for years to come. Turn on some upbeat music. Make the water super foamy. Blow bubbles. Spray each other with the hose. Embrace each other's laughter.
If you have older children, you can still make this an exciting family activity, but why not also use this moment as a learning opportunity. Mention the importance of car care products. Tell them why hand washing is the best way to wash a car. Teach them cleaning techniques to get that streak-free sparkle.
Car Cleaning Tips:
Rinse the whole vehicle with a strong hose in the shade before washing to ensure there's no debris.
Wash the wheels before the whole car. These are the dirtiest part of the car requiring a lot of elbow grease!
Use the two-bucket method.
Scrub in straight lines; top to bottom.
Don't forget to hand dry your car properly with a microfiber drying cloth.
At the end, use wax and/or polish for a finishing touch.
With your kids at your side, washing your car shouldn't be seen as a dreaded chore anymore, rather a cherished experience crafted for the whole family.
So, if you ever find yourself at home asking, "What are fun things to do around here?" remember the DIY Car Wash. I promise your kiddos will have a smile across their face and your car will be beaming right back!