Waxing Your Car vs. Not Waxing Your Car: What Happens?
You might wash your car regularly, but do you wax it, too? If not, it's probably because you're not convinced that your car could really benefit from being waxed. But there actually is quite a difference between a waxed car and an unwaxed one. Waxing your car not only makes it look nicer, but it also protects the paint. If you're still not sold on the idea of waxing your car regularly, check out the benefits of this habit, as well as the consequences of not waxing your car.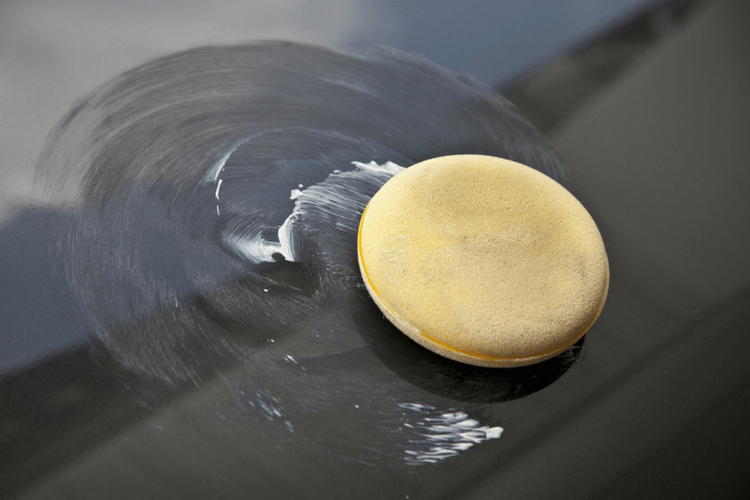 Protect the Paint
One of the best reasons to wax your car is to protect the paint from contaminants. Depending on where you live, your car is frequently exposed to destructive forces like constant sunlight, acid rain, oxidation, and salt. All of these issues can damage the paint, which means you'll have to repaint your car if you want to keep it looking like new. This is especially important if you plan to sell it any time soon. When you wax your car, you're adding a protective barrier over the paint, since the clear coat of wax will take on any damage so your paint doesn't have to. So if you're looking for a way to protect your car from scratches and chips in the paint, waxing it is the way to go.
Fill In Tiny Scratches with Wax
If you haven't waxed your car in a while and have some small scratches in the paint, waxing the surface could fill some of them in. Granted, waxing your car is not a guarantee that all your scratches will disappear. Most likely only a few are shallow enough to be filled in with wax. But it's better than nothing, right? And all it takes is a simple application of wax to get your car looking better than before, which means you don't have to pay a professional to fill in some of the scratches on the paint. So before you get a specialist to come fix up any scratches, give waxing a try first to see how much of a difference it makes.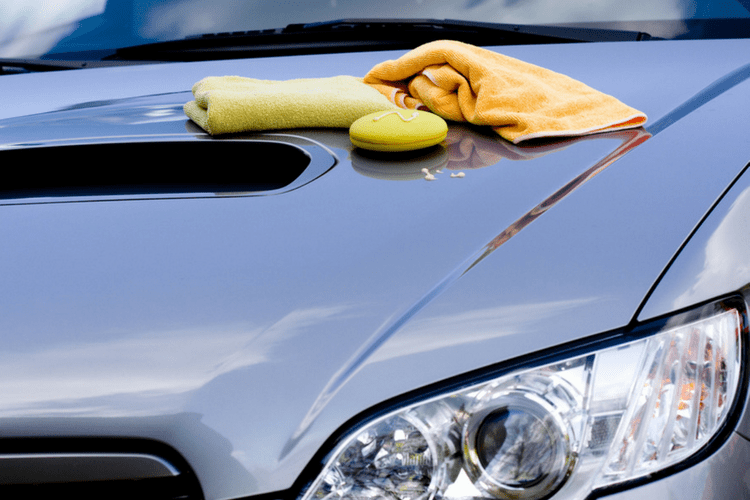 Make Your Car Shine
Another benefit of waxing your car is that the surface will simply shine afterward. If you think your car looks great after you wash it, you'll be pleasantly surprised at how much better it looks with some wax on the surface. If you want your car to look practically new, waxing it is key. This is particularly true if you plan to sell it soon and want to get top dollar for it, as a glossy car will stand out from the others on the market.
Make Your Next Car Wash More Effective
Did you know waxing your car can even help with car washes? Applying wax to the surface means you're making it harder for dirt, tree sap, insects, and other debris to stick to the car. This is because anything that tries to stick to your car is not actually making contact with the paint, thanks to the protective layer of wax. Without the wax there, you might have to pay for a full detail of the car to remove all the debris, which means waxing can save you time and money on your next car wash.
Now that you know all the benefits of waxing your car, the consequences of not doing so should be clear. For example, if you don't wax your car, you're just letting tiny scratches stick around and possibly exposing the paint to damage over time. Plus, not waxing your car means you're missing out on the chance to drive around in a car that looks shiny and brand new! If you're ready to reap the benefits of waxing your car, feel free to try one of our helpful products, such as 303 Automotive Spray Wax or TriNova Liquid Carnauba Car Wax.