Top Ten Car Detailing and Auto Care Tips from Enthusiastic Car Owners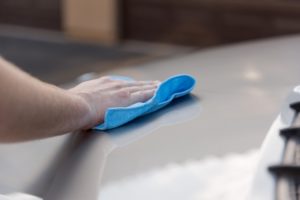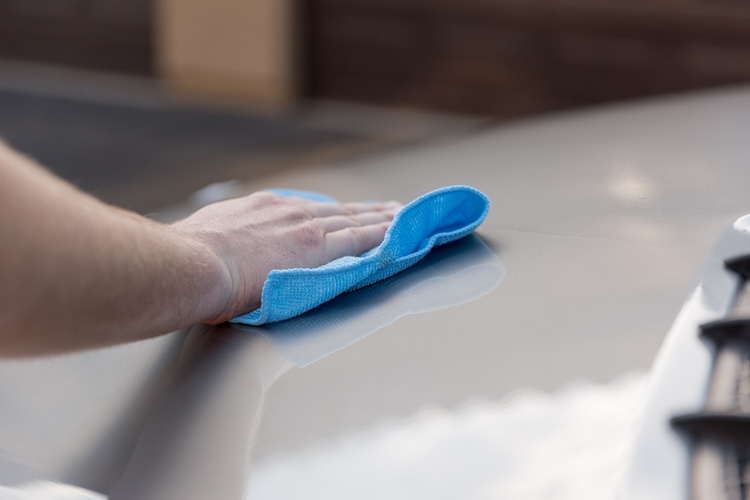 Owning a collector car is the dream of many. Once you have your dream car, you might find it becoming more worrisome than you intended. We interviewed ten car owners who have everything from 1923
T-Buckets to 1967 GTXs in their garage and asked them their top advice for taking care of their vehicles. Here's what they had to say:
"If you store your hot rod and muscle car in the garage I suggest you spread out mothballs keeps away the animals–they love eating wiring." – Steve Harris
"In storage…keep it dry. I use a fan to circulate air under and around my cars. I don't cover my cars. Out of storage = plenty of wax and aluminum polish." – Andy Snell
"I keep battery maintenance up and keep them dry, clean, and run them as much as possible. I use proper fuel storage for off months as well. Try STA-BIL 360 Performance to keep your fuel fresh for up to 12 months!" – Waye Looney
"My advice is to make sure you properly wash with a good car-wash, wipe/dry with a quality chamois (not a towel!), let it dry, and wax each time with a quality wax. At shows and cruises use a quality duster then spray wax and wipe off with a microfiber cloth." – Thomas Riley Sr.
"My advice is to learn the joy of maintaining and modifying your very own Cool Ride and pass that knowledge to your kids!!" – Ron Anderson
"Don't be afraid to drive them, too many cars sit if you don't drive or race them things deteriorate." – Jeff Kraenzl
"Keep them clean!  I mean constantly!  Paint will not rub off— in fact, it will last longer.  After ten years, the paint on the '41 Ford looked as good as when it came out of the paint booth.  I never wash any of my cool rides! Try 303 Speed Detailer for a showroom shine!" – Dave Guttman
"For storing and taking care of my Cool Ride, I have one simple tip: when storing, I fill the tank, put STA-BIL® Storage in the tank. I also push on the brakes a few times and crank the engine for five seconds every 5-6 weeks. When it is out of storage, just watch out for bad drivers on the road – it's full of them." – Joe Barra
"Sometimes in the Phoenix summer I don't get a chance to drive the car, and she stays parked in the garage for weeks at a time. To make sure the battery doesn't drain, I have a kill switch on the battery to make sure it does not get drained. If I know it's going to be sitting for an extended period of time I will put the car cover on it just to keep the dust off. When I decide to wash and wax her to get ready for car show season, it typically takes me 4 – 5 hours to clean, wax and make her look spotless. As a result, I tell people that my car is made of sugar and I do not take it out if there is even a hint of rain." – Mikey Jones
"The best advice I can give is to take it to a professional or find one that will come to you. Wax is your friend." – Tyler Lofdahl
What do you think of this advice? Do you have any car care tricks or tips of your own?