Move Out Cleaning: How to Get Your Deposit Back
Well, the big day is finally here. You're about to move into your new place.
You've emptied out the garage, packed and labeled your boxes, hired movers, and signed the new paperwork.
But there's one last thing to take care of. You still need to clean everything.
…and we mean everything.
We won't lie, getting your old place back to showroom condition is not going to be fun. It's probably not even going to be quick. But it will get your security deposit back.
And you don't just want most of it back. You want all of it.
Today, we're going to give you the rundown of everything you need to clean. As well as expert tips on tackling some of the areas that many people get wrong.
Kitchen and cooktop
The kitchen is the showcase of many homes. It's also the area with the most recesses, gaps, and hidden places that are easy to miss. To get your kitchen looking brand new, you need to pay close attention to the small details and be thorough.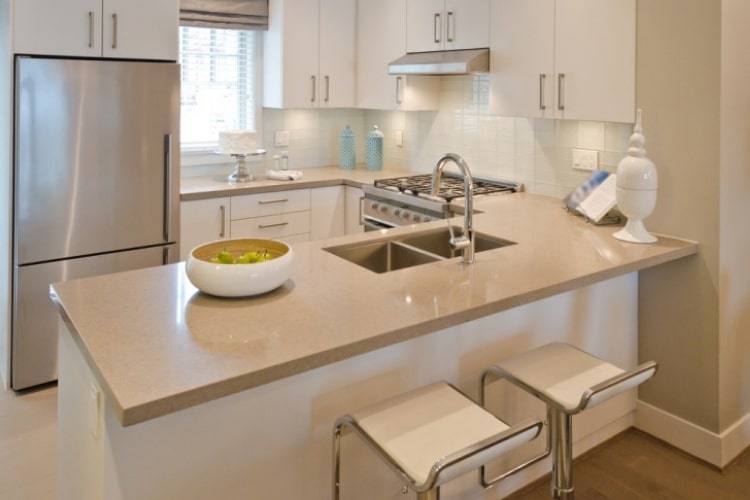 Bedrooms and living room
Bedrooms and living areas can look like the easiest rooms to clean – but you still need to pay close attention.
Bathroom and shower
The bathroom is the area that really needs your cleaning A-game.
After all, it's probably seen years of baths, showers, shaving, and clipping. As a result, many bathrooms are splattered with hard water stains, rogue hairs, mineral deposits, and unsightly mold.
Glass and windows
When windows and glass aren't cleaned properly, it's really obvious. After all, they are meant to be completely see-through.
Be sure to go through the entire house and clean all windows and glass – on both sides.
Floors and baseboards
Cleaning the floors should be one of the very last (if not the last) things you do. Whether you have carpets, tiles, or wooden floorboards – you need everything looking fresh and clean in order to get that deposit back.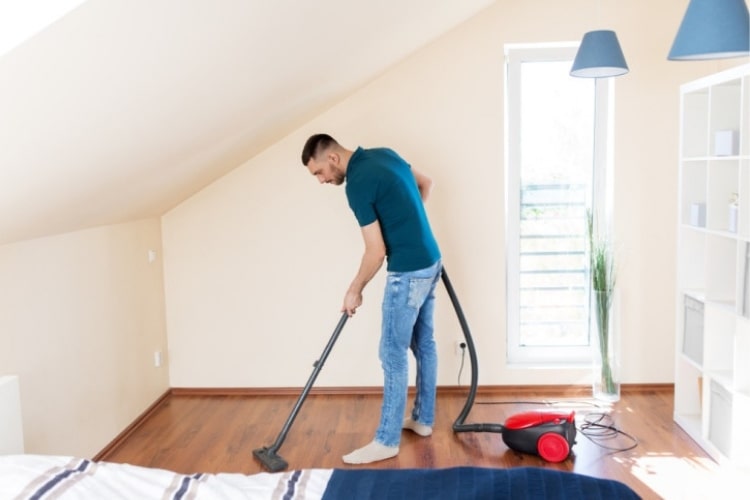 If you follow our checklist carefully, you'll be sure to get that security deposit back in no time. And you'll definitely know that you've earned it!
We are Gold Eagle, and our mission is to make the world a cleaner place.
We don't just make cleaning products for people moving out of apartments. We also have a range of products for automotive, marine, and even outdoor power equipment.
Whether you're maintaining a couch or a car, we have the perfect cleaning solution for your prized possession.