How to Wash an RV
Keeping your RV well maintained means washing it regularly. But washing a vehicle this big can be an intimidating task, since it's not like you can pull it through a car wash like you would with a sedan. It's helpful to learn how to wash an RV the right way before you get started, and that includes knowing which techniques to use and which cleaning products to buy. So before you start gathering the supplies for this job, take a look at how to wash an RV properly.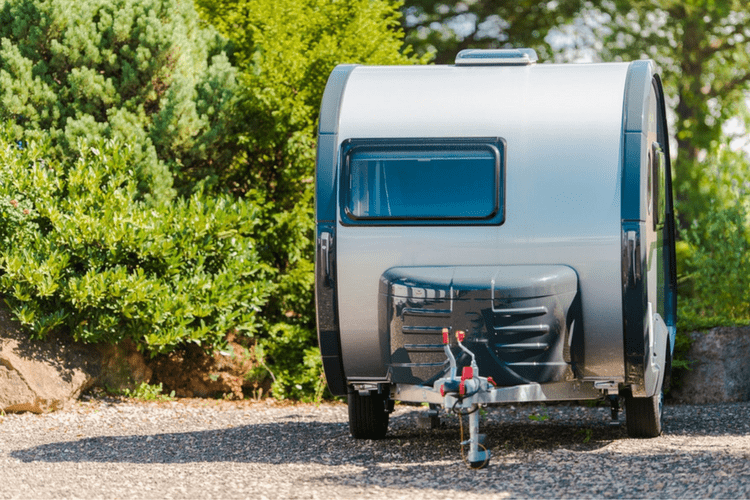 Use the Best Cleaning Tools
Using the right cleaning supplies for your RV will help you get it clean without damaging the exterior. In general, you should stick to nonabrasive cleaning tools. Using the hose with a spray attachment is one effective way to clean an RV without leaving damage behind, such as chipped paint. If there's stubborn dirt that won't come off with the hose, you can scrub the tough spots with soft mitts and brushes, such as the 303 Car Wash Mitt.
It may be tempting to use a pressure washer to get rid of stubborn stains, but there's a chance this technique could damage the paint and tires, so this is not ideal. If you do choose to try it out, make sure you don't stand too close to the RV with the pressure washer, and don't point it at any stick-on decals on your RV.
Find the Right RV Cleaner
If you don't know how to wash an RV, you might assume you can simply use dish soap and water. But regular soap will strip away your RV's coating while also leaving a film, so don't do it. Instead, buy an RV cleaner that is tough enough to remove dirt and dust, but not too hard on the paint. Keep in mind that you shouldn't complete the whole RV wash with the same cleaner. Some surfaces require different products.
For example, if you're cleaning your tires, floor mats or any other rubber items on your RV, apply 303 Tire and Rubber Cleaner. Follow that up with Tire Balm & Protectant to make your tires look new after the RV wash. If you're cleaning the interior and have leather seats in your RV, use 303 Automotive Leather 3-in-1 Complete Care to clean and protect them. And you can use 303 Multi-Surface Cleaner nearly anywhere in the vehicle, ensuring the interior looks new after you're done with the RV wash.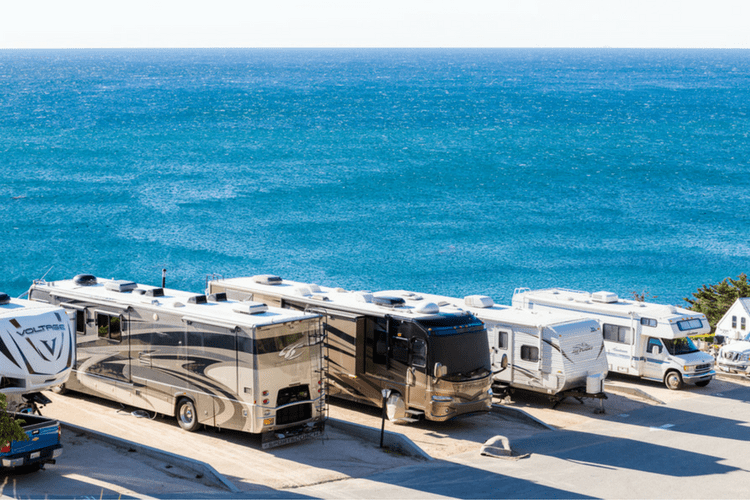 Maintain Your RV Between Washes
Not everyone has time to go all out with an RV wash every week or even every month. That's why there are products that are meant to keep your RV looking good between washes. When you apply an RV cleaner like the 303 Automotive Speed Detailer, you can prevent fading, scratches and streaks while making your RV shine. You can do the same for the interior when you apply 303 Automotive Protectant, which makes RV detailing an easy task.
Finally, if you want your RV to looks its best for months at a time, follow up your RV wash with 303 Automotive Spray Wax. This can repel dirt and dust for about three months, and it also protects the finish from fading under the sun. As long as you complete the RV wash and wax cycle two or three times per year, your vehicle should look nice and new year round. Just make sure you use the right RV cleaner and cleaning supplies for best results.