DIY Lawn Care Tips For Beginners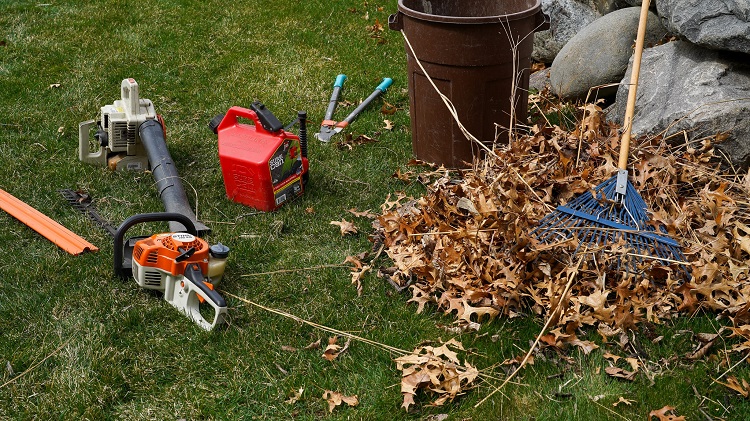 Lawn care is a point of pride for homeowners. The yard is the first thing people see when they lay eyes on your property, and getting compliments is a reward that comes with serious bragging rights. This is especially true if you have an opinionated neighbor who makes a snide remark from time to time.
Regardless of what Kevin, Karen, or the most meddlesome person in your life has to say, improving your lawn does not have to be a daunting task. New homeowners and those with limited experience can transform any yard from lackluster to lush by following a few basic steps.
Check out the following DIY lawn care tips for beginners to get a greener, healthier space without relying on a professional landscaping company. Performing each one will help you save money and give you a new sense of confidence in what you accomplish with a bit of time and essential equipment.
---
Clean Up Leftover Leaves & Debris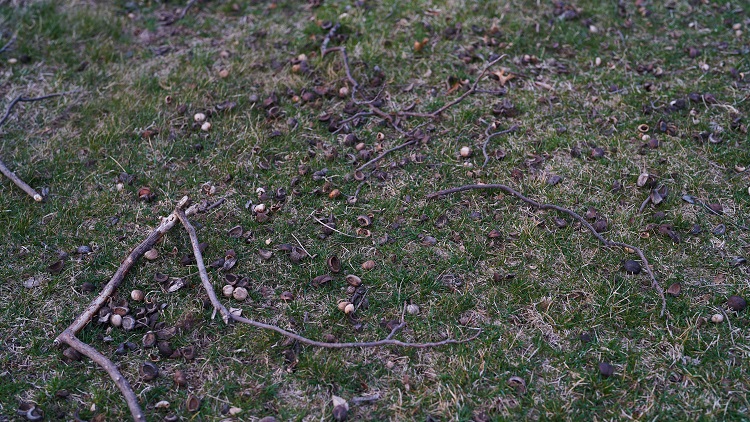 Do a little detective work before anything else. Do you see a bunch of stray twigs? Leaves that didn't get bagged in the fall? General trash like fast food wrappers or coffee cups? Grab a garbage bag and collect any refuse in plain sight. Your grass will never be able to flourish with debris sitting on top of it. If you have a lot to collect, use a leaf blower to compile everything in one spot. As an added pro tip, keep a small engine fuel system cleaner handy in case you run into any issues starting the equipment.
Trim Dead & Damaged Branches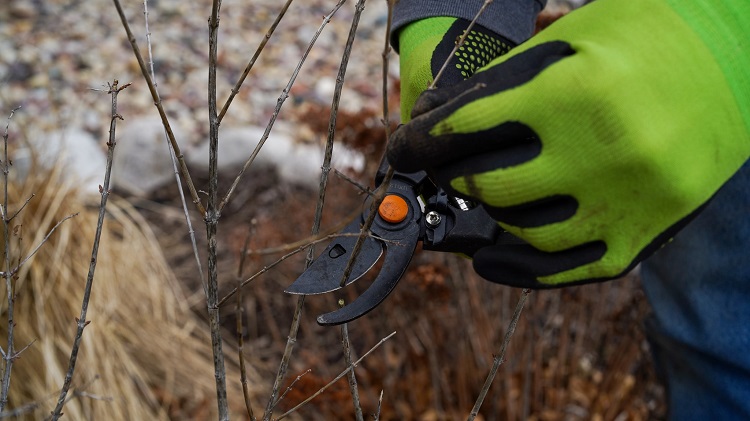 Once you've collected and bagged all of the debris in your way, you can turn your attention to branches that are either dead or damaged. Old branches from shrubs and trees are not only unpleasant to look at; they can cause harm to the plant when gone unchecked. Use a cordless hedge trimmer or manual shears to effectively cut through thick and stubborn branches. Having the right blade guard will be necessary to maintain performance and prevent rusting over time, so be sure to keep a bottle close.
Fix Up Plant Beds & Landscape Borders
If you have a garden, you will need to fix up the plant beds in your yard if you want them to thrive throughout the season. This step is similar to the first two because straightforward cleaning is the most critical part. Remove any leaves and debris that might have blown over to the plant beds in the previous steps. This is necessary to ensure your plants grow healthy and mold-free. Once your plant beds are void of rubbish, use a fresh layer of mulch to reduce weeds and help the plant beds retain water more efficiently.
Use Grass Seed As Necessary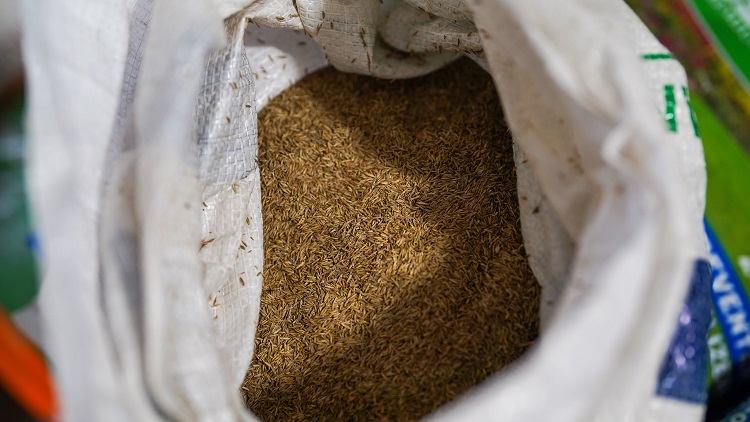 Overseeding means planting enough grass seed to cover the entire lawn yard, including areas with visible grass. This step is helpful to fill out any bare spots and improve turf density without having to tear up what you currently have. If your lawn is looking particularly lackluster, use grass seed as necessary to help thicken it out. The best time to seed is at the end of summer or the beginning of fall. Nonetheless, you can still reap the benefits of overseeding throughout the season if you need a real-time solution for bald patches.
Mowing & Edging To Set Yourself Up For Success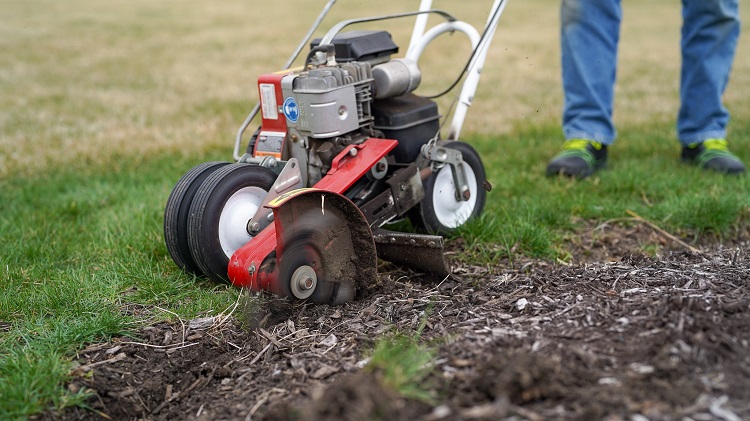 The first mow of the season is the most important one. And taking too much off the top like an inexperienced barber in beauty school is a common mistake. Never take more than a third of the grass length off as a general rule of thumb to avoid this rookie maneuver. Set the mowing height between 3-4 inches and keep the phrase, "Mow high & mow often" in mind for the rest of the season. Cutting the grass too short will stress the entire lawn, limit root development, and not return the results you want. Once you've mowed it for the first time, use a string trimmer to cut hard-to-reach areas. This step will create firm borders to separate the yard from sidewalks or pathways.
---
Now that you've read through these tips, the last thing you should do is take a deep breath in and out. Lawn care maintenance is a continuous learning experience. Be patient with yourself and the time it takes to see results. You will not see immediate changes overnight, but performing these easy tasks on a routine basis will do wonders for the health of your yard.