The Best and Worst Cities To Own a Classic Car
When you're a car enthusiast and you own a classic car, you want to live in an area where it's fun to drive it and safe to store it. If your goal is to keep your vehicle safe and well cared for—but you also want to take it out on the open road or even show it off at a car show—there are some great cities that make this possible. There are also some cities where owning a classic car is difficult or even dangerous. Take a look at the best and worst cities to own a classic car.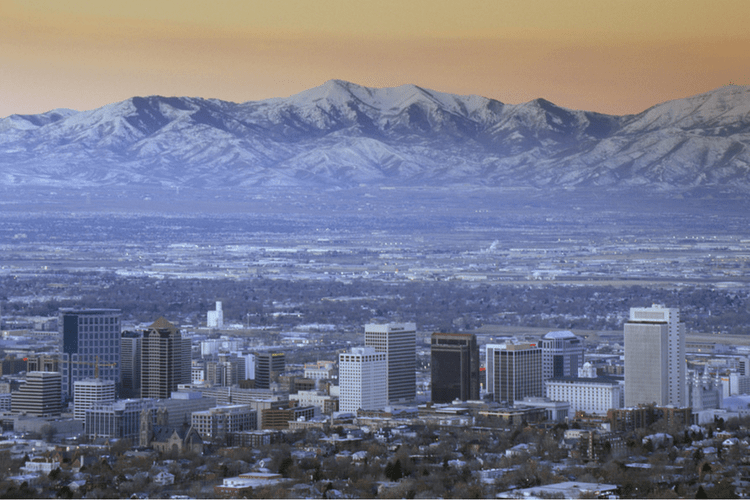 The Best Cities for Your Classic Car
The best cities to own a classic car tend to have lots of houses with garages, roads that are in good condition, a wide variety of mechanics, and plenty of car shows every year. All of these details make it a breeze to take care of your classic car, so consider the following cities to live in if you love older cars:
Des Moines, IA: Des Moines is among the best cities to own a classic car mainly because nearly half of its homes have a garage. That means you're likely to have a safe space for auto storage if you live here. Plus, there's very little traffic in this city compared to most big cities in the US, giving you a lot of opportunities to enjoy your car on the open road.
Salt Lake City, UT: This is another city that has very little congestion on the road. Plus, the views in this desert are gorgeous—complete with unforgettable rock formations—ensuring that every drive you take in your classic car is breathtaking. Don't forget to attend one of the many car shows here, as there are more than a dozen in or near Salt Lake City every year!
St. Louis, MO: You'll find the highest number of mechanics and car washes in St. Louis, making it one of the best cities to own a classic car—assuming car maintenance is important to you. This area also has a ton of car dealerships and car clubs, so whether you're looking to buy a new car or need some advice on your current vehicle, you've got it!
The Worst Cities for Your Classic Car
Now you know what features make a city great for car enthusiasts who own a classic car. But what makes a city really bad for classic car owners? Some examples include lots of traffic, few homes with garages, a high rate of car thefts, and very few mechanics. Such cities include the following:
New York, NY: Not many people in NYC own cars at all, let alone classic cars, so trying to do so here will have you feeling like you're swimming upstream. The traffic is terrible, leaving you very little chance to tool around in your classic car in your free time. And since most people rely on public transportation to get around, you'll have a hard time finding mechanics, car washes, or car dealerships here.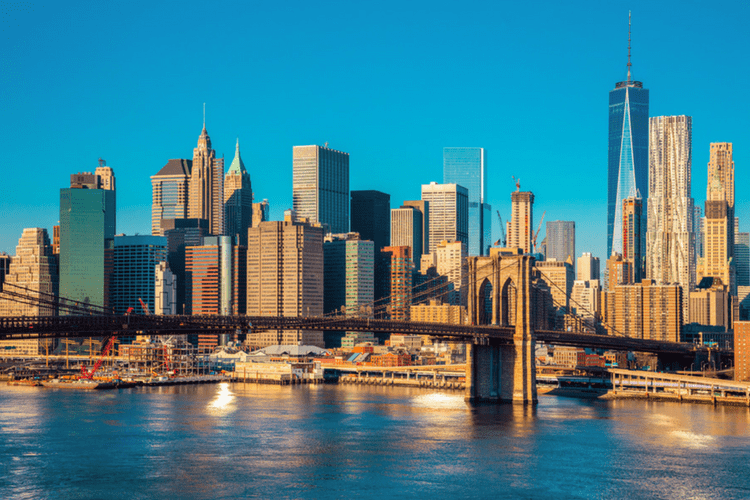 San Francisco, CA: This is among the worst cities to own a classic car, partly because the road quality is bad. To add to that, gas is super expensive in the Bay Area. You'll be better off sticking to the trolley and other public transportation options if you end up in San Francisco.
Washington, DC: Another place where you don't want to own a classic car is the country's capital. The streets are known for being very congested, and the prices for gas, insurance, and car repairs are among the highest in the nation. There's also a high rate of car theft, so you don't want to take a chance owning a beautiful classic car here.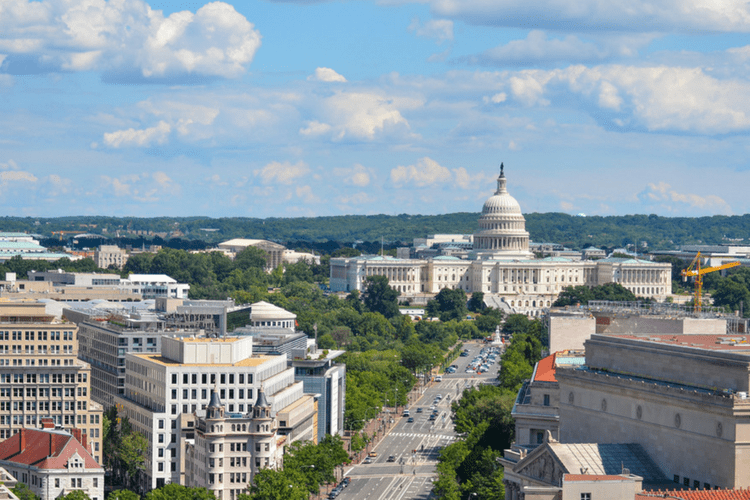 In general, it's probably best to stay away from large cities on the coast and stick closer to the middle of the country if you own classic cars. While you're at it, compare classic car storage costs around the US, and then make sure you're properly maintaining your classic car at all times with our Show Car Collection of products for your vehicle.