Where to Buy Classic Cars: Do's and Don'ts for Private Sales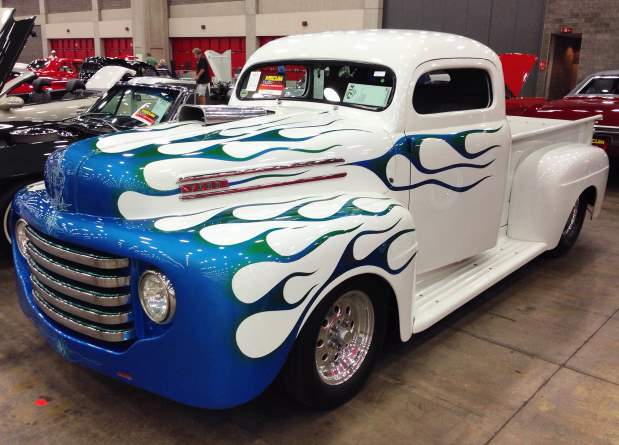 Plenty of people on the road have managed to get the keys to their dream car, whether it's a brand new machine or an old favorite. For some, it's hard to beat the allure of a classic car and show off a piece of automotive history. If you have the resources and the passion, you can get behind the wheel of a classic car, too. Still, it's important to know where to buy classic cars, along with the do's and don'ts for private sales.
Naturally, there are plenty of places in the online space where you can find someone selling a classic car. For example, FossilCars.com is an online market that has all sorts of classic cars for sale. Its brands include foreign imports like BMW and Porsche, but those looking for American models from Ford, Chevrolet, and the like won't walk away disappointed. FossilCars.com allows users to buy and learn about cars through its classified section while offering would-be owners the chance to access some useful services. Car insurance, parts suppliers, inspectors, financing providers and more are all available through the website.
AntiqueCar.com is another viable option for those that want to know where to buy classic cars. While enthusiasts would categorize classics as anything from 20 to 45 years old, AntiqueCar.com still has no problems selling vehicles from the thirties as long as the price is right. Buyers can make an offer and arrange a deal with sellers, with the latter approved for their ads via the site's authentication process. You can also search for the vehicles you want by state, type, or even age. If you decide to partake, then AntiqueCar.com will also lead you to some valuable resources including links to appraisals, transportation services, maintenance, and more. The site makes for a good hub of information, as well as a potential shortcut to the classic car you've been looking for.
Both FossilCars.com and AntiqueCar.com are quick to warn against scams because there are those that would sooner sap your wallet dry than give you the vehicle you've been waiting for. Even if you end up finding a good sale, you might end up with a car that's a complete mess. To save yourself from heartache, follow these steps:
1. Do your research first
It's one thing to be drawn to a car, but actually owning that car can present some major challenges. The ride of your dreams may come with a slew of extra costs such as upkeep, repairs, and insurance. Depending on the age or model, finding parts to keep the car running could become a hassle in itself. Know what you're getting into beforehand, and find a vehicle that's right for you.
2. Listen to other car enthusiasts
Hobbyists all over the world have plenty of input to give on cars, so make time to listen to them. Sites that can help you buy a classic car may also have forums or blogs that attract car enthusiasts. As such, their thoughts might give you exactly what you need to know. Looking into auto magazines is also a good idea since they can lead you to specialized shops or museums.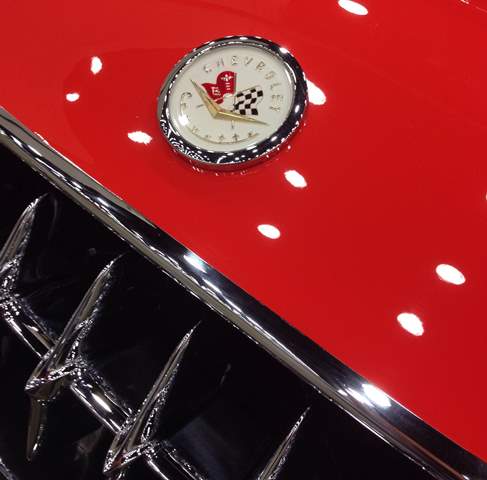 3. Follow your passion
While a budget may be the biggest sticking point, you have to figure out what you actually want to do with a classic vehicle first. Some people are eager to take it for a spin, while others prefer to add it to their collection. There's no wrong way to do it, but you still have to consider what you want out of a vehicle and how much work you're ready to put into it if any. Even beyond the investment, if you buy a car that doesn't make you happy, then it's going to give you buyer's remorse in the future.
4. Don't buy anything without an inspection
A car might look good in an image online, but there could be plenty of problems with it once you see it in person. If possible, try to arrange a meeting so that you can have a look at the car for yourself. If you can't, then ask a professional or enthusiast you trust to do it on your behalf.
5. Trust wisely
If you plan to buy from a private seller, then you should be wary of the traps they might have waiting. Never agree to a purchase if the price seems too good to be true, and contact experts at sites like FossilCars.com if something seems suspicious. Additionally, you should use an Escrow service to save yourself from scams. Since the buyer pays the Escrow service, the money will only go to the seller from said service after the vehicle gets shipped and received.
Buying a classic car isn't something that can be done on a whim, but it's still more than possible. The resources are available in all of the right spots, so if you're looking to make a purchase, then you're not alone. People and places alike can help out, whether you need to know where to buy classic cars or how to make the right purchase. Learn as much as you can, and let your passion carry you from there.