5 Spring Car Care Tips to Get Your Ride-Ready
The snow is melting, the birds are singing, and the warmer weather is finally here. Now that spring has officially arrived, it's time to get your car prepared. Here are five spring car care tips that ensure that your ride is in tip-top shape and ready to ride.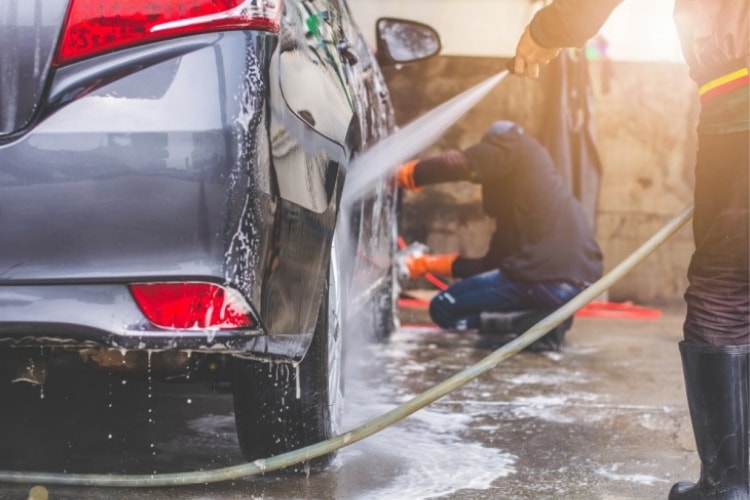 With the 303 Products Automotive line and your favorite tunes playing, you can be proud of your vehicle in no time at all.
Take Care of Your Tires
Keeping an eye on your tires is always a good idea. Yet, in the winter the cooler air decreases the tire pressure. According to Auto Trader:
But as the air gets warmer again in the spring, tire pressures can increase. If the pressure increases past your manufacturer specification (because you added air during the winter), it can seriously affect your car's drivability and fuel economy.
Another thing is that no one wants ugly, cracked looking tires. Keep them shiny and new looking with 303® Tire Balm & Protectant. It helps prevent dry rot, prevents fading, and has that awesome look that showcases your vehicle as something you can be proud of.
Give It a Spring Cleaning
Salt, dirt, and sand – you name it. After the winter blues, it's time to make your car shine like new. Give it a good wash and wax or use a speed detailer that allows you to keep it clean in between washes.
The important thing is to get all of the winter muck off of your car and make it look its best. Don't forget to clean underneath your car too.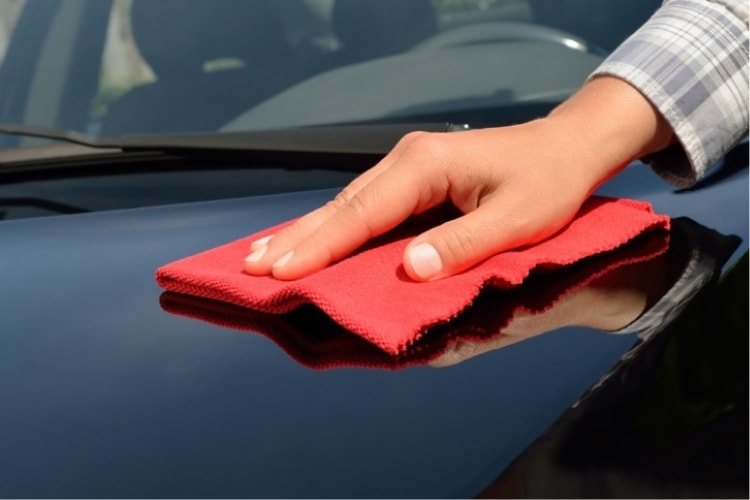 And make sure to apply a fresh coat of wax to finish things off. Wax protects your car from UV rays and makes it look shiny as well.
Take Care of the Inside Too
While the outside of your car has taken the brunt of Old Man Winter's force, the inside needs a good cleaning too. Vacuum the floors and seats, throw away the trash, and use a multi-surface cleaner to make the interior look like your car just rolled off the lot.
Don't Forget the Cool Air
One thing you might not think of until you need it is your air conditioning. You don't want to turn it on during a hot day only to find out it's not working right. Test your air conditioning on all settings and speeds long before you need it in the summer. If it's blowing as cold as you remember, that's great. If something seems "off" though, make an appointment with your mechanic just to check things out. It's better to be proactive rather than deal with hot air in the summer.
Look Under the Hood
The cold weather is harsh on more than just the outside of your car. It can cause major problems with your belts and hoses by making them brittle and worn. Look to ensure that they made it through the winter months. While you're at it, check your coolant too. This is important to be sure that your car won't overheat.
If you store your car during the winter, make sure it has had a fuel stabilizer to keep your fuel fresh.
Getting your car ready after the winter may seem like it's a pain but with the 303 Products automotive line of products, it's easier to do and saves you time.