Winterize Your Grill
Uncovering and firing up your grill is often the strongest indicator of summer's arrival. Conversely, cleaning, covering and storing your grill is often the strongest indicator of the onset of the colder months. Despite their durability, grills are susceptible to the wear and tear of colder weather. Plus, they're expensive. So keeping your grill in tip-top shape will ensure that you can keep serving up your famous burgers for years to come without much problem.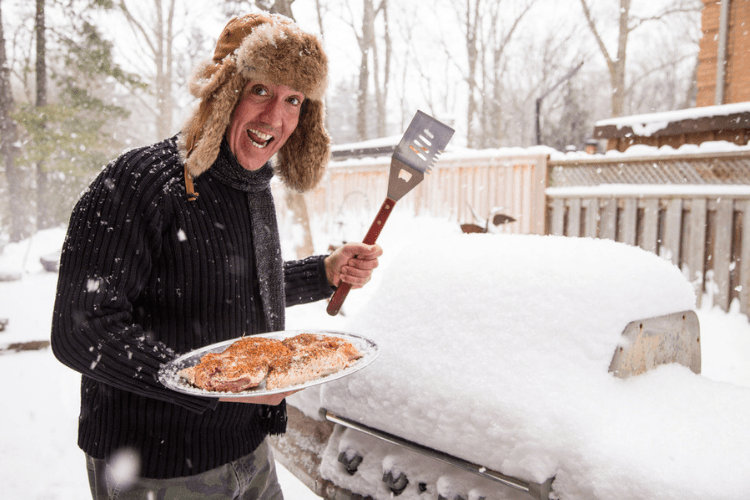 Grill Grates
If you're a routine grill user, this aspect of the cleaning process is probably fairly routine, but it's still a very important aspect of your once-yearly winterization process. First, start your grill and allow it to run on high heat for about 20 minutes. This will effectively loosen and/or burn off any residual grill grime and chunks. After the 20 minutes is up, let your grill cool down before taking a wire grill brush to the grates to remove any build up that's left over. If your grill has gone a long time in between cleaning, you may consider soaking your grates in hot, soapy water for around an hour to loosen any of the stuck stuff.
Burners
After your grates are scrubbed down, it's time to give some attention to the burners themselves. Remove flame tamers, warming racks and cooking grids. Take a wire brush to touch up the rest of the stuck or remaining grime. Lastly, take a small wire poker to clear any of the gas ports of build up.
Gas Grill Winter Storage: Covering
Whether or not you're storing your grill indoors or out, it's good practice to cover your grill after every use, and particularly during more permanent seasonal storage. Check with your grill manufacturer for a list of recommended cover models that are compatible with your grill, and be sure to move your grill into an enclosed storage space once the snow stars flying.