What are the best Muscle Cars of the 1970's
Taking a walk down memory lane always involves drooling over the best muscle cars. No matter when you were born – certain cars just have a certain look that says "I want that." Whether you are thinking about buying a car or you just want to see if yours makes the list – here are some of the best muscle cars of the 1970's.
1978 Trans Am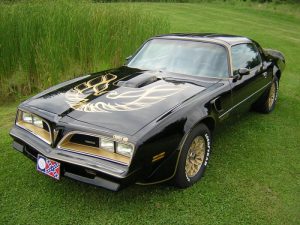 With the hit film Smokey and the Bandit – the 1978 Trans Am comes in at the top of the list for a car with strength and brawn. These models also sported a T-top roof known as the Hurst Hatch or Fisher units.
Engine: W72 400 CID
Transmission: 4 speed
1970 Chevelle LS6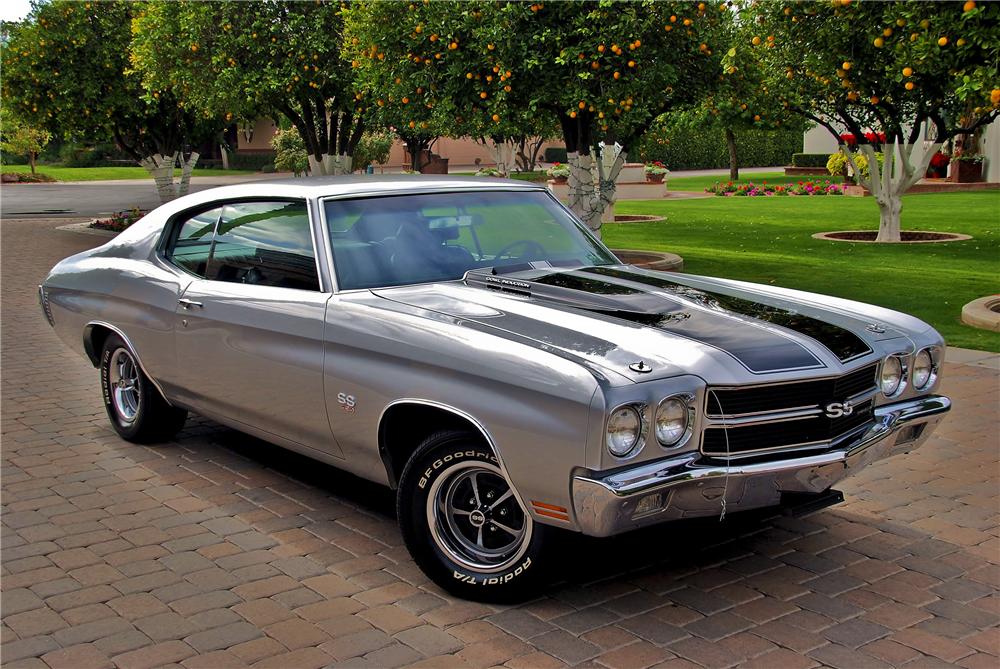 Another icon of the era is the 1970 Chevelle LS6. These amazing muscle cars boasted almost 500 hp hitting 60 mph in just 5.4 seconds. The power dome hood and black accented grille make the '70 Chevelle LS6 easy to spot.
Engine: 454 cubic inch V8
Transmission: 3 or 4 speed manual transmission
1971 Barracuda
Also coming in at the top of the list of muscle cars is the 1971 Barracuda. New taillights, grille, and fender "gills" set the Cuda apart from previous years. This was the last year for the Barracuda convertible.
Engine: 6 cylinder
Transmission: 4 speed manual
1971 Corvette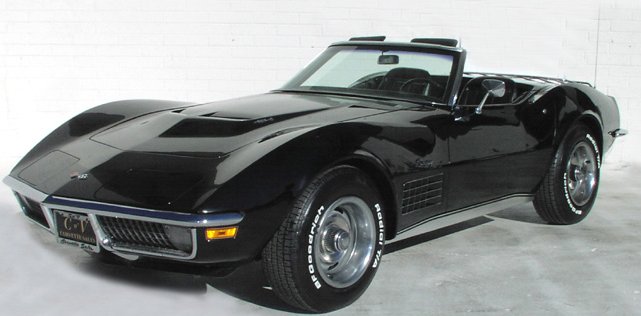 Due to restrictions on emissions testing the 1971 Corvette showed changes to the motor – but not the power. Both the Stingray convertible and the Stingray coupe were popular muscle cars during this era with colors like Sunflower Yellow and Bridgehampton Blue.
Engine: V8
Transmission: 4 speed manual
1970 Oldsmobile 442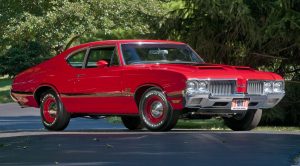 The result of GM dropping the cap on motor size resulted in another vehicle making the list of muscle cars – the 1970 Oldsmobile 442. One way to spot the '70 is to look for the silver grille vertical bars and the rectangular parking lights. Many people may also recognize the 1970 Olds as the car in the chase scene from the film Demolition Man with Sylvester Stallone.
Engine: 455 – V8
Transmission: 4 speed manual
What do you think of the list? Is there one in particular you would vote as the best overall or one that you would add to the list? Leave your comments below.