TriNova Receives Industry Recognition Award for Pet Care Products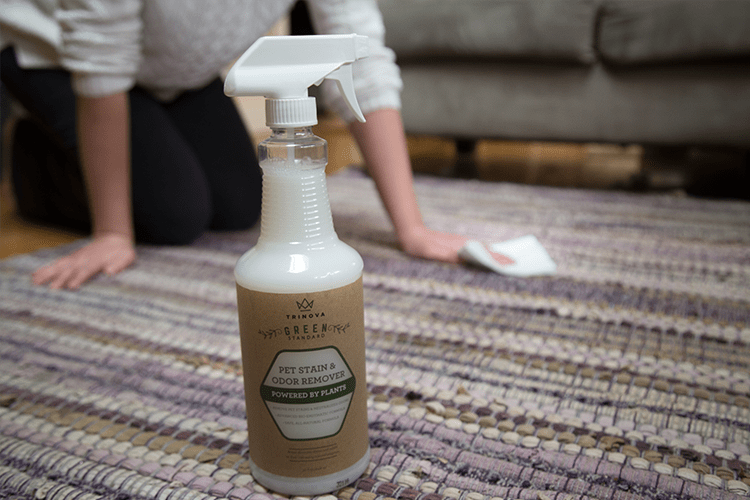 TriNova® has earned an industry recognition award from Pet Business within the dog and cat stain remover category. Officially, TriNova® All Natural Pet Stain & Odor Remover is being featured on the publisher's annual list for 2021, which recognizes the year's best pet care products across a variety of categories.
"It was exciting to hear we've won the industry reward for the dog and cat stain remover category," says TriNova Brand Manager Jessica Jager. "The TriNova Natural Pet Stain & Odor Remover is one of my favorite products, so it was satisfying to see industry leaders also view this product as one of the best in the category."
This year marks the 20th anniversary of the Pet Business Industry Recognition Awards and the first time TriNova® has been featured on the list.
The brand currently manufacturers four distinct pet products that are each responsibly made with the health and well-being of dogs and cats in mind. TriNova® All-Natural Pet Stain & Odor Remover was specifically called out due to its use of organic ingredients, versatility, and ability to eliminate tough messes at the source.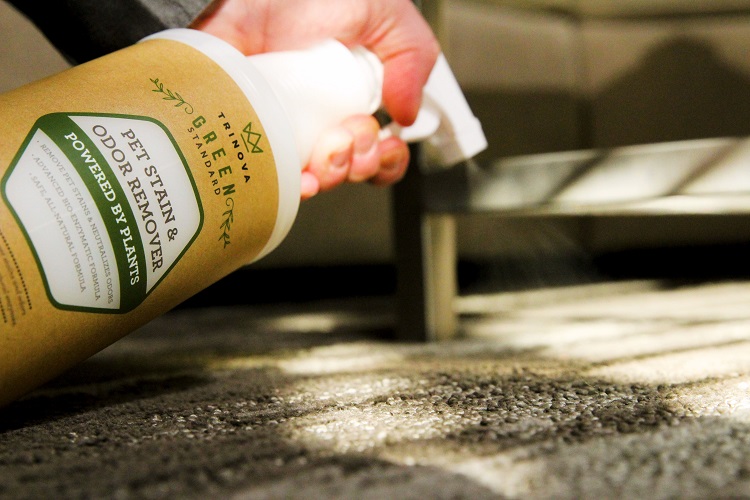 "TriNova understands the importance of using safe products around your kids and pets, which is why we always use plant-based ingredients or safer choice chemicals," says Jager. "We recently extended our pet offer and have some innovative products in the development phase that we're hoping to launch next year."
Pet Business claims to be the most trusted trade media brand in the pet industry. With a goal of offering the best advice possible to pet owners, the publisher's print readership is over 27,000 strong, and their website receives over 60,000 unique visitors per month.