The Top 5 Boat Shows in the US
Boat shows: they're a great way to get out there and check out the things you love the most – boats!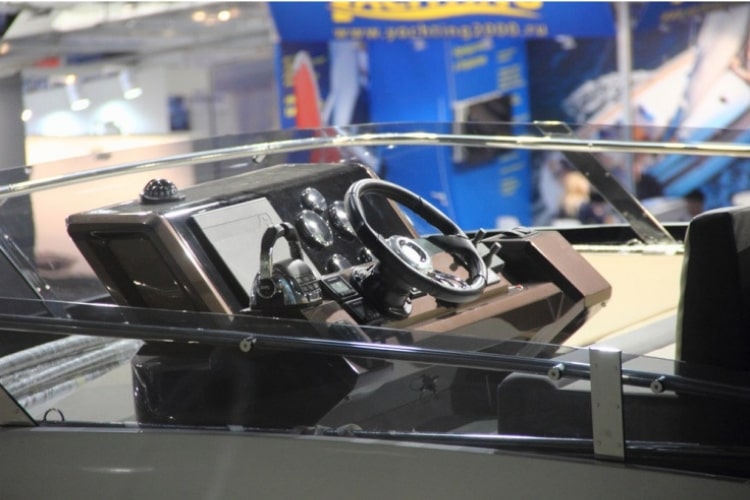 Today, there are dozens of fantastic boat shows around the U.S., specializing in everything from luxury yachts to speed boats. If you're looking for the best boat shows in 2019, here are five attractions to check out:
1. The Fort Lauderdale International Boat Show
Fort Lauderdale, FL is nothing if not a boat city. Situated on the water and deeply dedicated to all things boating and boat culture, Fort Lauderdale is the ideal home for the world's largest boat show.
Covering more than 278,000 meters of space over seven locations, the Fort Lauderdale International Boat Show is the place to see Fort Lauderdale's best superyachts, luxury yachts, and even exotic cars. Each year, the event draws about 1,500 boats, and upwards of $4 billion worth of kit and vessels. This is a perfect event for people looking to buy their first boat or for luxury yacht lovers.
2. The Providence Boat Show
One of the top 15 boat shows in the USA, the Providence Boat Show in Providence, Rhode Island attracts thousands of visitors each year.
Featuring a vast selection of fishing and cruising boats, as well as traditional sailboats and newer, souped-up racing sailboats, the Providence Boat Show is a great place to pick up equipment and services and look at some of the most beautiful boats in the world.
Boasting over 240,000 square feet of exhibition space, upwards of 280 exhibitors, and more than 300 boats, this is a great place to get your boat fix.
3. The Atlanta Boat Show
In operation for more than 50 years, the Atlanta Boat Show in Atlanta, Georgia is the southeast US's premier boat show. The gathering offers a massive selection of boats, including cruisers, sailboats, houseboats, fishing boats, sporting boats, and more.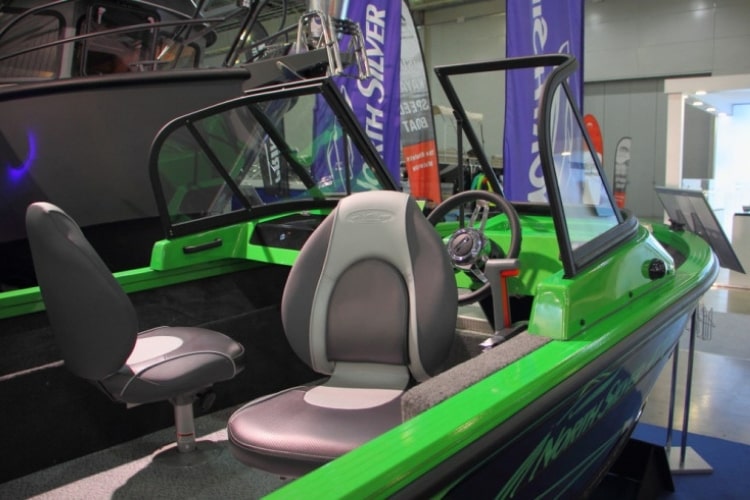 The boat show is also home to the largest Indoor Wake Park in the country. Visitors can enjoy fishing, sailing, and boating courses daily, as well as a host of vendors and other merchants.
4. The Mid-America Boat Show
Held in Cleveland, Ohio, this is one of the country's largest indoor boat shows. It's also recognized as one of the top 15 boat shows in the USA.
Offering more than one million square feet of hundreds of types of boats, this show lets viewers cruise past the newest, luxury sailboats, pontoon boats, ski boats, and more. The event also features speakers, presentations, courses, and just about everything else attendees would want from a boat show experience.
5. The Seattle Boat Show
Held each February in Seattle, Washington, The Seattle Boat Show takes place both indoors and outdoors in and around South Lake Union. It's the largest boat show on the Northwestern coast of the USA and widely considered one of the best boat shows in the country.
Including upwards of 1,000 recreational watercraft for attendees to view and ogle over, the boat show also features displays of the latest boating accessories and more.
The Best Boat Shows of 2019
If you're interested in attending a boat show in 2019, these five options are excellent places to start. Known for their expansive selection, beautiful items, and large attendee counts, these boat shows are perfect for boat beginners and experts alike.