Top 3 Camaros of All Time
Camaros Week continues. Yesterday we looked at the History of the Camaro. Today we feature the Top 3 Camaros of All Time.
The Camaro was Chevy's stab at creating the ultimate muscle car. First debuting in 1967, the Camaro has seen numerous changes. Here is a look at the top three coolest of all time.
1969 Camaro ZL1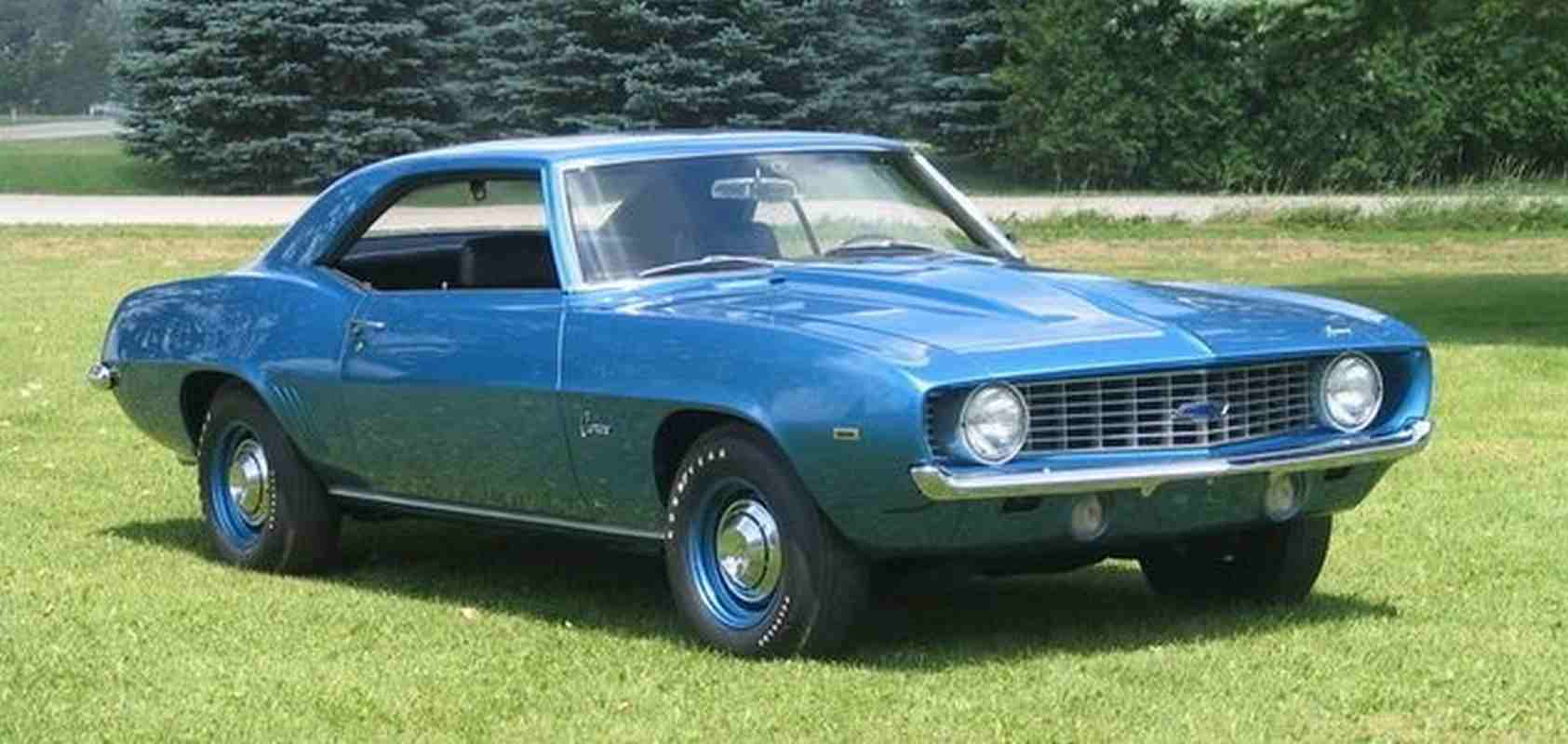 Only two years after the Camaro's initial introduction, the 1969 Camaro ZL1 had a refreshed design and a huge following. Consensus throughout the auto industry dubbed the 1969 Camaro as the best of all time. This year, the COPO Camaro was started, designed for top performance. It was a true engineering marvel with a ZL1, L88 427 big block engine. This used aluminum to lower the weight and help achieve 430 horsepower. To add to the mystique, only 69 were ever produced.
1973 Camaro Z/28
To battle the up-and-coming government regulations, Chevrolet tried to compensate with its 1973 Z/28. It was the best performing car in its generation with a 350 V8 engine from its big brother Corvette. This produced 360 horsepower, a large number even for 2014. The car had a European design with its long flowing lines. It was one if the coolest Camaros because it could still compete with some of the newest muscle cars without flinching.
2014 Camaro Z/28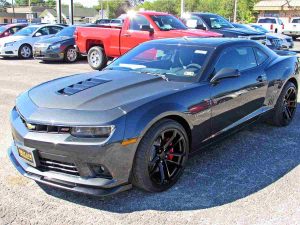 Although it seemed Chevy already met maximum performance from its latest chassis, the 2014 model pulled the Z/28 design out of retirement to make the latest version racecar fast. The vehicle is one of the most impressive with a 7.0-liter V8 engine that produces 505 horsepower and 481 pounds of torque. Thanks to the extremely light design, throttle response is amazing. This car transports drivers back to the glory days of the muscle car, which is a really cool trip.
We want to hear from you too. Which Camaro do you think is the best of all time. Add your favorite ones in the comments section below.