Tips from a Professional Detailer
By Gary Glinski
My name is Gary Glinski and I am located in Bethlehem, PA. I run a part-time mobile detailing business serving the Lehigh Valley.
I started my business after spending nearly 10 years caring for my first new car and getting such good results that friends started asking me to care for their vehicles. One day my wife suggested that I go into business and, four months later, I found my first customer. That was 6 years ago. Today, I have a steady group of loyal customers and meet new people every season!
Moving forward, I would like to continue building on my reputation as an honest, reasonably priced detailer who puts the customer first.
I was first introduced to 303® Products through an automotive detailing message board after mentioning that I needed products that were suitable for an automotive museum that I volunteer for. Since using 303®, I've never looked back. My two favorite 303® Products are 303® Speed Detailer and 303® Aerospace Protectant.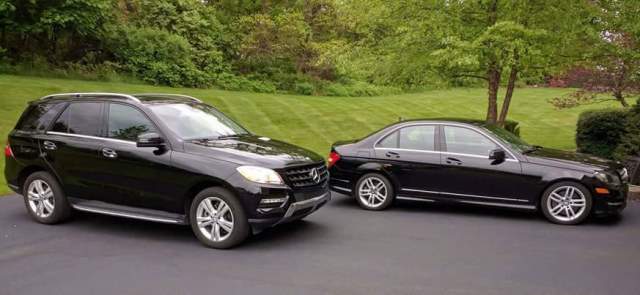 303® Speed Detailer has been my go-to detail spray because it is so versatile. Not only is it a great finishing spray at the end of the job, but it is also useful as a clay bar lubricant and a dusting spray for interiors. It leaves behind UV protection but leaves no gloss so it is safe for dashboards.
303® Aerospace Protectant is equally versatile. In addition to using it for the basics, such as treating plastics, it is an excellent tire dressing for my customers who prefer a clean look without too much gloss. It is also an excellent treatment for door gaskets to keep them pliable and help prevent leaks and wind noise. As a safety product, I apply it to windshield wiper blades after cleaning them. It keeps the rubber soft and allows it to flex and sit properly against the windshield.
The 303® product line has been a great find for my business. It is cost effective and gets superior results. My customers frequently ask what I use and I have no problem telling them.When I finish a job I always suggest purchasing a bottle of 303® Speed Detailer and keeping a microfiber cloth in the car. It makes removal of bird droppings and dirt easy in between washes and will keep acids from etching the paint.
Check out the full line of 303 Automotive Products here!