Three Wildest Classic or Muscle Car Paint Jobs
Custom painting a vehicle is a great outlet for self-expression. It sets a car apart from the crowd and creates interest from a wide audience. Here are three of the wildest paint jobs found on classic and muscle cars.
1. Michael Jackson GT-R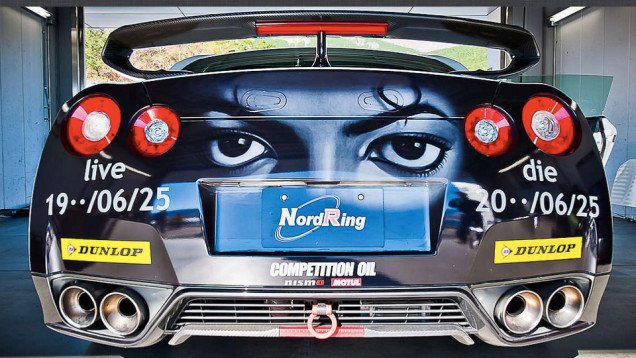 During the 2011 Nismo Festival in Japan, one muscle car displayed an eerie, memorial paint job of Michael Jackson. Someone decorated an entire Nissan GT-R in honor of Jackson. It immortalized the life of the pop star on all four sides. The rear of the vehicle contained Jackson's eyes staring at the crowd. The sides of the car included the dates of his death and the words "live" and "die." There are also other pictures of Jackson included, which represented different tours and stages of his life. There was even a part dedicated to the time spent singing with his brothers.
2. Corvette: Bronze Edition
One of the craftiest paint jobs ever has been applied to a 2006 Corvette. It has been covered in bronze paint but with a unique finish. It resembles the texture of smeared and clumped nail polish. Everything is covered with color, including the headlights. Some people felt it added a regal and rich appearance, but others disagreed. Either way, it is one wild paint job.
3. Purr-fect Jaguar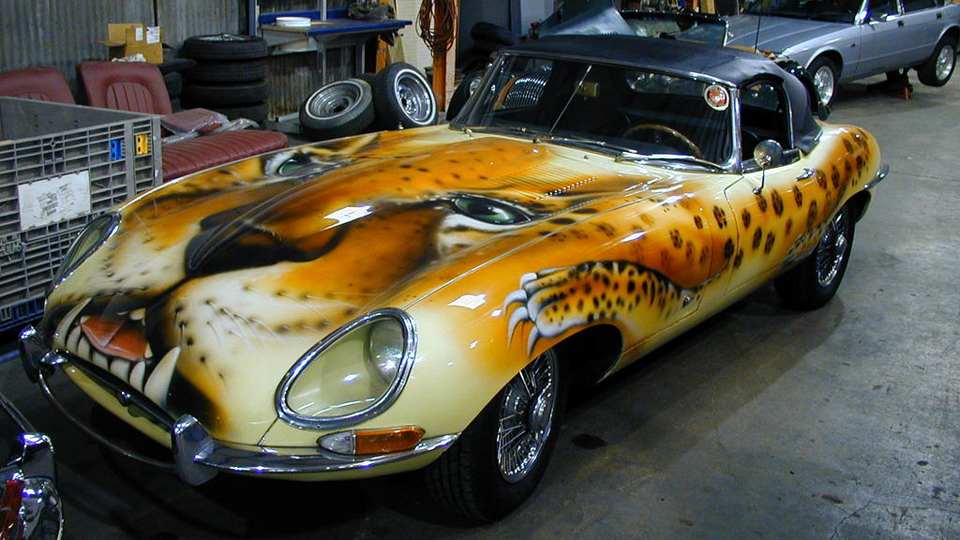 One of the coolest paint jobs appears on a classic Jaguar E-Type. Very few cars can wear the brand name in a picture. However, this Jaguar features a face of its feline counterpart. In the beginning, this car was featured as a showroom attraction. Today, it has undergone a few tweaks but remains purr-fectly attention grabbing.
The above three cars display some wild paint jobs. In the future, artists are sure to create even more fabulous designs. There is no limit to the imagination and possibilities available for other classic or muscle cars.