Three Coolest Cars from the Movie "Dazed and Confused"
Welcome to another edition of Classic Cars from Movies and TV. Recently we featured the 1968 Shelby Mustang GT350 Convertible from the movie "Bull Durham" and the 1957 Plymouth Belvedere (Fury) from the movie "Christine". Today we feature three of the coolest cars from the movie "Dazed and Confused.
The 1993 film Dazed and Confused is a tender ode to coming of age during an age that members of the Baby Boom generation hold very dear: the 1970s. As it happens, this was also a great time for muscle car enthusiasts, and this is an aspect of the movie that is often discussed by fans of powerful street racers from that era. Here are the three coolest rides from Dazed and Confused:
1970 Chevy Chevelle SS 454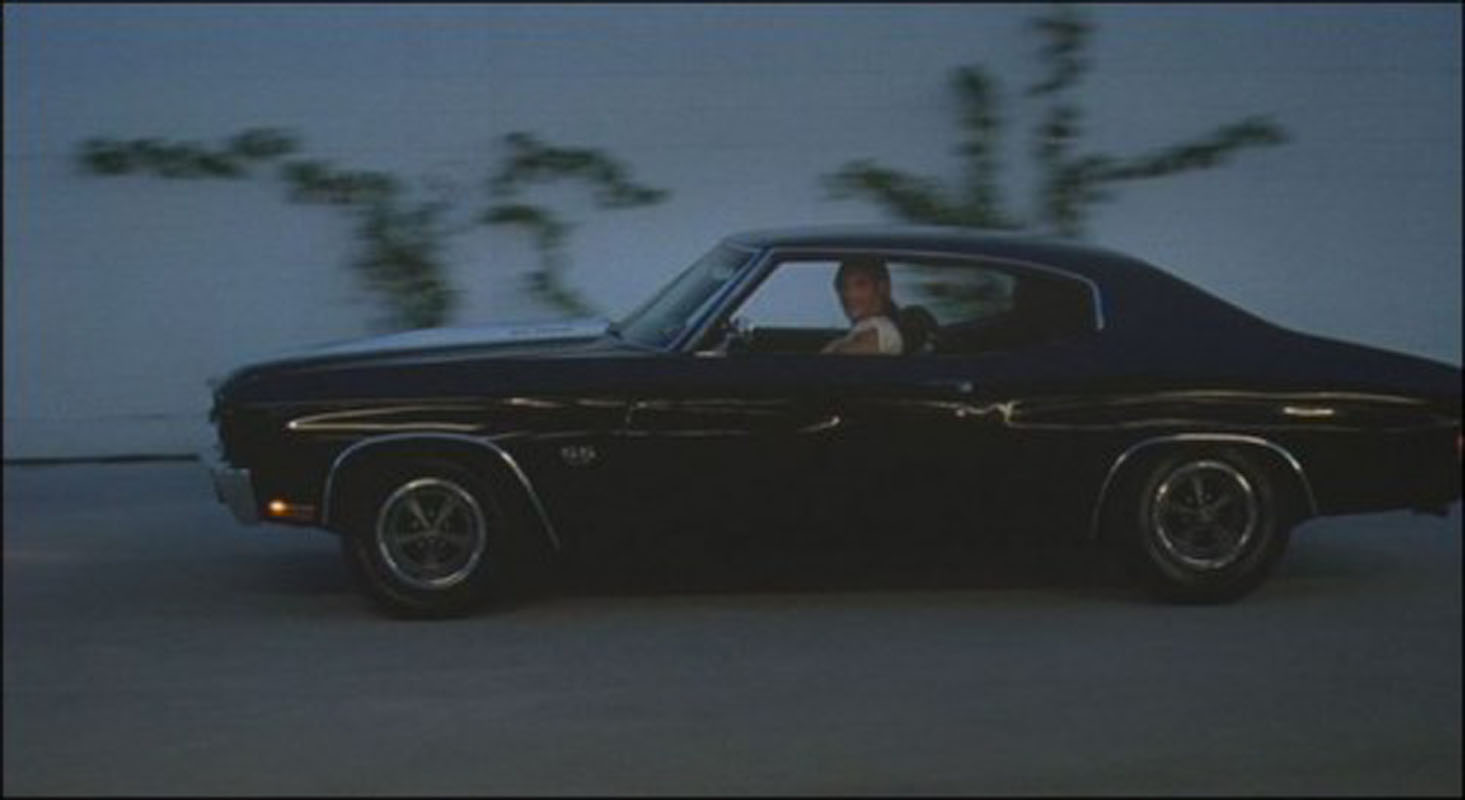 Hollywood star Matthew McConaughey played the part of David Wooderson, a character that embraced coolness and masculinity in this film. Adequately, Wooderson drives a big-block Chevelle nicknamed "Melba Toast." Aside from the aggressive styling of this Super Sport Chevrolet, the film's dialogue surrounding this vehicle was aimed at muscle car fans; for example, an Edelbrock intake was mentioned along with the sound system: a Craig Powerplay 8-track player that played cartridges from Pink Floyd and Led Zeppelin.
1970 Pontiac GTO Judge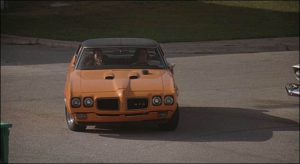 This car was driven by Kevin Pickford, played by Shawn Andrews. Two vehicles were used for this film, and they were acquired from GTO collectors through the local classified ads. One of the GTOs in Dazed and Confused was powered by a 455 High Output (H.O.) V8, and the entire film crew and cast members were delighted at the car's ease in burning rubber. Cinematographers love tire smoke, and the GTO in this film delivered plenty of it.
1973 Plymouth Duster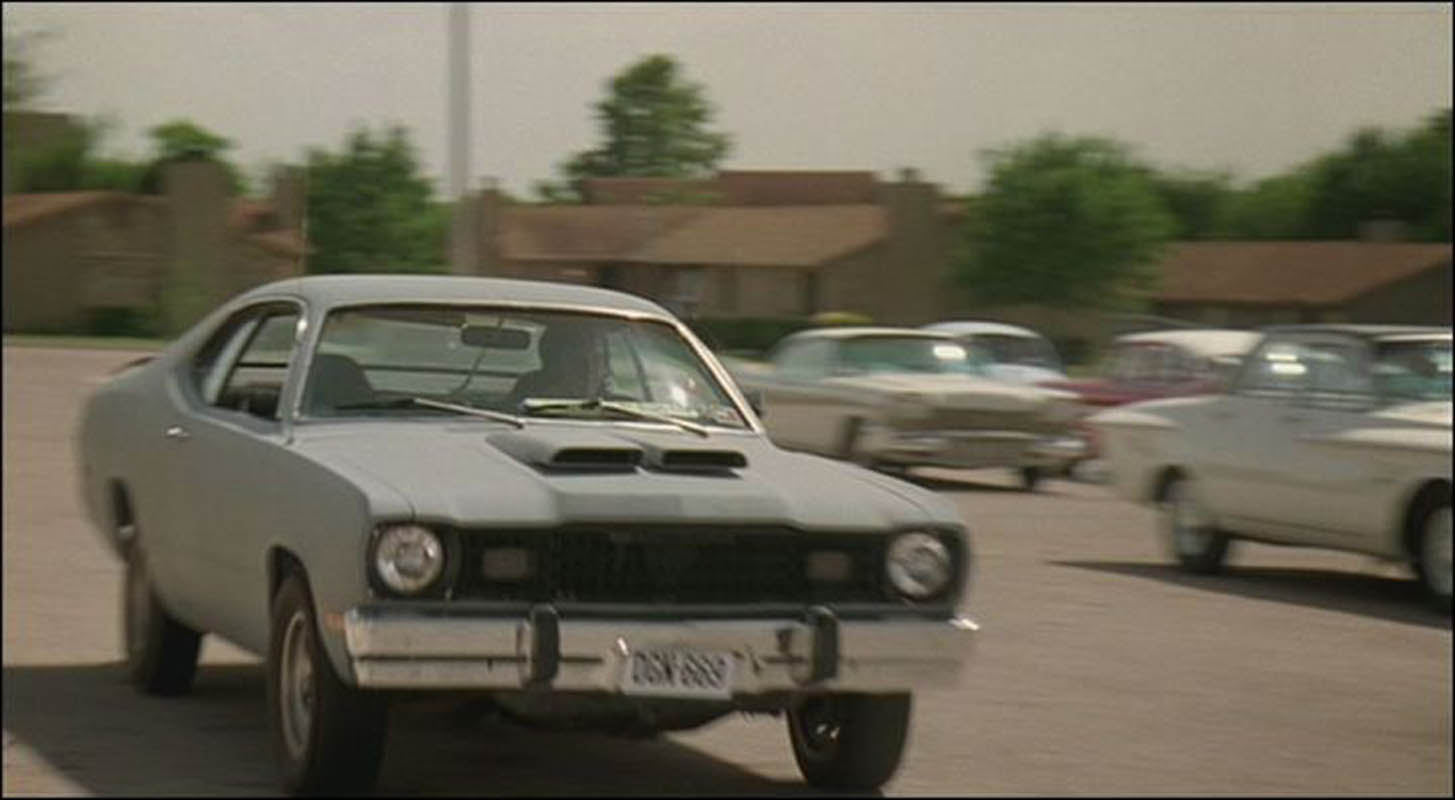 Driven by Ben Affleck's character Fred O'Bannion, this commanding Plymouth Duster was nicknamed the "Grey Ghost." This beautiful car was driven by an unsavory character in the film, and thus the body paint was something resembling very opaque primer. Within the movie itself, not much is discussed about this car; however, Plymouth historians know that Dusters had become less aggressive and powerful by 1973 for the purpose of making them a car with greater mass-appeal. Predecessors of the 1973 Duster had been more powerful and were favored by American street racers.
Although the three muscle cars above are certainly the coolest in Dazed and Confused, it helps to remember that this movie also featured very interesting vehicles such as a 1969 Volkswagen Beetle convertible, a 1968 Ford Torino and, of course, a 1966 Ford Mustang convertible in a parking lot scene.