The Top Five Coolest Kit Cars of All Time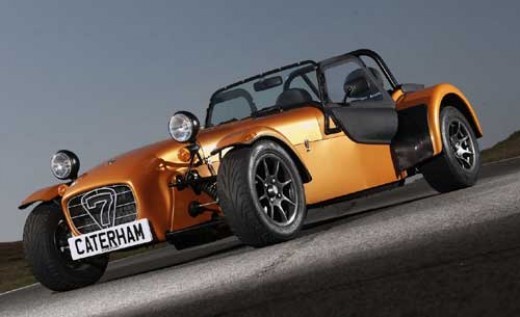 When a person enjoys working with cars and wants to create something that will stand out, building a kit car can be a great hobby. It is possible to buy a kit and create a car that rivals some of the greats. Here are the top five coolest kit scars on the market.
1. Caterham – Super 7 R400
To get the look of a Lotus 7, Caterham has a replica design. The R400 Superlift is a great kit because it helps a person create a road beast. Even though the price may be higher than other kits, the contents include everything that is needed. There is even a 2l Ford Duratec engine. A person will end up with a very cool car.
2. The Extreme Murci
This kit will compare to the Lamborghini Murcielago. When completed properly, it will be difficult to tell them apart. The only telltale sign is that the exhaust muffler will poke out a bit more than the original. The base of the kit car is an MK 2 Toyota MR2. Even though the kit is expensive, the end result will be inexpensive to drive and much less costly than the original.
3. Parallel Design's Torero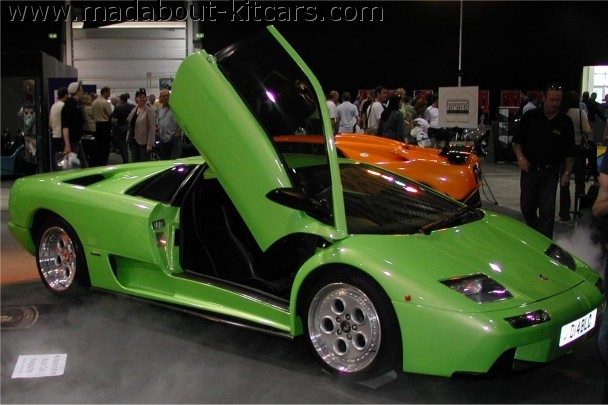 For the person who loves the Lamborghini Diable, it is possible to create a piece of heaven. In fact, the famous test driver Valentino Balboni gave his approval to the replica kit. The kit is available in both the 6.0 VT and GT bodies.
4. Toyota DNA's Ferrari
Most people would love to own a Ferrari. Instead, it is possible to make a car that resembles a Ferrari with either a 3Sixty or 4Thirty kit from DNA Automotive. The donor car is an affordable Toyota MR2. The end result will be a cute two-seater and dynamic roadster with extreme handling capabilities.
5. Wombat Car
The great thing about a cool kit car is it comes from a person's imagination. The Wombat begins as a VW Beetle. This car can be turned into a baby Humvee. The end result is a compact, fun to drive and extremely cool looking car. For "green" consumers, there is an all electric version available as well.
The above kit cars are five of the top designs. They are sure to turn heads on the road and will provide hours of driving fun. With some effort, a man can copy a dream car and create it in his own garage.