The Best Classic Cars to Drive Cross Country
Many people buy classic cars and imagine a long trip across the country. Hollywood has immortalized this dream, and no matter the purpose of the trip, there are a number of iconic cars that can never be thought of again without a road trip involved.
Running from the Law: 1970 Dodge Challenger R/T 440 Magnum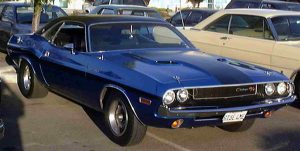 One of the best car movies ever to grace the screen was Vanishing Point. Barry Newman may have been the lead actor, but the star was the white Challenger. Watching it outrun cop car after cop car on its trip was pure beauty. Five cars were used for the movie with no modifications outside of the jump scene, and not one engine was blown.
Fighting Evil: 1967 Impala
If you haven't heard of Supernatural, talk to your tween daughter about the hottest guys fighting evil these days on television. Sam and Dean Winchester are the characters in this CW series, traveling the country in a black 1967 Impala. The car was supposed to be a 1965 Mustang, according to creator Eric Kripke, but his neighbor told him the car wasn't the right size to fit a body in the trunk.
Brotherly Love: 1949 Buick Roadmaster Convertible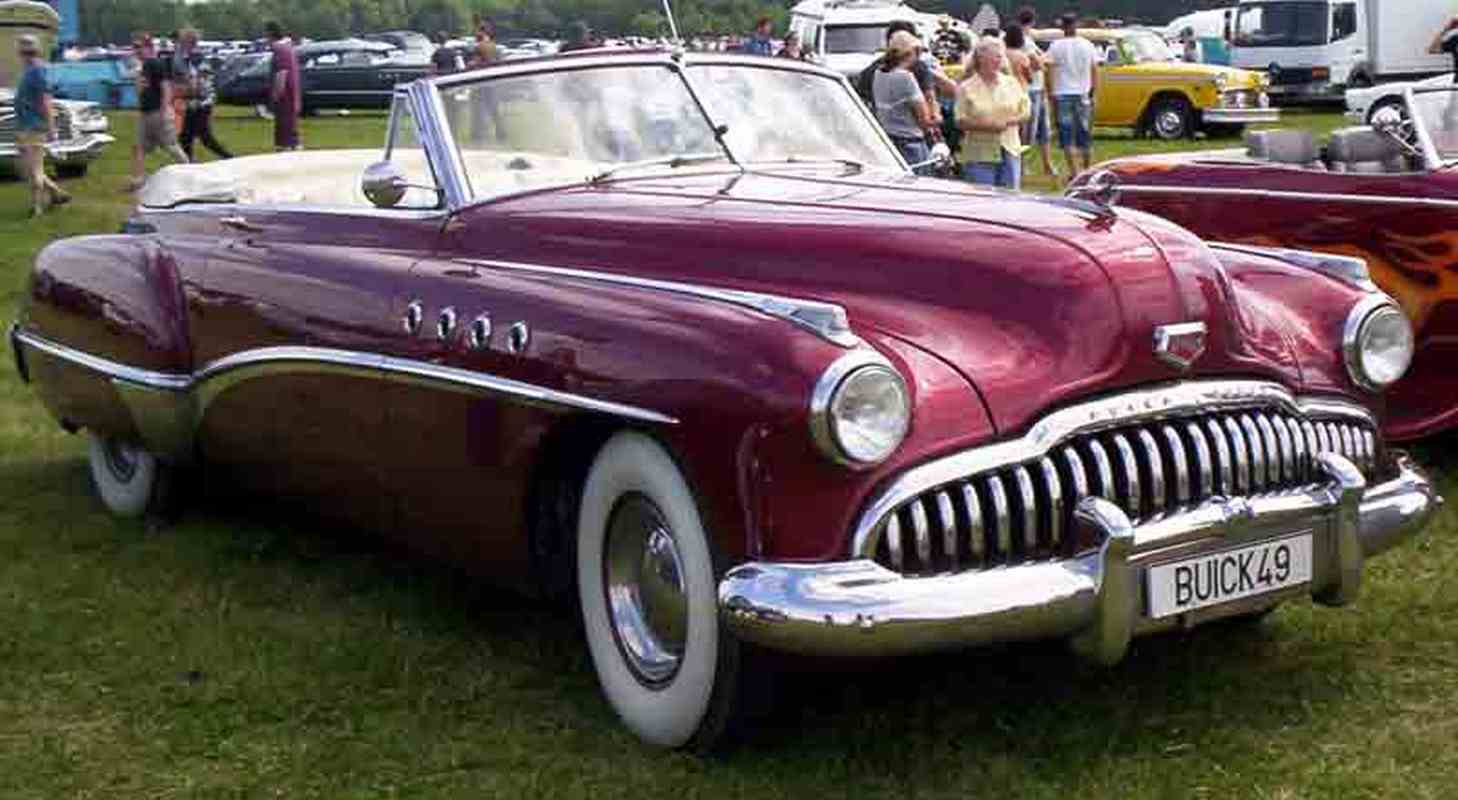 "I'm an Excellent Driver." This movie won Dustin Hoffman an Oscar, taught the world about autism, showed the lengths of love, and highlighted the beauty of a well-maintained Roadmaster Convertible. Though only driven as far as the casino, it takes no stretch of the imagination to see Tom Cruise and Dustin Hoffman heading west along the Horizon.
Star-Crossed Lovers: 1966 Ford Thunderbird Convertible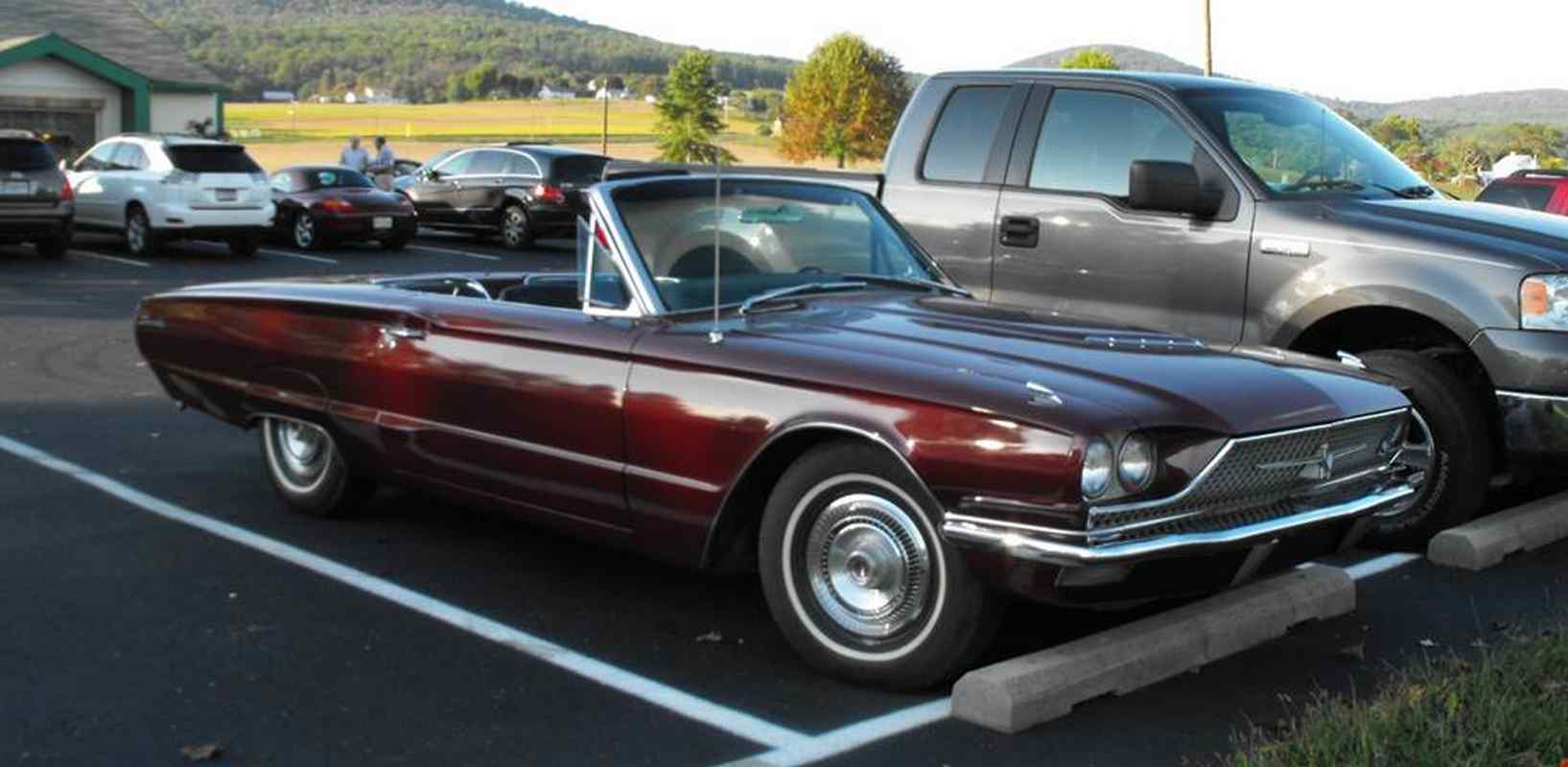 Another Oscar nominee, Wild at Heart, shows this car as a way to find love, to enjoy it, and eventually to win it back. Nicolas Cage and Laura Dern were commended for this movie, but many people find David Lynch's plots confusing and can only remember their favorite character-the car.
The 1966 Ford Thunderbird was also featured in the movie "Thelma and Louise".
Last Ride: 1930's Ford V8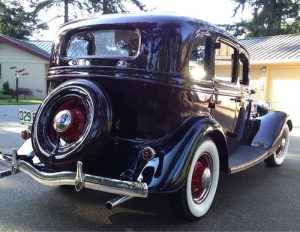 One of the first, and most famous, road trips in history was the last ride of Bonnie and Clyde. The car that was stolen by them to begin their spree was nothing special, but that V8 served them well as they traveled across the Midwest robbing and killing. One final trip for that car happened after the death of the infamous couple: It found its way to Primm, Nevada, bullet holes intact, where it sits outside Whiskey Pete's Casino for free viewing any day or night.
We want to hear from you. Feel free to add your favorite classic cars to drive cross country in the comments section below.