Symptoms of Water in a Car's Gas Tank and How to Fix it?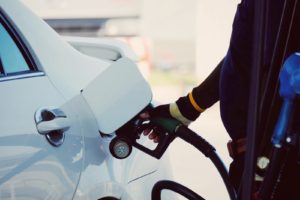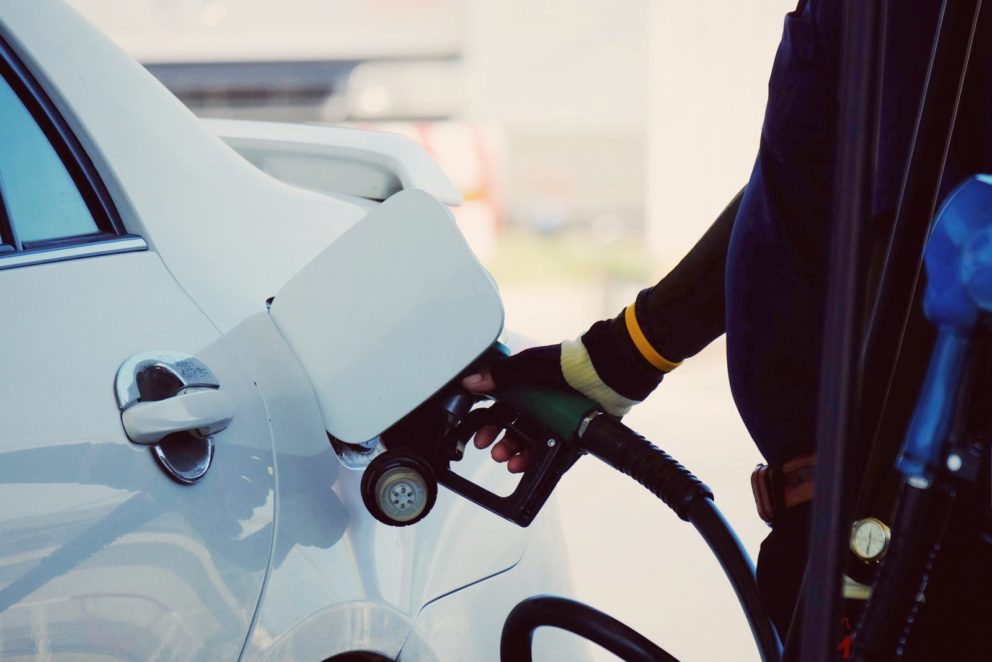 Water in the gas tank of an automobile is definitely a problem that needs to be addressed immediately. Water can enter your fuel tank either when you fill-up the tank from the pump or from condensation within your fuel tank due to weather. Here are some of the symptoms that you may experience if there is water in your gas tank. We will also go through how you can fix this problem.
How You Know If Water Is in Your Gas Tank
One of the symptoms that you will immediately experience if there is water in your gas tank is trouble with acceleration and hesitation. If you have trouble getting up to highway speeds yet there is nothing wrong with the rest of your vehicle, you should look into the possibility of water in your tank.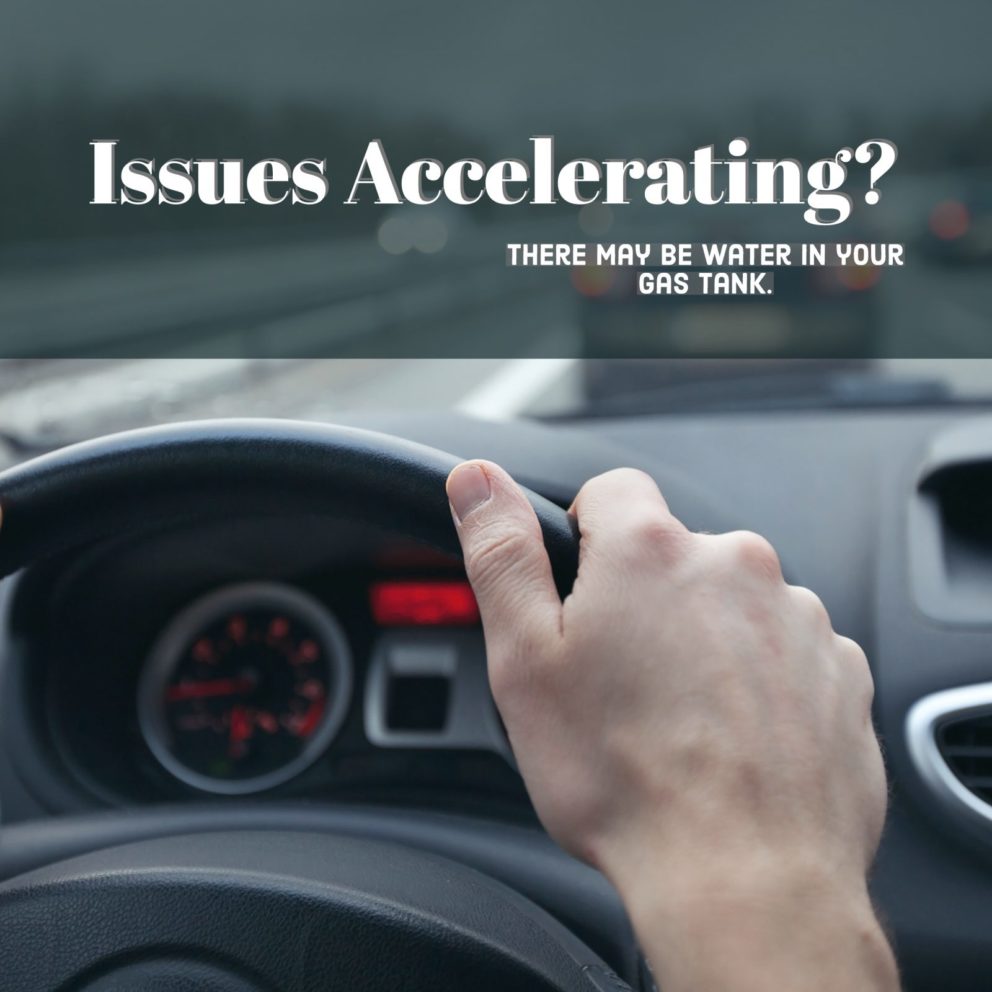 You may also experience sudden, volatile changes of speed, without any input from you. This may also take the form of a sputter. If your gas tank is full and your car still sputters when you hit the accelerator pedal, this could indicate water-contaminated fuel.
How to Fix the Problem of Water in Your Gas Tank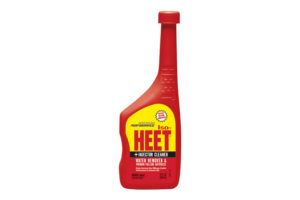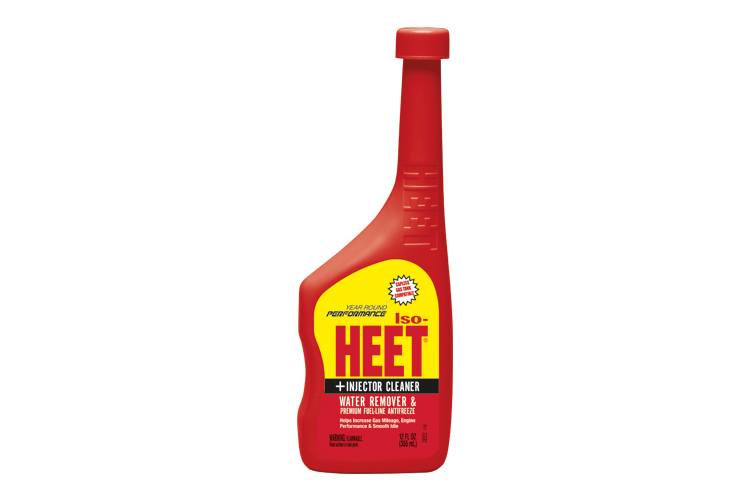 The best way to remove all water from the gas tank is to drain and refill your gas tank. This may seem like an expensive alternative to some drivers; however, the damage that you will be avoiding to your car is more than worth it.
HEET® is a fuel additive that is made for removing water from the gas tank. However, if there is more water in the tank than there is gas, fuel additives will not work.
If you do not have the wherewithal to perform this procedure on your own, it is well worth the time to get a professional mechanic to take on the job. Water in a tank can cause thousands of dollars' worth of damage to a vehicle if not dealt with properly.