What is the Shelf Life of STA-BIL® Fuel Stabilizer?
The STA-BIL Fuel Stabilizer® Shelf Life Defined
If you have an unopened bottle of STA-BIL, it will be good for up to five years. Then once you open the bottle we recommend using within two years for best results. However, after the two years you may still use the product as a fuel system cleaner as long as there is no sediment or flakes. After the two years the product will no longer be effective for storage purposes and we recommend a fresh new bottle.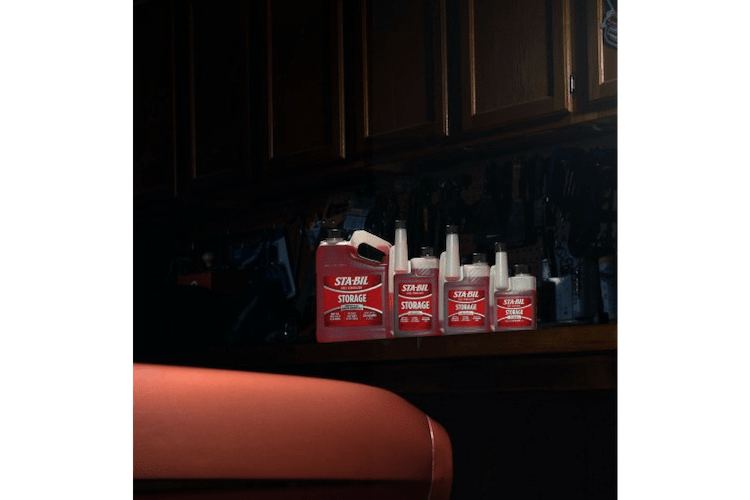 How Old Is Your Bottle?
The stamp/code on the back of the bottle will help determine the date it was manufactured.
For example: 16264-87649-2233. This bottle based on the code was made on the 264th day of the year 2016. In the first five numbers, the first two numbers determine the year (in this case 16) and the last three numbers (264) tell you what day in the year based on the JULIAN Date Calendar.
Here is a link to the JULIAN Date Calendar for more info!
How to Dispose Of Old STA-BIL Gas Stabilizers Properly:
After the two years being opened you can certainly use STA-BIL as a fuel system cleaner as long as there is no sediment or flakes. However, since this is a petroleum distillate we recommend contacting your local gas station or mechanic on where to dispose STA-BIL properly in your area.
STA-BIL will protect the things you love, just make sure your product is being used within its shelf life! If you have any questions about your bottle please contact our consumer support team at 800-367-3245 and they will be happy to help you. And be sure to check out all the STA-BIL Brand Products we have to offer!