Infographic: 411 On Ethanol Fuel And Ethanol Treatment
More than 96% of all gas in the U.S. contains ethanol.
Yet many are still unaware of the damage it can cause to your fuel system, or what to do about it.
To help, we've created a handy infographic. Here, you'll find a brief history of ethanol-blended fuels as well as answers to common questions, including:
What is ethanol-blended gasoline?
Why the mix?
What are the advantages of ethanol fuel blends?
What are common ethanol problems, and how can they be prevented?
Which ethanol treatments are best?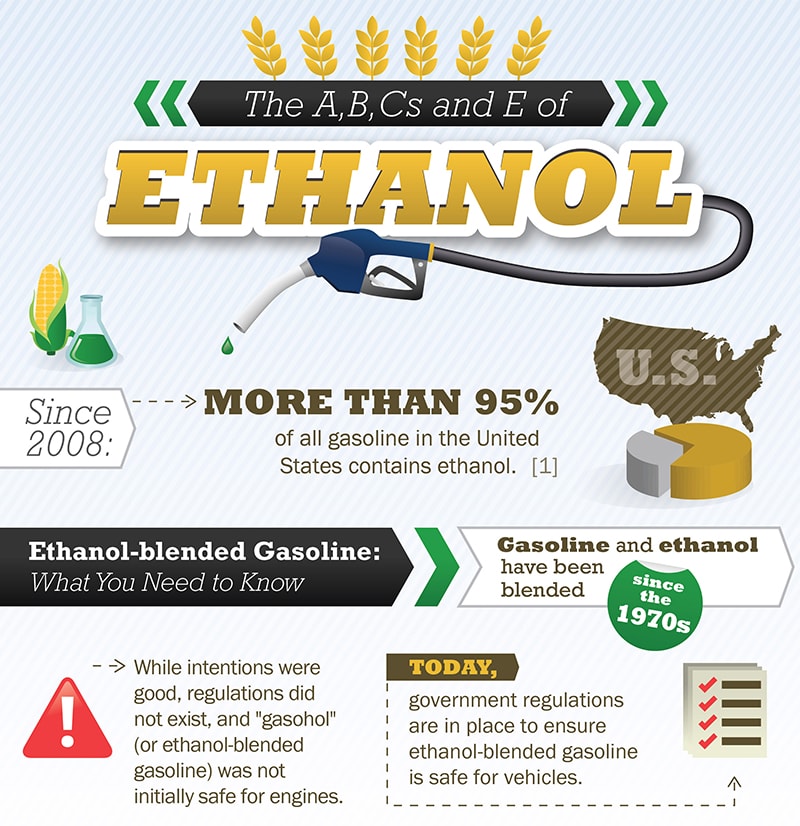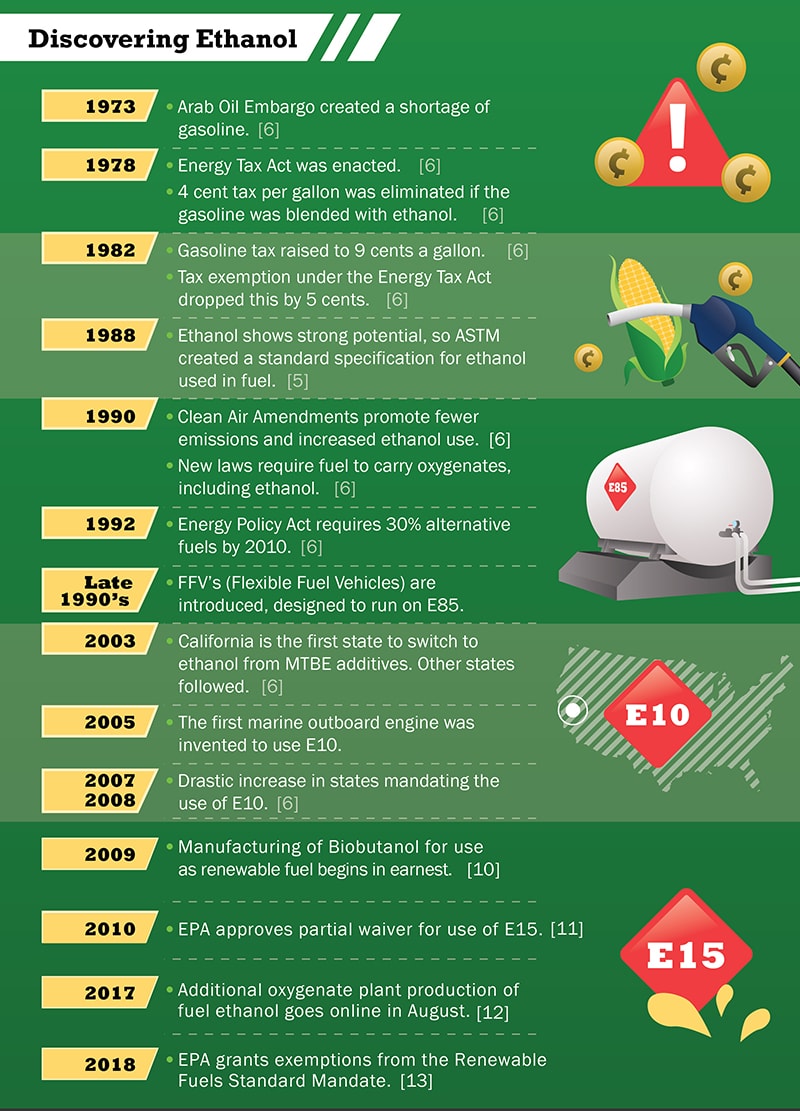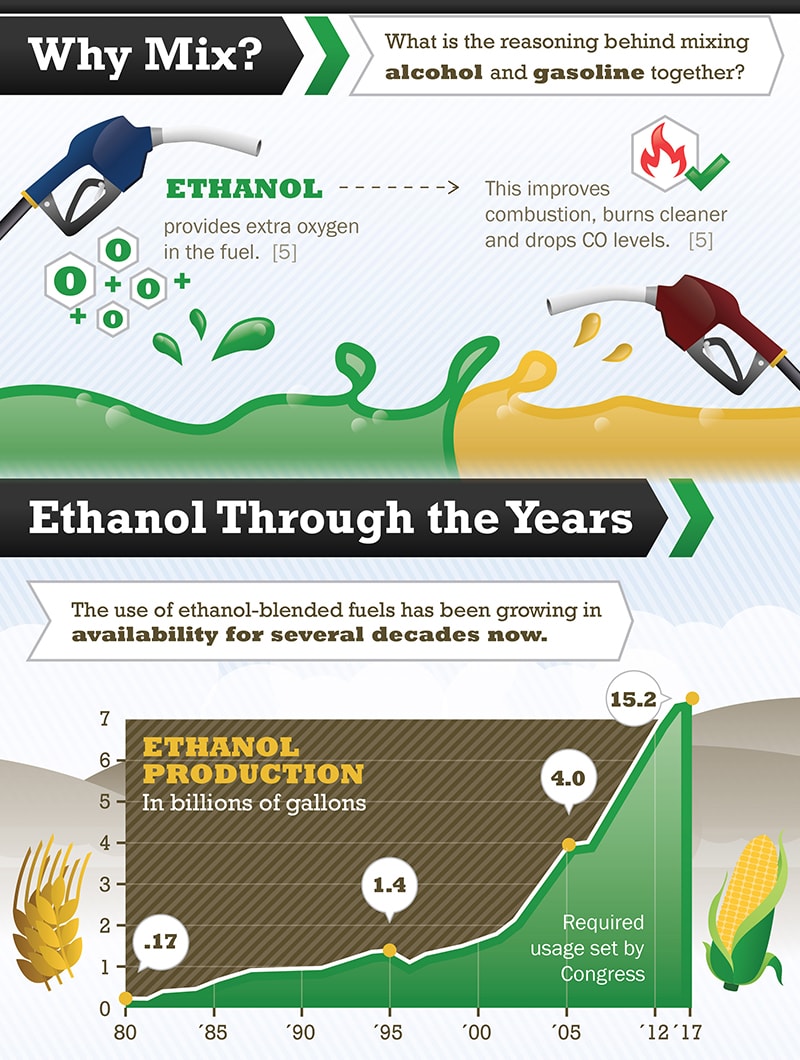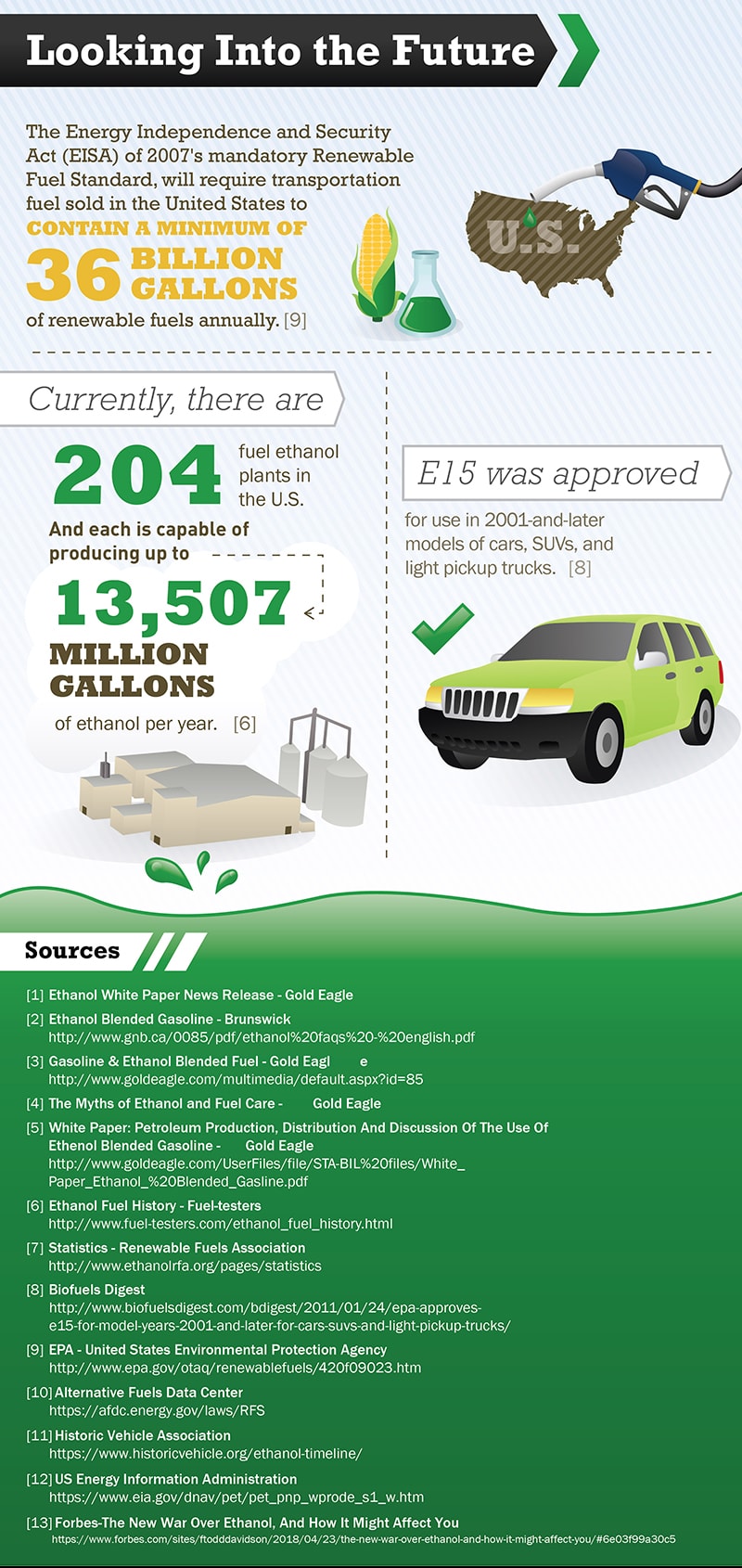 Fun Facts to Tweet:
Gasoline and ethanol have been blended since the 1970s.
Ethanol-blended fuels attract engine-damaging water.
Using an ethanol fuel treatment at every fill up prevents corrosion from ethanol-blended gasoline.
The contents of this blog are for informational purposes only and are not intended for diagnosing. Gold Eagle Company does not guarantee - expressed or implied - any specific results and a professional should be consulted on more serious issues.