How To Fix Your Car's Interior On A Budget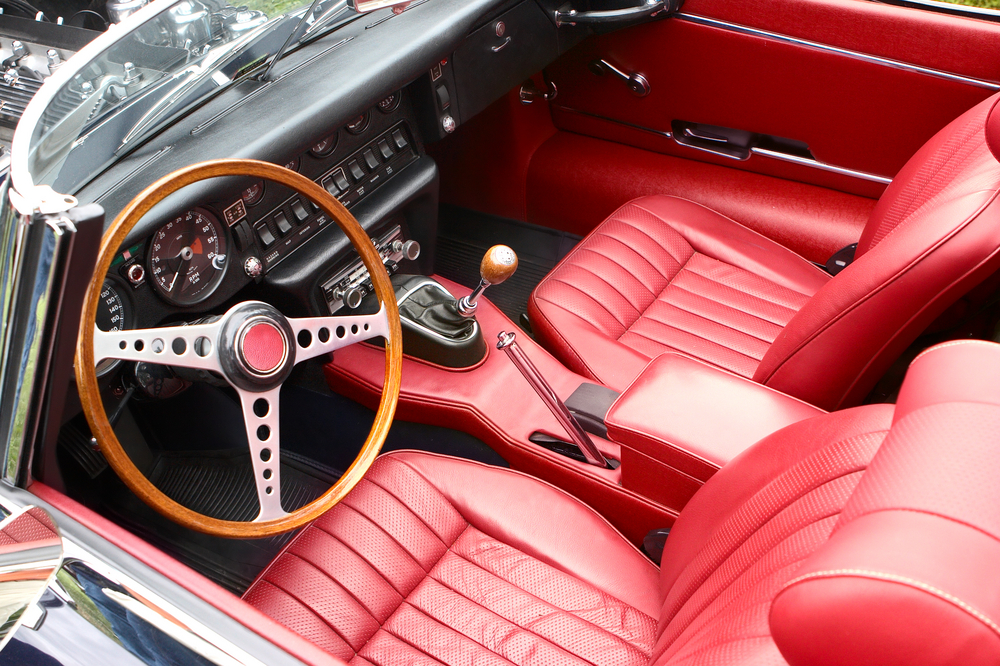 Whether you have had it for years or just picked it up, a classic car can be a fun project. While many restoration efforts focus on the exterior, you also need to spruce up the interior for your car to truly shine. Here are some tips on how you can do so—even when your funds are tight.
Start With a Budget
Whenever you are doing a big project, it's easy to go overboard. Your "cheap" fix might suddenly become expensive. The first step when fixing old cars affordably is to setting a budget and sticking to it. Classic car parts can be costly, so your budget will help dictate what projects you can tackle when fixing the car.
Consider Upholstery
In classic American cars, the upholstery is often where the majority of the problems lie. Classic Ford cars and classic Chevy cars that were used normally during their lifetime often have upholstery that has taken a beating. Seat covers and floor mats can cover the problem areas well, and blend in nicely with the look you want to achieve, with a smaller price tag than doing a complete replacement.
Tackle Scratches and Dents
Next, look on the dash and other hard areas of the car, inspecting for scratches and dents. It is easy to have these repaired for a fraction of the cost of replacing the dash or door. While you are at it, be sure to look at the exterior. If the interior shines and the exterior has dents and scratches everywhere, the car isn't going to look its best.
Deep Clean the Interior
Cleaning can be one of the best ways to restore the look of old cars. Using the right product, like 303® Automotive Leather 3-in-1 Complete Care, is a great way to start your car's deep clean by focusing on the leather. Get into the nitty-gritty parts of the vehicle, cleaning all of the crevices between seats, in the center console and everywhere else. With your leather cleaned and conditioned you'll be one step closer to your goal.
DIY Fixes
In addition to these basic ideas, consider some easy DIY repairs, including:
Lube the seat tracks. Do the seats struggle to move when you're adjusting them? This is a common problem in old cars, but you can easily fix it with some lubricant right on the tracks. Before applying the lube, move the seat forward as far as it will go and remove all of the old grease.
Cover a cracked dash. Unfortunately, a dash that is cracked from the sun may not be repairable. An affordable fix is to cover the dash with a faux vinyl or leather cover, which will mirror the original at a fraction of the price. Or, use a protectant that has proper UV protective qualities to prevent further damage (link this to 303 Automotive Protectant).
Repair seat tears. Do you have skills with a needle and thread? Consider repairing seat tears on seats you can't or don't want to cover by simply sewing them back in place.
Stock up on Detailing Products
As you're fixing your car's interior, the right products make all the difference. Cool Rides Online recommends the new automotive line from 303® products. It has an extensive line of detailing products that offer affordable solutions to your project. Stock up today to have everything you need for success.