How to Find "Hard to Find" Car Parts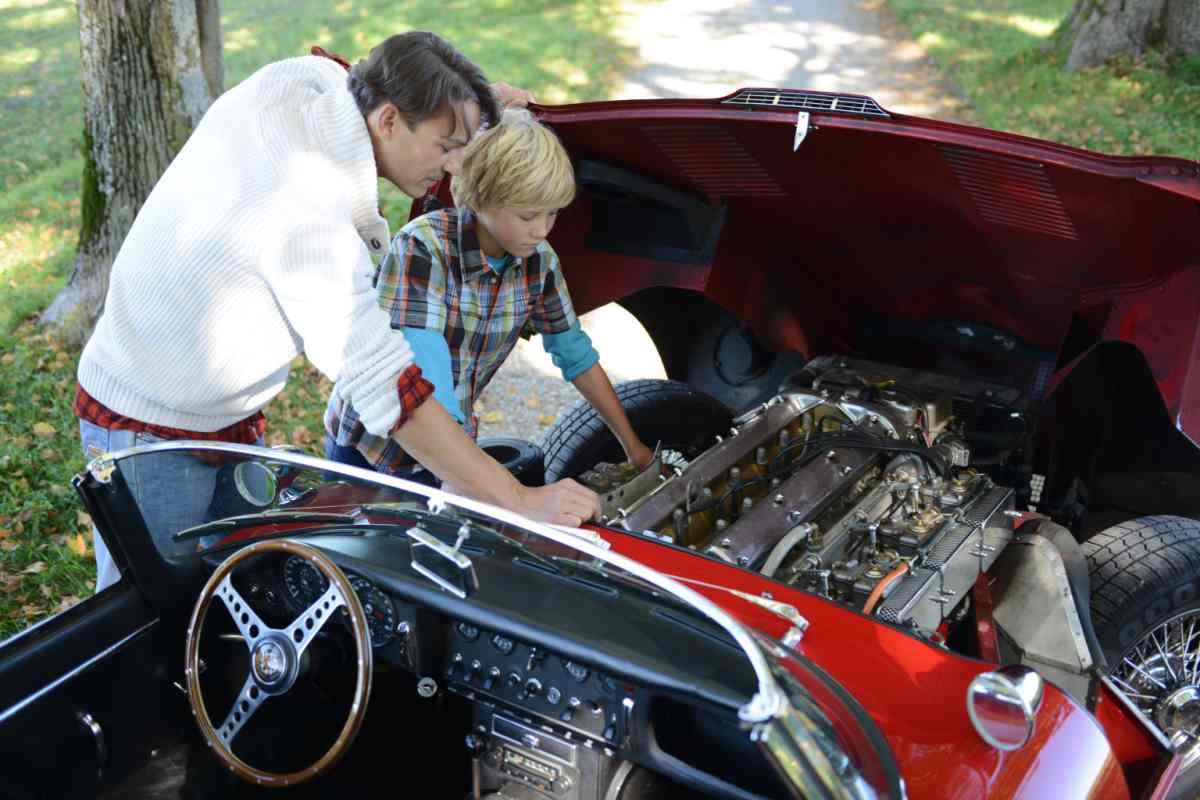 Avid car collectors and those who are into DIY auto repair may experience the frustration of having difficulty locating a specific car part. Having all the necessary parts is key whether attempting to successfully restore a classic or simply keeping a daily driver running smoothly. Fortunately, there are several resources that can assist in the search for car parts that are hard to find.
Dealerships
The most obvious way to attempt to locate a part that is difficult to find is to simply call the dealership. In the overwhelming majority of cases, a dealership will be able to order the OEM part if they do not have the part in stock. A major downside to using a dealership is the higher price tag dealerships parts and services often carry. Online parts warehouses and shops or local automotive stores may serve as a cheaper alternative or a resource for information on other potential sources that may have the part.
Car Clubs
Clubs that attract members who are interested in a specific type of vehicle can be invaluable when it comes to locating parts. Oftentimes, mechanics, sellers, collectors and average car owners join these organizations to share information about their make and model of choice. Chances are probable that at least a few members will have also faced the obstacle of locating replacement parts and will likely be happy to offer suggestions to others in similar situations. Some members may also be able to sell the required part. Automotive clubs can be found online, and there are also clubs that have a physical location and attend special events together. When looking for a specific part, simply calling, emailing or posting a question on a club's online forum can often yield solid leads.
Local Mechanics Can Help You Find Car Parts
One of the easiest ways to find car parts that are not easy to locate is to call a local mechanic who specializes in the vehicle in question. Mechanics are seasoned in the art of locating parts; however, shopping around is advisable. In the case of rare parts, certain mechanics may charge a premium. Nevertheless, some may be able to source and sell the part at a lower price.