How to Clean Vinyl on Your Car or Boat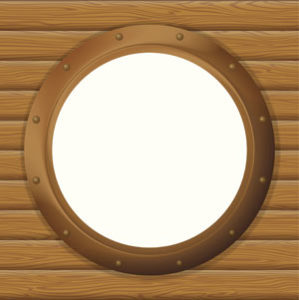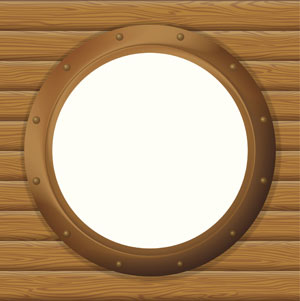 Vinyl. This plastic (made from polyvinyl chloride, or PVC) is everywhere we drive. It's manufactured in a number of forms for thousands of uses, from convertible tops to boat enclosures to car bras.
It's not a product most people think about cleaning, let alone protecting. At least not until it becomes noticeably cracked, faded or otherwise damaged. Because vinyl is a UV-sensitive material that degrades when exposed to sunlight, cleaning and protecting the top coat is the key to keeping it looking and performing "like new."
The Recommended Way to Clean Vinyl:
Rinse with cool water.
Wash with soap (not detergent) and water using a soft cloth or sponge. For stubborn dirt, use a soft bristle brush.
Rinse thoroughly with water and allow to dry.
Avoid harsh cleaners, abrasives, petroleum distillates and alcohols.
How to Protect Vinyl
To extend the life of the vinyl on your car, boat or even spa cover, you'll need to protect it.
You'll also need to proceed with caution. Use the wrong vinyl protectant, and you could end up causing some serious damage. Avoid vinyl treatments that contain any type of oil, have a greasy feeling or leave a coating that dries like wax. And by all means, steer clear of any product with a label that says "flammable or contains petroleum distillates."
Why We Recommend 303 Aerospace Protectant
There's a reason Gold Eagle decided to bring 303 Products on board. This powerful Protectant contains no petrochemicals, silicone oils or petroleum distillates. It's not oily or greasy, and because it repels dirt, dust, and stains, treated vinyl stays cleaner longer.
Better yet, it's often called "liquid sunscreen" for its unique ability to block UV rays and slow fading.
Safe for plastic windows, too.
If you're wondering whether it's safe to use Aerospace on your RV, car or boat's plastic windows, the answer is "yes." In fact, this soft, uncoated vinyl is so easily scratched that the sooner you protect clear vinyl windows, the longer they'll last.
Have questions about Aerospace Protectant on vinyl?
Please comment below!