Headlight Restoration, the Easy Way
When your car is on the newer side, it's easy to assume your headlights will always be this clear and clean looking, allowing the lights to shine through with no problem. But as the car starts to age, you might notice your headlights are looking a bit faded and even yellowed. The result is that your lights aren't as bright as they should be. So, what can you do about it? Do you have to pay to replace your headlights completely, or is there an easy fix you can do yourself? Luckily for you, it's the latter! Buying a headlight restoration kit allows you to get your headlights looking new and bright within minutes. Here's how it works and why it's so important to fix those dull lights on your car.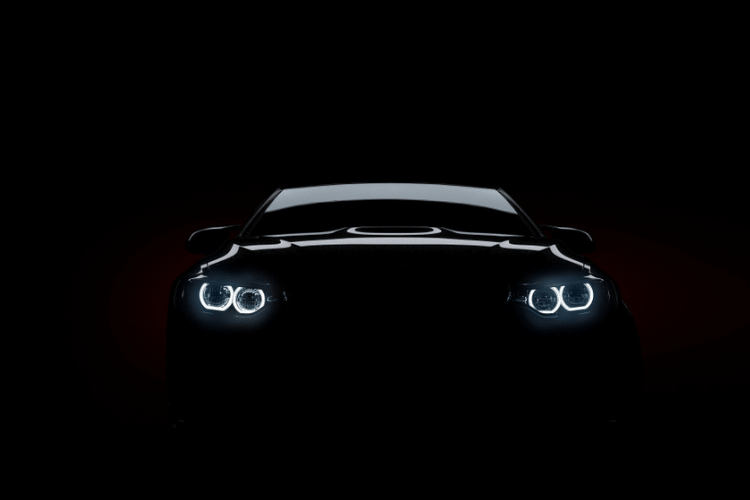 Why Do You Need to Restore Your Headlights?
No matter what kind of vehicle you own or how reliable it is, time won't be kind to the headlights. Over the years, the regular wear and tear of life on the road will age them. This is because headlights always start out with a protective clearcoat over them to shield them from UV rays.
But as the car gets older, that clearcoat will gradually be worn down by harsh sunlight, insects, salt or sand on the road, and other damaging materials. When the coat is rubbed off, the headlights start to look yellow and dull—and your lights suddenly don't look as bright as they once did. This can be a driving hazard since you won't be able to see as well when you drive at night or in inclement weather when you're relying on your headlights. That's why trying out solutions like a headlight restoration kit is critical!
How Headlight Restoration Kits Work
So, you've noticed your headlights are hazy and dull. Now what? Now it's time to buy the TriNova Headlight Restoration Kit so you can get your lights looking like new. The point of the kit is to restore the protections of the clearcoat by adding a new one, increasing clarity and visibility for your car's lights.
How does the TriNova Headlight Restoration Kit work? There's the lens polish solution that is a mix of effective cleaners that work together to get rid of grime, residue, and any type of debris that may be stuck to your headlights. You can either buff out the debris using this cleaner and a drill, or work with the sandpaper pad that comes with the kit. Regardless, after a few minutes of effort, you'll easily clear up your lights so they shine like they should.
Next, you can apply the polisher to the headlights so they're protected from UV rays. This protectant for your car works as a sealant that can keep your headlights clear for months. And since this headlight restoration kit comes with plenty of product, you shouldn't have to buy more for years, ensuring your headlights stay bright for a long time.
After you use this kit, you can work on getting the rest of your car looking its best by using other TriNova products, such as the Car Wash Bundle, Interior Detailer, and Plastic and Trim Restorer. You deserve to drive a car that is as safe and clean as possible, and we're happy to help with that!