Getting Your Show Car Show-Ready
Whether it's your local car show or a national event, getting your show car show-ready is of the utmost importance. Your car may be one of a kind but if it doesn't look good, you may not be bringing home the trophies.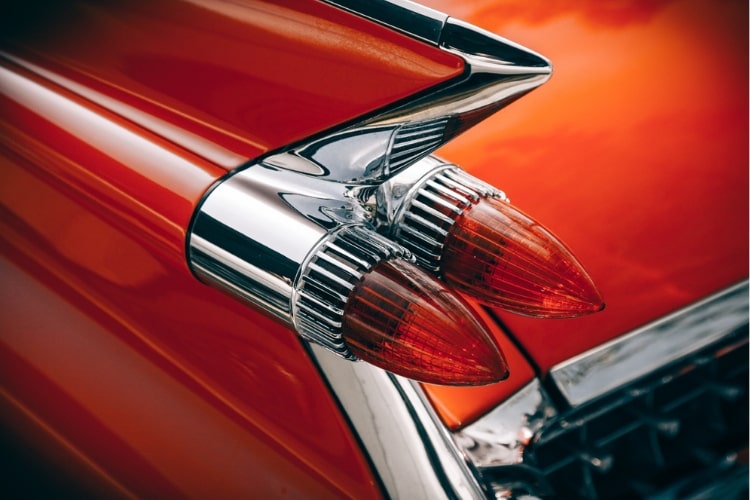 Here are some tips on how to get your car ready to win.
How to Get Ready for a Car Show: Keeping It Real
According to Lenny Shiller, president of the Antique Automobile Association of Brooklyn:
If you plan on showing a car, it's a good idea to keep it as original as possible. Replacing the original radio with a modern, digital-readout CD player with a USB port and Bluetooth connectivity, for example, may be great for the daily commute. But it does little to enhance the originality of a car's interior if chrome knobs and backlit dials were the norm when it rolled off the assembly line. Shiller said that many contestants even go as far as installing factory original air and oil filters in their show cars.
With that said, keep your show car the way it came, as much as possible at least. There may be a car just like yours and that one air filter or radio may mean the difference between winning and placing second.
How to Get Ready for a Car Show: Cleanliness Is Next to Winningness
It's a given that making your car shine is of the utmost importance. And not just the main interior and outside either. Be sure the clean the undercarriage, engine, and places that aren't normally seen. A judge is going to look over the entire car and those areas make the difference.
Make sure to place towels on your fenders and windshield when cleaning the engine so you do not splash these areas with degreaser. Clean the undercarriage well.
Clean your tires first and wash and rinse your car with the proper cleaners. Clean up any surface areas that need attention such as paint sap or stains. For this, you may need something a little more coarse to remove it like an abrasive cleaner or a clay bar.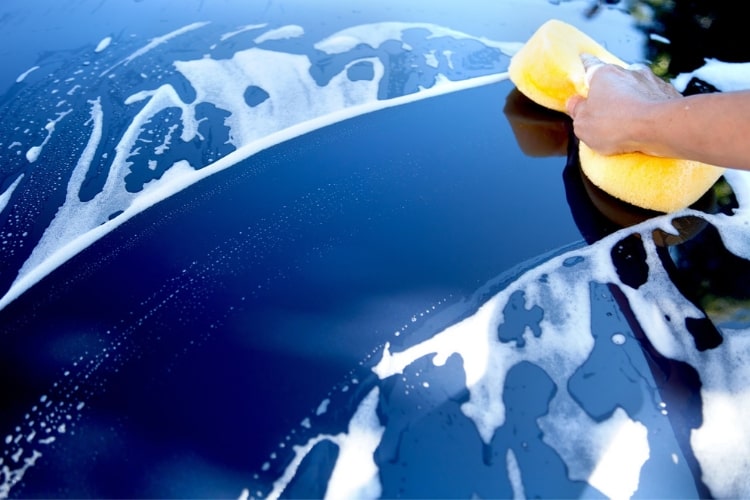 Use microfiber towels to dry your car well then wax it in the shade. This helps ensure that you won't get haze from the hot sun drying it too fast. Work in small increments and buff well. Find a car wax like 303® Automotive Spray Wax that doesn't leave residue for a look that is shiny, not hazy.
Now work on your interior. Clean your carpets, seating, and dash – those are the usual. But for show cars, you should detail more than just what is normally seen. Make sure to clean the backs of the doors, door hinges, and door jambs. If you have leather, clean it with a restorative cleaner made specifically for leather interiors.
How to Get Ready for a Car Show: Details Are Important
After you're done cleaning and are ready to show your car, give it another once over. The details are important to getting a winning vote from the judges. As mentioned, things like door jambs or hinges are often overlooked by car owners. Are your ashtrays spotless? What about under the seats?
If you've been in a car show in the past, you'll know that judges look at every single thing and something as simple as dust on the rearview mirror can really make a difference.