How to Get the Best Tire Shine
It doesn't matter if your car is brand new or has served you for a few years already. A good tire dressing will make it look so much better. But besides its aesthetic benefits, a good tire shine also helps protect and lengthen the life of your tires.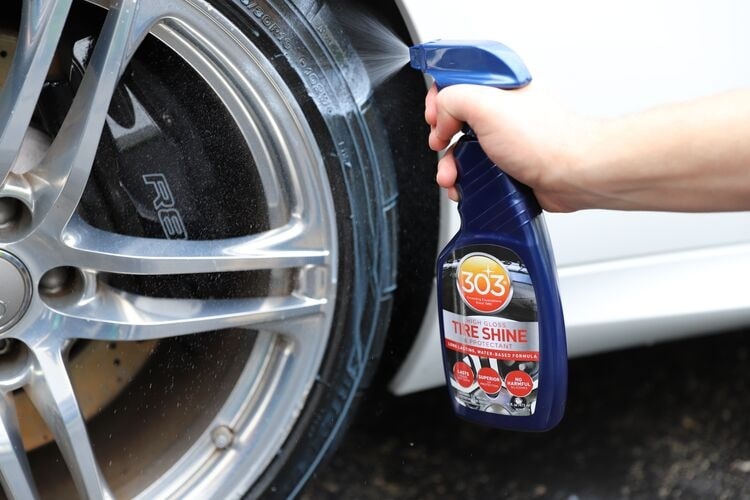 Here are some tips for the type of tire shine to look for, and more benefits of selecting the proper one.
Why Use a Tire Shine in First Place?
Tire shines ensure that your tires don't show all the dirt and grime. If your car is well-used, chances are its accumulated road dirt and possibly even cracks.
You want a shine that will:
Protect
Give a slick finish and wet look
Repel those natural elements
Choosing the Best Tire Shine
You also want to look for various levels of shine. With a good quality product, a thin coat will still keep your tires looking polished, even after driving through rain or harsh weather conditions.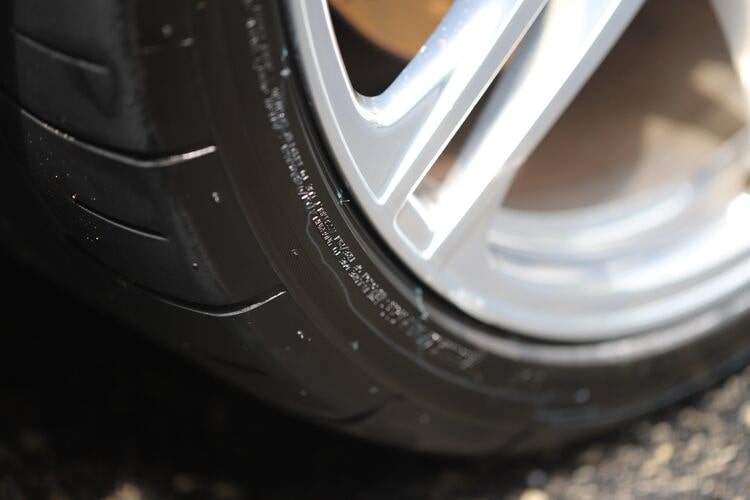 A water-based tire protectant is the best choice for tires. This is because oil-based protectants tend to leave a streaky residue behind. Water-based tire protectants don't give your tires that chalky, dusty look. If you are using foam cleaner, it often happens.
How to Apply a Tire Shine
To apply tire shine, follow these easy steps:
Wash your tires and wheels thoroughly
Remove any visible traces of dust or dirt
Allow the tires to dry
Put on gloves before applying tire shine
Using a microfiber rag or product applicator, apply the tire shine in a gentle swirling motion
Let the product sit and seep into the rubber. Don't be in a hurry to drive anywhere for the next 20 minutes.
Can You Make Your Own Tire Shine?
Some folks use home products as tire shine–baby oil or olive oil, for example.
While this may be okay to give your tire a glossy look, the problem with "home remedies" is that the oil used still attracts dirt. It is best to go with a trusted tire dressing product that won't have any negative effects in the long run.
For truly clean and shiny tires, try 303 Tire and Rubber Cleaner and Tire Balm. They are long-lasting, will give you that just-washed, wet look, and help you care for your car so it serves you well.