Father's Day Gifts for Dad!
The question of "What should I get my dad for father's day" is one that seems to plague kids of all ages year after year. Indeed, while gender norms and stereotypes seem to be becoming a thing of the past, gifting our fathers with typical items such as ties, boxes of cigars and other useless things they don't need (and many times don't even want) seems to still be very commonplace. That said, check out the following list of father's day gift ideas that will help you get closer to finding your father a gift he will truly love!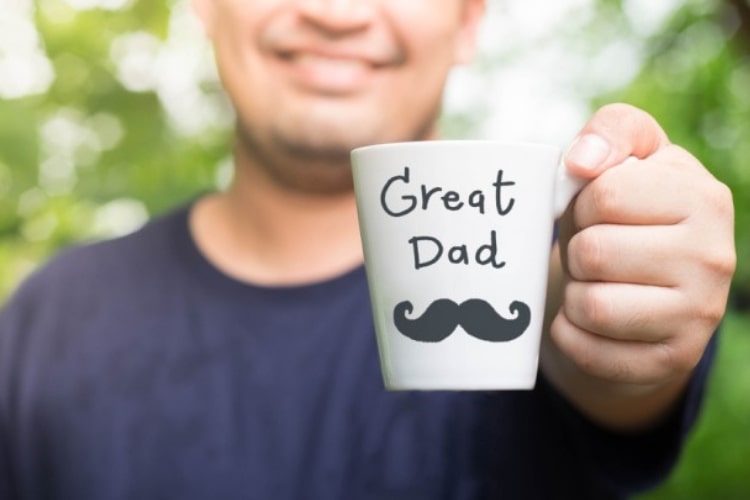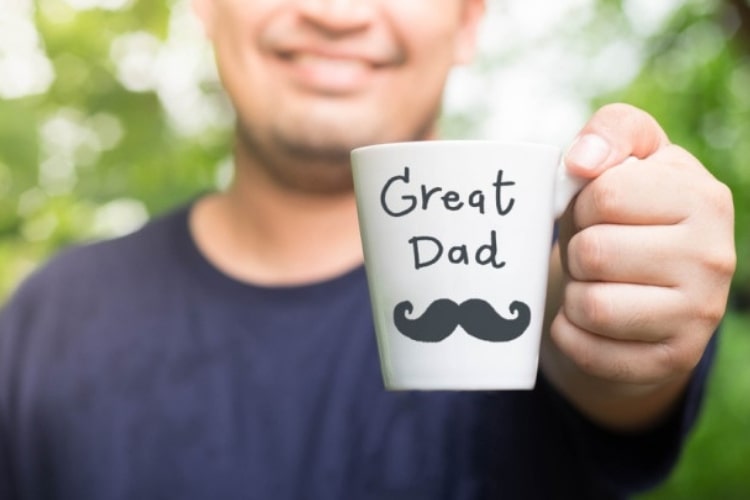 Toiletries
Although this is likely more of a gift idea you use on mother's day, many men absolutely love to be gifted with toiletries of all kinds. Does your dad have a favorite shampoo or fragrance? Or maybe he is lacking in this area and you want to buy him a few grooming tools to boost his confidence. Either way, there are plenty of options to find a gift for any father.
Phone Accessories
No matter what type of phone your father has, odds are, he could use a few accessories. If he is busy and always on the go, you may want to buy a Bluetooth or some wireless headphones. On the flip side, if he never seems to remember his phone or his phone is always dead, you can purchase him a belt clip or a wireless charger. Furthermore, if he breaks or damages his phone often, you can purchase a luxury phone case personalized to his liking.
Car Detailing Kit
While you have likely enjoyed quite a few free rides in dad's car or truck, odds are you have done very little to keep it looking and running great. However, a car detailing kit will change all that in an instant. Buying your father a car detailing kit will allow him to remove stains and spots, shine up leather, the dashboard, and other areas, and much more. Also, if you really want to surprise dad, you can just pick one up and do the detailing yourself. As long as you are careful and thorough, this is a gift most dads will love!
Apps and Software
In the age of technology, not all gifts have to be concrete tangible items. In fact, by purchasing apps or software for your father, you can help him do anything from developing a new hobby to starting a new business. Moreover, with a variety of price ranges, you can purchase helpful apps and/or software for anywhere from a few bucks to a few hundred bucks. Either way, be sure to find something that will help him achieve a goal or otherwise provide him with entertainment.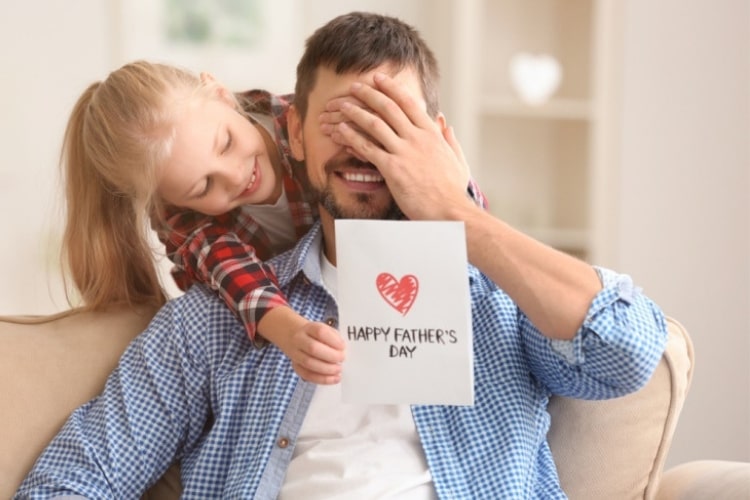 Overall, there are plenty of great gifts you can purchase your dad for father's day this year. Not only are apps and software a cool, unusual new age gift, but purchasing toiletries is perfect for father's who are more traditional. Moreover, phone accessories are a cool gift for fathers of all ages and a car detailing kit just might be the icing on the cake! No matter if your dad is more new age or traditional or if he prefers keepsakes or something digital, using this list as a starting point for your father's day gift giving is a great way to ensure your dad is grinning ear to ear this year…and it won't be because he's going to return it later on!