Custom Paint Job Week – 3 Craziest Muscle Car Paint Jobs
Custom Paint Job Week continues today. On earlier posts this week we featured custom paint jobs on classic cars and some cool chrome paint jobs. Today we look at some of the craziest paint jobs on muscle cars.
Everyone loves a good muscle car, but it makes things even better when the paint jobs are creative. Paint can set an average car apart from the crowd. Here are the three craziest muscle car paint jobs.
Custom Paint Job #1 – 1967 Pontiac GTO from "Triple X"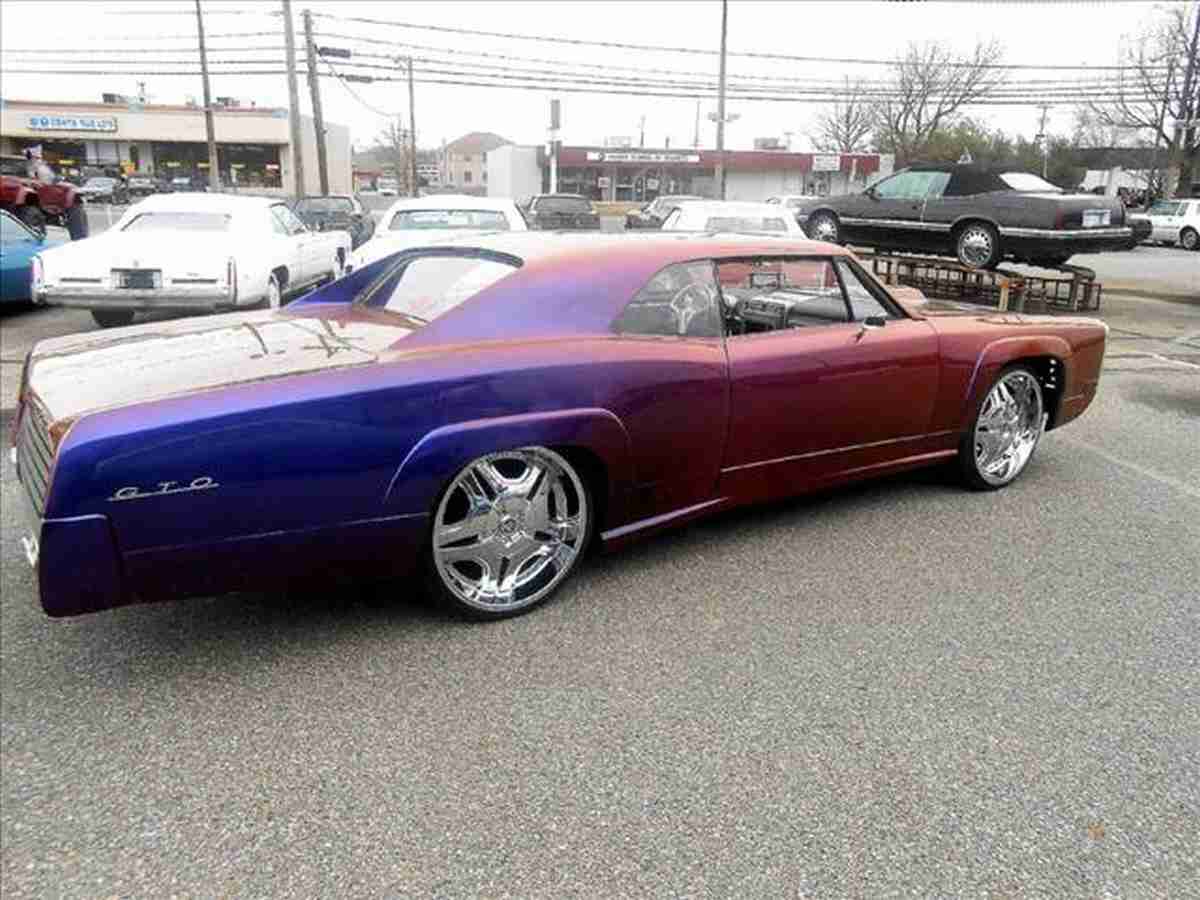 Commonly, cars play major roles in movies. "Triple X" featured a 1967 Pontiac GTOthat underwent a total transformation and was completed with a cool paint job. In fact, the finished product resembled a big boy's real life Hot Wheels. To give a futuristic appearance, custom body molds and ground effects were added. The House of Kolors finished the vehicle with a chameleon paint job. The overall design makes this GTO one of the craziest of all times.
Custom Paint Job #2 – 2011 "American Pride" Chevrolet Camaro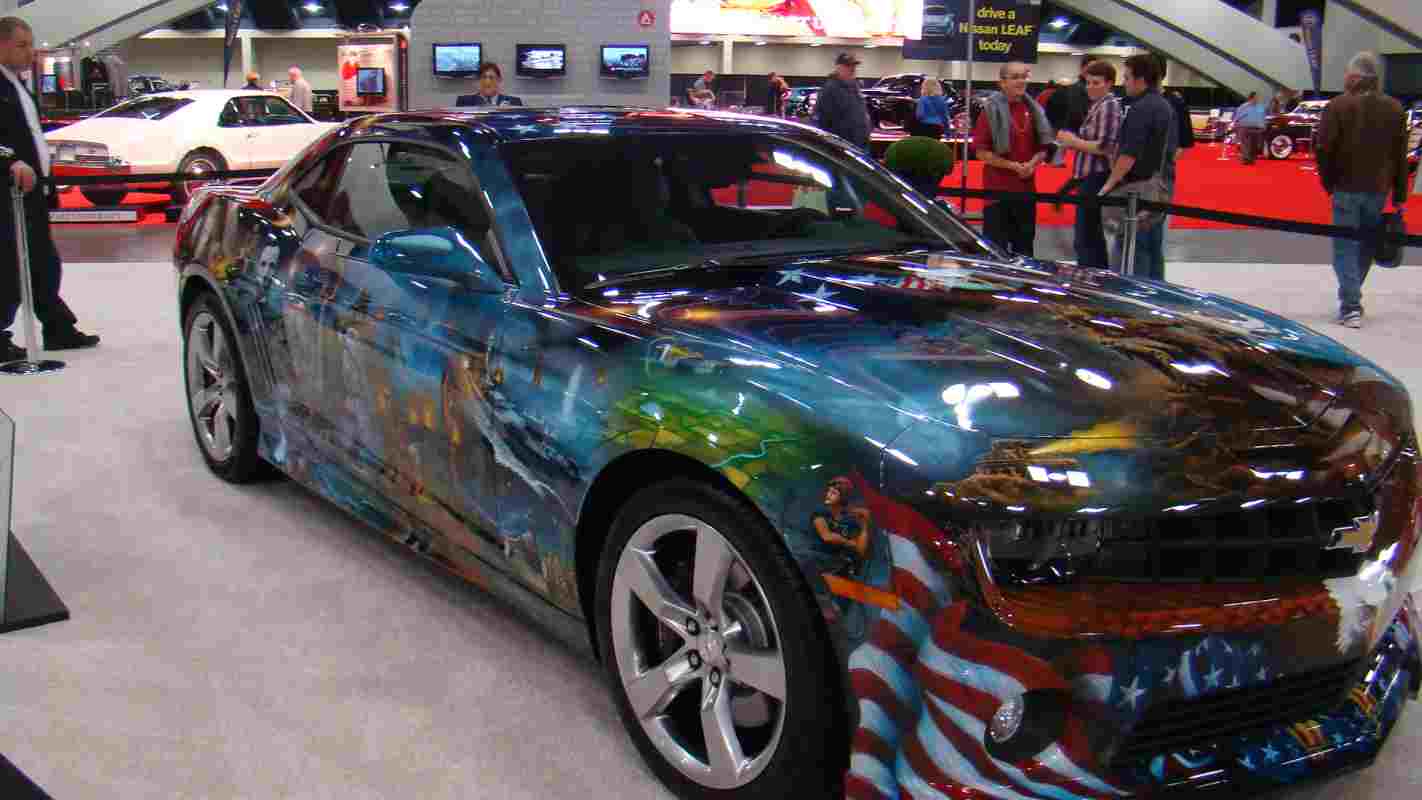 A few years back, the Camaro5 Fest in Arizona displayed a masterpiece. America's history unfolded as a picture on a Camaro SS. The total design and paint job took more than 350 hours to complete. Artist Mickey Harris managed to cover every inch of space on the car. The theme was meant to convey America's struggle for freedom. It was awe-inspiring and created a new appreciation for car paint.
Custom Paint Job #3 – 1956 Ford Thunderbird "Men of Honor"
Unveiled at the 2013 SEMA Show, this 1956 Ford Thunderbird displayed one of the best and dynamic paint jobs ever. Another patriotic theme was presented with a multitude of airbrushing that gave tribute to America's troops. As a sentiment to soldiers, the car was signed by numerous Medal of Honor recipients and auctioned for charity.
The above muscle cars include some of the craziest paint jobs. They are actual works of art that offer a great twist on classic designs. Although all of the cars stand out for power and performance, the paint jobs enhance the way people see the vehicles.