Chevy vs. Pontiac – Which Brand Produced Better Muscle Cars Over the Years?
Through the muscle car era, both Chevrolet and Pontiac produced some of the best vehicles. When deciding which brand made better muscle cars, it's important to compare various models. Here is why Pontiac comes out on top:
Chevrolet Muscle Cars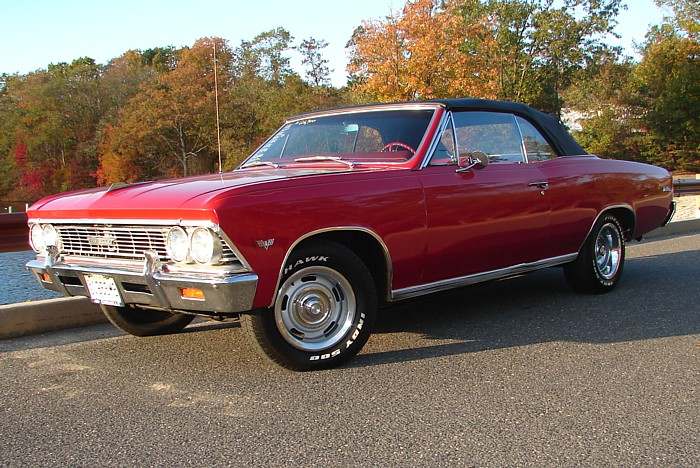 Many people consider the Chevrolet Corvette to be a muscle car. However, it does not fit the true description and essence of a traditional muscle car. The Corvette has always offered great style and power, but it has a price that makes it unattainable for many people. It is better classified as a two-seat sports car.
The 1966 Chevrolet Chevelle SS 396 stands out among other muscle cars because of its bold appearance and power. The feature that is most associated with this car is the classic front fenders. The model included a 409 Big Block engine as well.
Another great Chevy muscle car was the 1963 Impala Z11 427. It improved upon the classic 409 engine. It produced 430 horsepower, and the overall weight of the vehicle was decreased with the use of aluminum. Today, this car is very rare. Only seven are known to still exist.
Pontiac Muscle Cars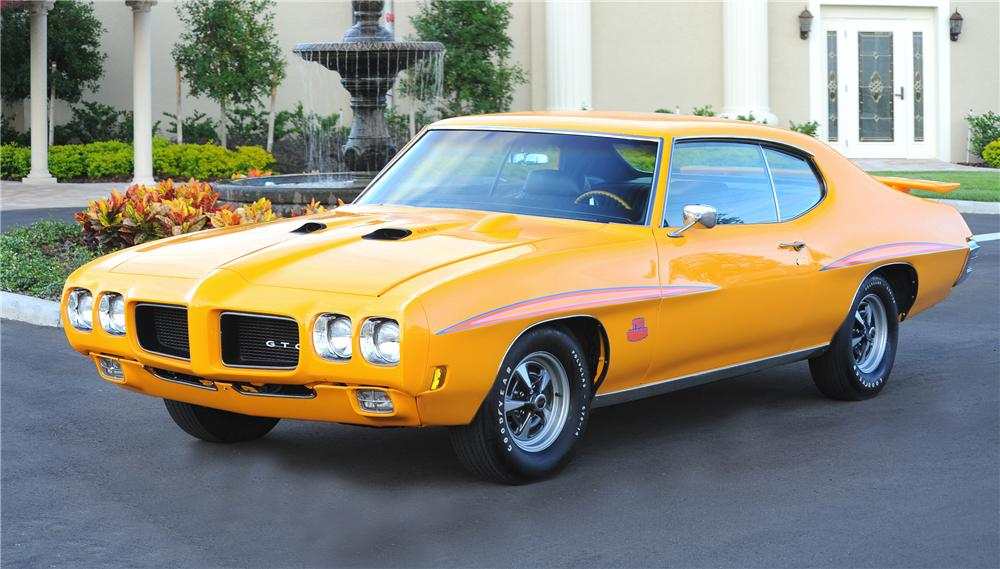 The first true muscle cars were created by Pontiac. The GTO started the craze with its split grill front-end design. Standard under the hood, this car had a strong 400 cid motor. There was also a tri-power carb setup to a single 4bbl. For heightened performance, a few models came with a 400 HO. This car produced 360 horsepower at 5,100 rpm. Along with the Ram Air induction, this car could complete a quarter-mile in 14 seconds.
By 1970, Pontiac upped its game with the GTO Judge. This included an optional Ram Air IV intake and a special exhaust manifold. It was just a continuation of its dominance in the muscle car segment.
Even though muscle cars may be a thing of the past, many drivers think fondly of the era. Pontiac has clearly dominated the market with its various GTO designs. The 1964 GTO began the "war of the muscle car." This vehicle exploded at Pontiac dealerships and tripled projected yearly sales. It will go down in history as the best muscle car ever produced.