How to Check for Transmission Problems
Whether you have an automatic or manual transmission in your car, you need it to be in working order if you want to drive anywhere. That's because the transmission turns the power from the engine into a force that moves the wheels of the car. So if you have transmission problems, your car might not even be drivable. Luckily, there are a few ways to look for issues with this part so you can get a transmission diagnosis and repair as soon as possible. Here are some ways to check transmission problems on your car.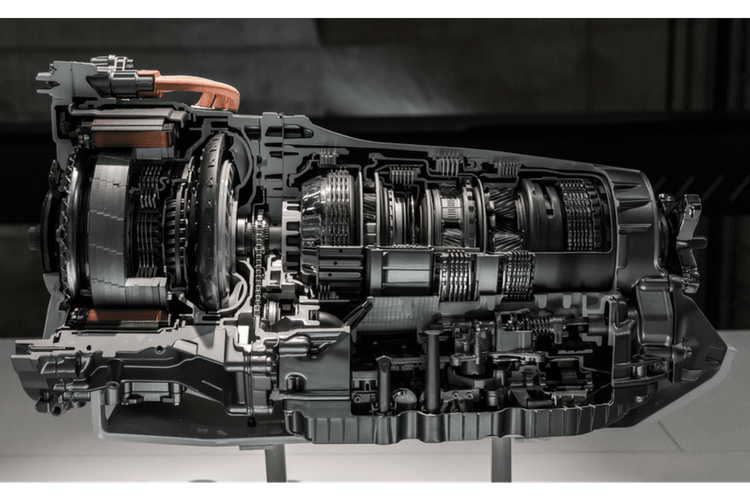 Pay Attention to Warning Lights
In most cases, transmissions problems will trigger the Check Engine light to come on in your car. This is especially the case with automatic transmission problems. If you see any warning lights on your dashboard, it may be time to take your car to a mechanic for a transmission diagnosis, or possibly to find out if there's anything wrong with the rest of the vehicle.
Check Transmission Fluid
Checking your car's transmission fluid is another way to find out if there is a problem with this part. To do this on your own, start your car and put it in park. Open the hood and locate the area where the transmission fluid is stored; then pull out the dipstick that covers it. Make sure the transmission fluid is at the right level, and then check the color.
Clean fluid should be reddish and almost translucent. It can be hard to tell what color it is by just looking in the fluid compartment, so wipe the dipstick on a white rag to check. If it's pinkish or light red, it's pretty clean. But if it's very dark red or brown, it may be old, dirty and even burnt. You may even be able to smell if it's burnt, in which case it's time to change the fluid to fix or prevent transmission problems.
Use the Brake Pedal to Check Transmission Problems
Another way to look for transmission problems is to hold down the brake pedal with one foot while stepping on the gas pedal with the other foot so you can rev up the engine. Make sure the parking brake is on during this time, and don't rev the car for longer than a few seconds. The point of this technique is to ensure the engine revs up and the car tries to move when you press on the gas. If the engine does not rev up or cannot remain revved up for long, there may be transmission problems.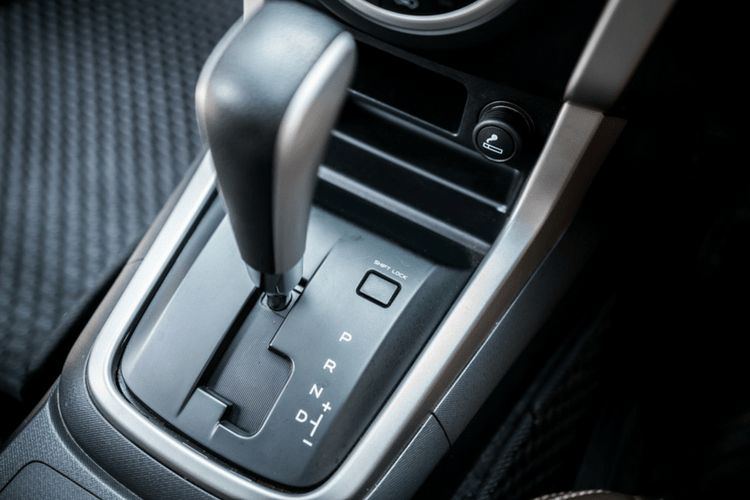 Pay Attention to the Transmission As You Drive
Transmission problems should be apparent when you're on the road. So the next time you drive, pay close attention as you shift gears. The car should be able to shift from one gear to another easily and smoothly. If you notice any sudden jolts, vibrations or very high RPMs when you shift, your car might have transmission problems. And of course, if the car can't shift from one gear to the next at all, it may be time to get a transmission diagnosis and repair.
If you're familiar with cars and transmissions in particular, you can try making repairs yourself. Just buy the products you need to fix your transmission problems and you should end up with a car that functions as it should. But if you're not confident about car repairs, you should take your vehicle to a trusted mechanic for everything from a simple transmission fluid change to a transmission slipping fix.