Celebrity Classic Car Collectors – Tim Allen
Since he is a Detroit native, it is unsurprising that Tim Allen is a major car enthusiast. In a video interview with GQ, Allen revealed some of the key components of his large, noteworthy car collection. Though the "Home Improvement" actor is known for his love of hot rods, Allen's collection is surprisingly extensive and diverse. Here are three of Allen's vehicles that are sure to inspire envy and appreciation in automotive enthusiasts around the world.
AC Cobra 289
Also known as the Shelby Cobra, this vehicle is generally considered the ultimate example of the Anglo-American sports car. The vehicle is informally named after its principal designer, U.S automotive design legend Carroll Shelby. The AC Cobra 289 was produced from 1963 until 1965. Collaboratively assembled in England and California, this two-door roadster has captured car collectors' hearts for generations. Though this vehicle initially failed to sell in large numbers, it has become a coveted example of a time when transatlantic automotive collaboration was in full swing.
1996 Chevolet Impala SS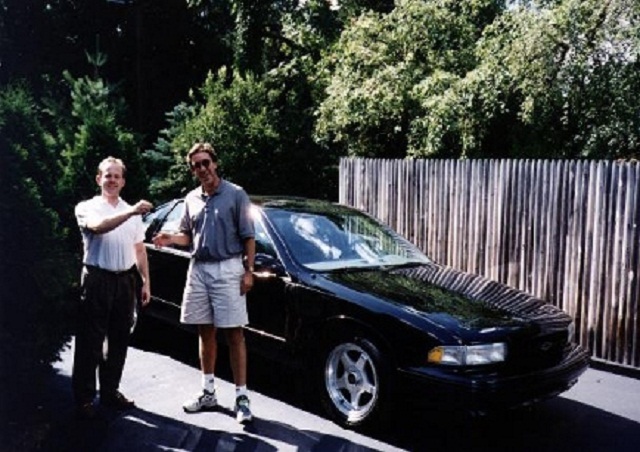 Starting in 1994, Chevrolet revived the Impala SS, a series discontinued in 1969. This model well represents the exciting automotive developments of the early 1990s. During this era, car makers finally perfected vehicles that boasted plenty of muscle without violating newly stringent emissions standards. This was Chevrolet's first modern, rear-wheel-drive sedan to pack plenty of automotive power. Featuring a motor with 260 horsepower and 330 pound-feet of torque, the 1996 Impala SS can easily compete with any of Chevrolet's classic muscle cars. Interestingly, the 1996 SS improved on its predecessors by including a floor shifter, a feature considered essential by many hardcore automotive enthusiasts.
1933 Ford Roadster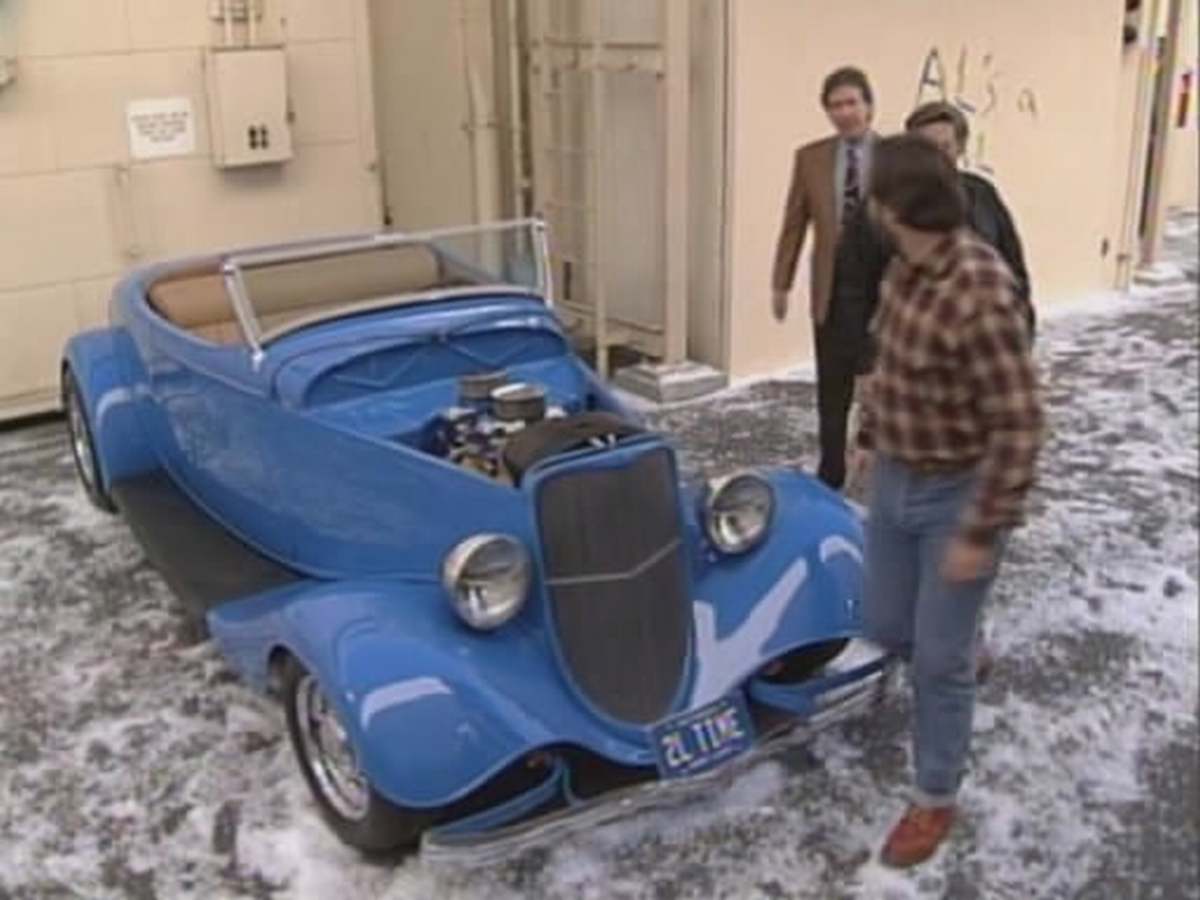 One of the most legendary and classic cars in Allen's collection, the 1933 Ford Roadster is beloved by collectors who enjoy customization. A souped-up and iconic version of the Model B Ford, the Roadster is fairly difficult to find unmodified. Though relatively plentiful compared to other vehicles from the same era, the 1933 Roadster is still a sought after car that can command high prices at auction. Tim Allen's Roadster proves that for all of the contemporary cars in his collection, Allen is committed to the traditional values of the hot rod enthusiast.
Looking Back: The USLMRA on Home Improvement
Way back in 1993, the U.S. Lawn Mower Racing Association hooked up with the folks at Disney / ABC to be featured on the famous Home Improvement lawn mower racing episode featuring Tim Allen and Bob Vila.
All photos in the gallery below are courtesy of The United States Lawn Mower Racing Association. https://www.letsmow.com/
Below is video of The Great Lawn Mower Race on Home Improvement