Celebrity Classic Car Collectors – Sylvester Stallone
Welcome to the first Celebrity Car Collectors post for the new year. In the recent past we looked at famous Celebrity Car Collectors such as Metallica's lead singer James Hetfield and Chicago Bulls basketball legend Michael Jordan. Today we feature one of the all time Hollywood box office stars, Sylvester Stallone.
Sylvester Stallone is famous for his iconic roles in the Rocky and Rambo movies. However, when he is not acting, he is an avid car aficionado. Most of his vehicles make car enthusiasts drool. Here is a look at three of the best vehicles in his collection.
Custom Hendrick Camaro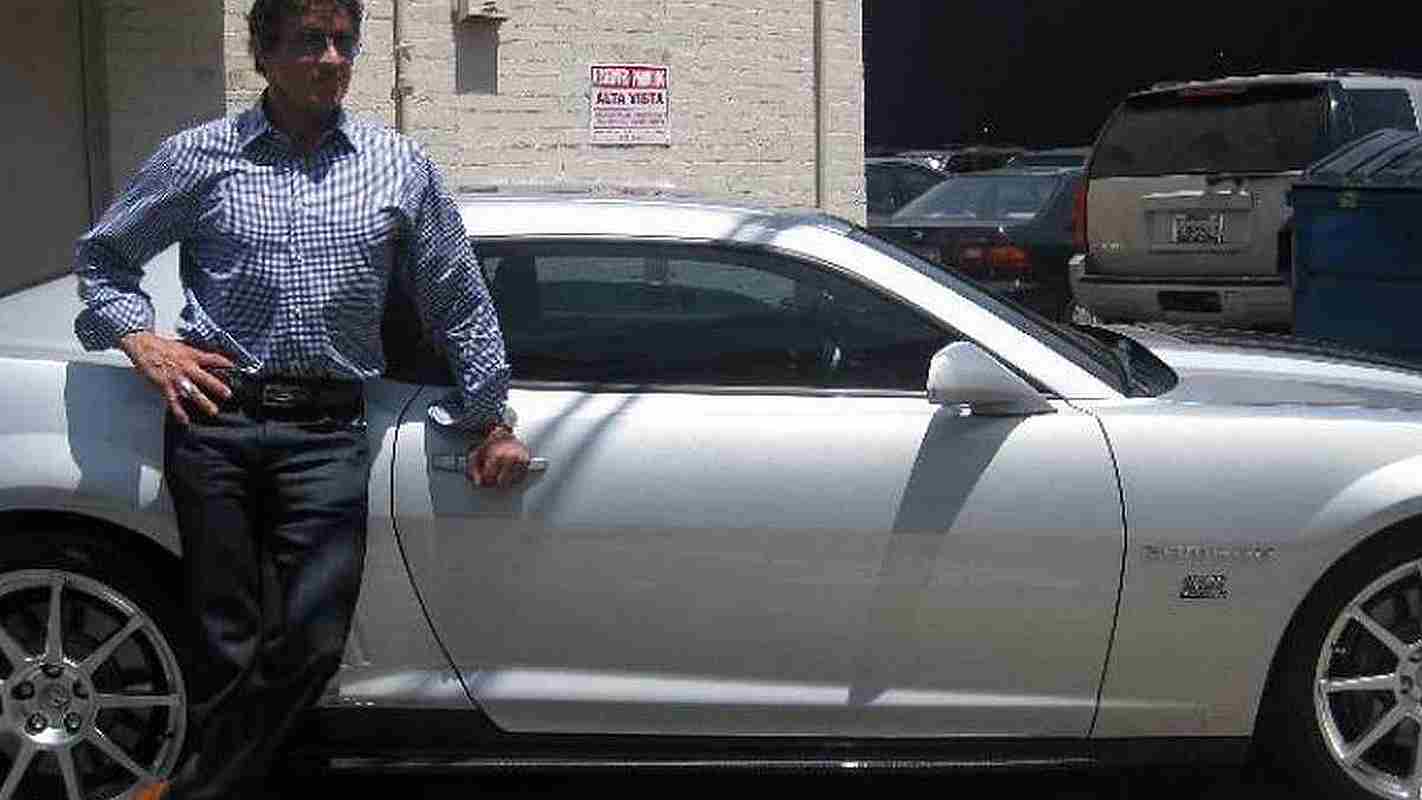 Sly Stallone breaks the mold and enjoys being original. His style is unmatched and so is his taste in vehicles. He purchased a custom Hendrick Camaro as part of Hendrick Motorsports' 25th anniversary. His elegant silver Camaro performs extremely well. Thanks to its amazing 582 horsepower, it has the ability to go from 0 to 60 mph in 3.9 seconds.
Mercedes SL65 AMG Black Series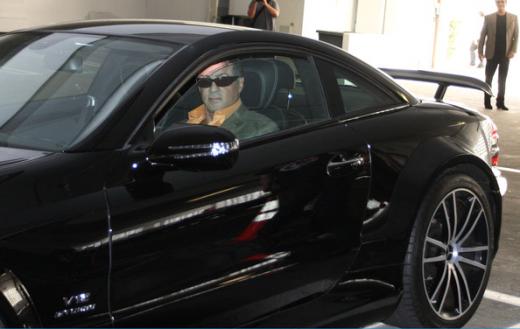 The beauty and performance of Mercedes cannot be beat, and quality craftsmanship is apparent in Stallone's SL65 AMG. The car's dashboard is filled with gauges that resembles an airplane's cockpit. The daring vehicle has the power to go approximately 200 mph and reaches 0 to 60 mph in 3.5 seconds.
Bentley Continental GTC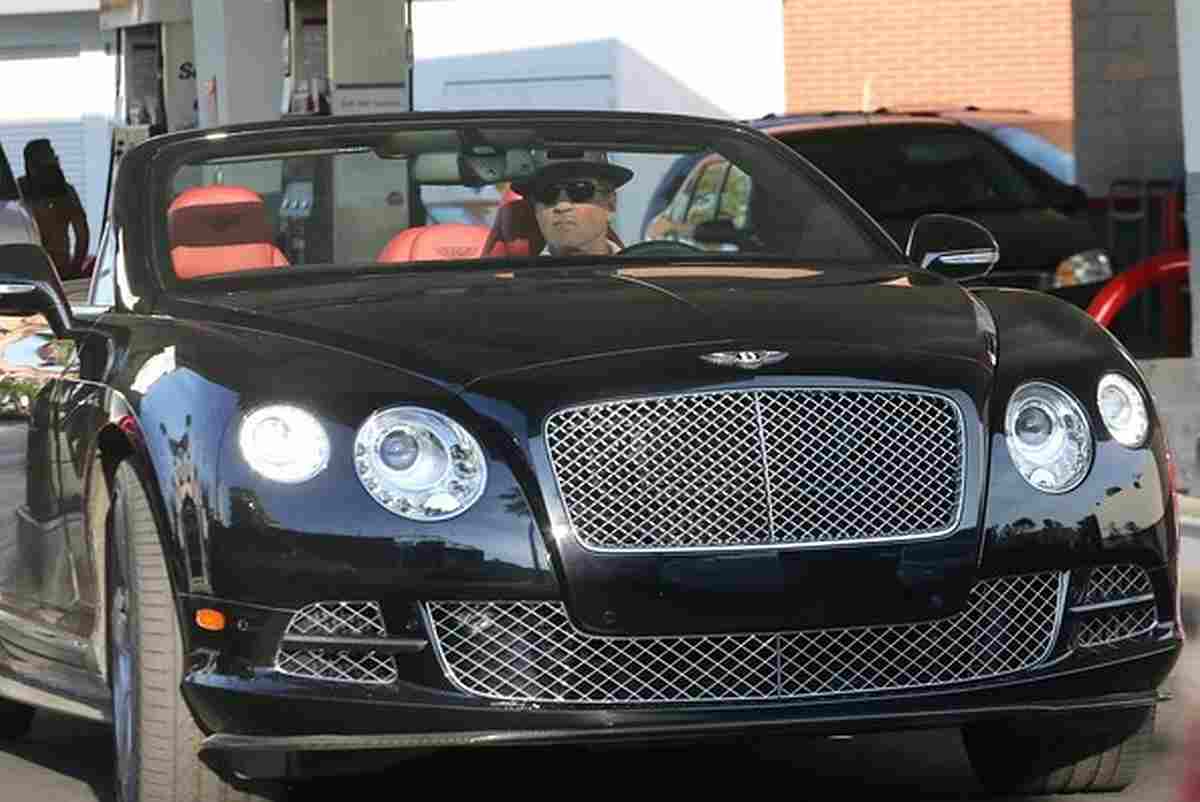 Sly Stallone is a fan of luxury as well as stylish and sleek automobiles. His metallic black Bentley Continental GTC is the perfect blend of performance and glamour, and the GTC is the prime example of top British luxury. With a price tag of over $240,000, this car comes upholstered with Fiddleback Eucalyptus leather and includes a 1,100 watt 11 speaker surround system. Its elegance is offset with top performance, which delivers 567 horsepower.
Sylvester Stallone works and plays hard. The above vehicles are just a sample of the offerings within his stunning car collection. The actor understands the importance of high performance and class. He loves to show-off his cars, but it comes with good reason; each vehicle he owns is a true marvel both outside and under the hood.