Celebrity Car Collectors – James Hetfield from Metallica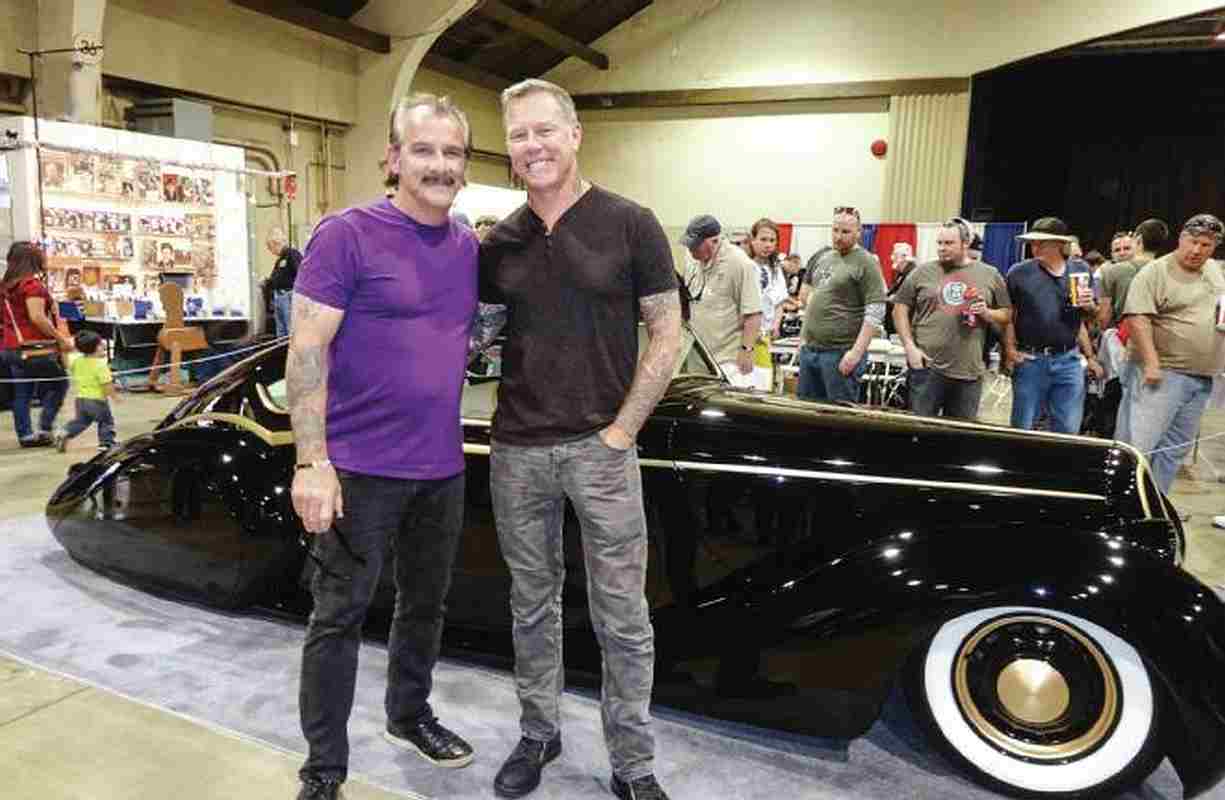 Welcome to another edition of Celebrity Car Collectors. In recent posts we looked at car collections such as NBA Hall of Famer Michael Jordan, actor Nicolas Cage and legendary actor/singer Frank Sinatra. Today we feature some classic cars from lead singer from Metallica James Hetfield.
Heavy-metal rocker Hetfield has been making music with the band Metallica since 1981. Few people realize he is a family man who loves working on old cars. Besides music, his other true passion is hot rodding. Here are three of the best cars in his collection.
1936 Auburn Roadster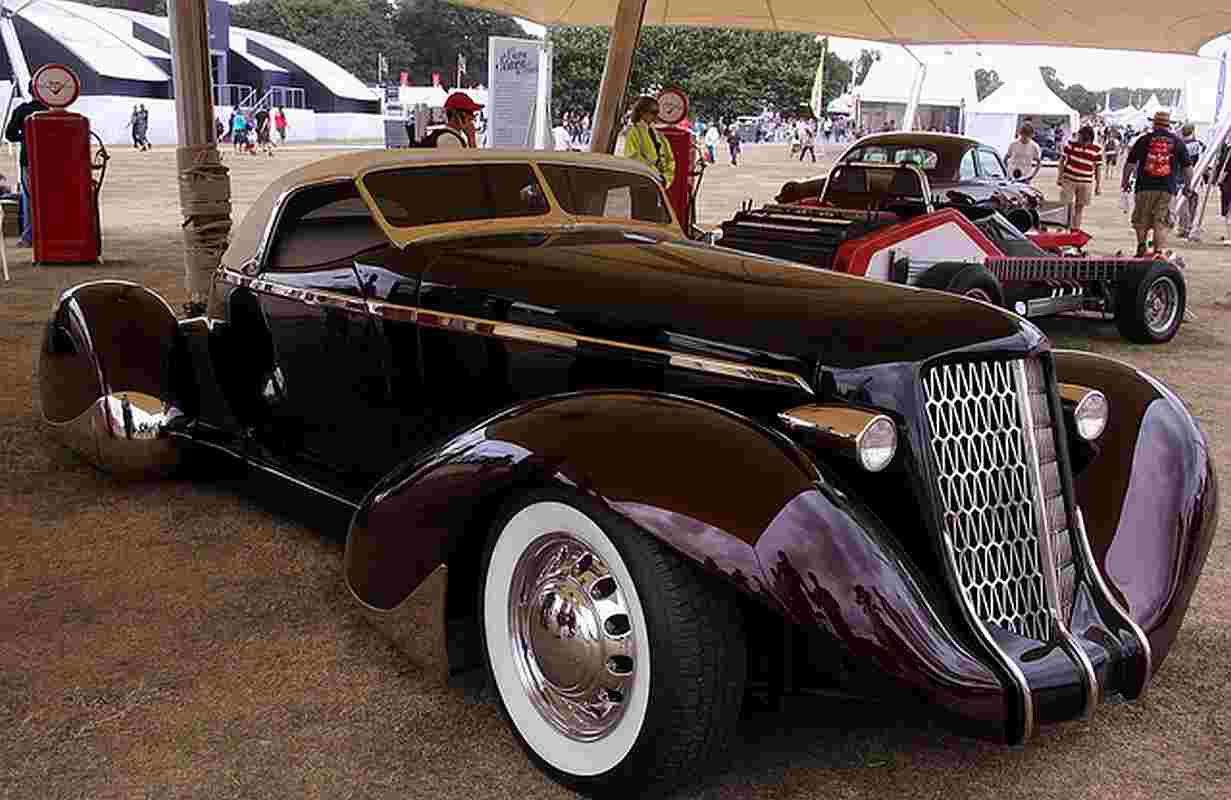 Hetfield's Auburn Roadster was a team effort as he joined with famed stylist Rick Dore. His "Slow Burn" featured a great deal of elegance and custom flare. The car displays a root beer colored paint job and one-off custom wheels, designed by Hetfield himself. Keith Deen is responsible for the Carson Top. To finish the look, the extra nickel-plated accessories create a star appearance. This roadster won the 2010 Goodguy West Coast Custom Award for its great beauty and ingenuity.
1937 Lincoln Zephyr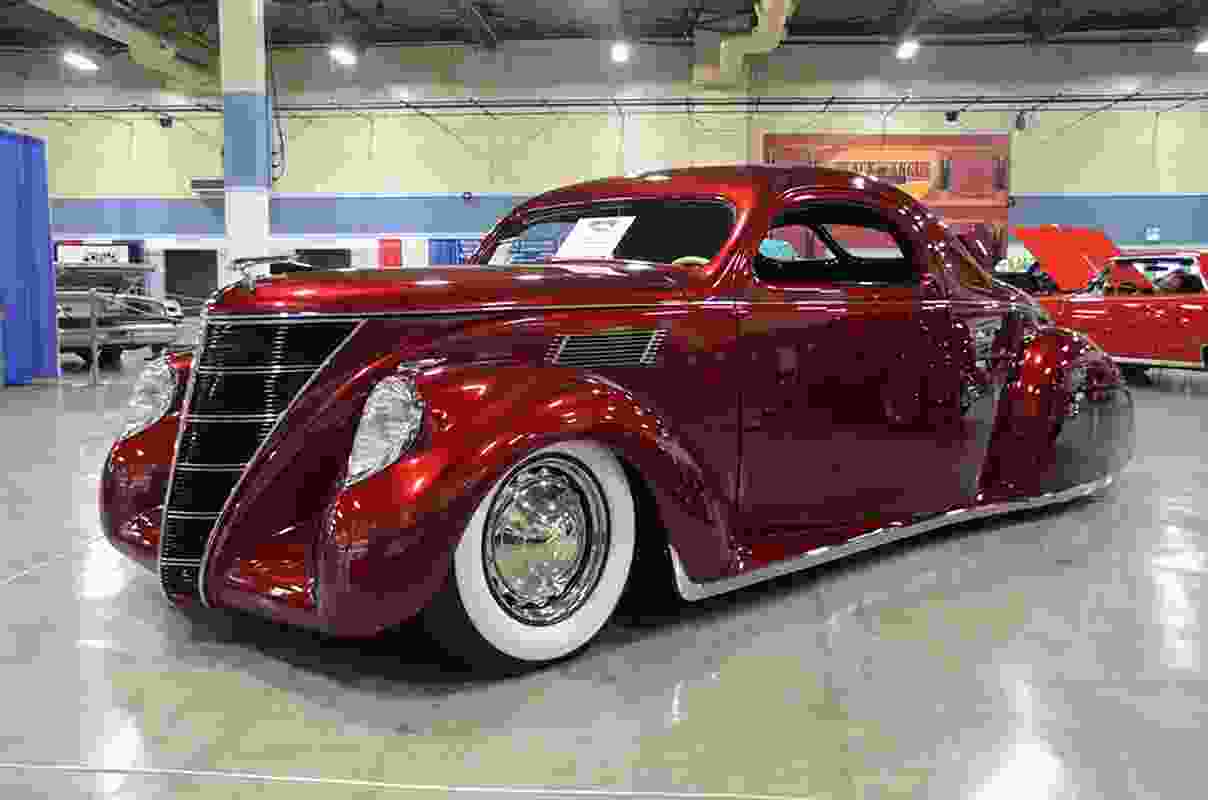 Hetfield's 1937 Lincoln Zephyr was styled by the crew at RD Kustoms but had an interesting history. The car was originally owned by a soldier who served in Vietnam. After returning in 1972, the man disappeared and left his car in his mother's driveway where it was discovered decades later by Hetfield.
The car's massive overhaul included a lowered deck lid, custom taillights, dual exhaust, and brass stock trim. The vehicle now possesses a deep candy apple green paint job with chrome accents.
Under the hood, the V12 engine was revitalized with the addition of three Stromberg 97 carburetors and a PowerGen from Powermaster. For extra riding comfort, a C-4 automatic transmission was also installed. Other upgrades were made to the radiator as well. The sadistic flare design led to the nickname "Voodoo Priest." It won the 2012 H.A. Bagdasarian Award for the "World's Most Beautiful Custom."
Jaguar "Black Pearl"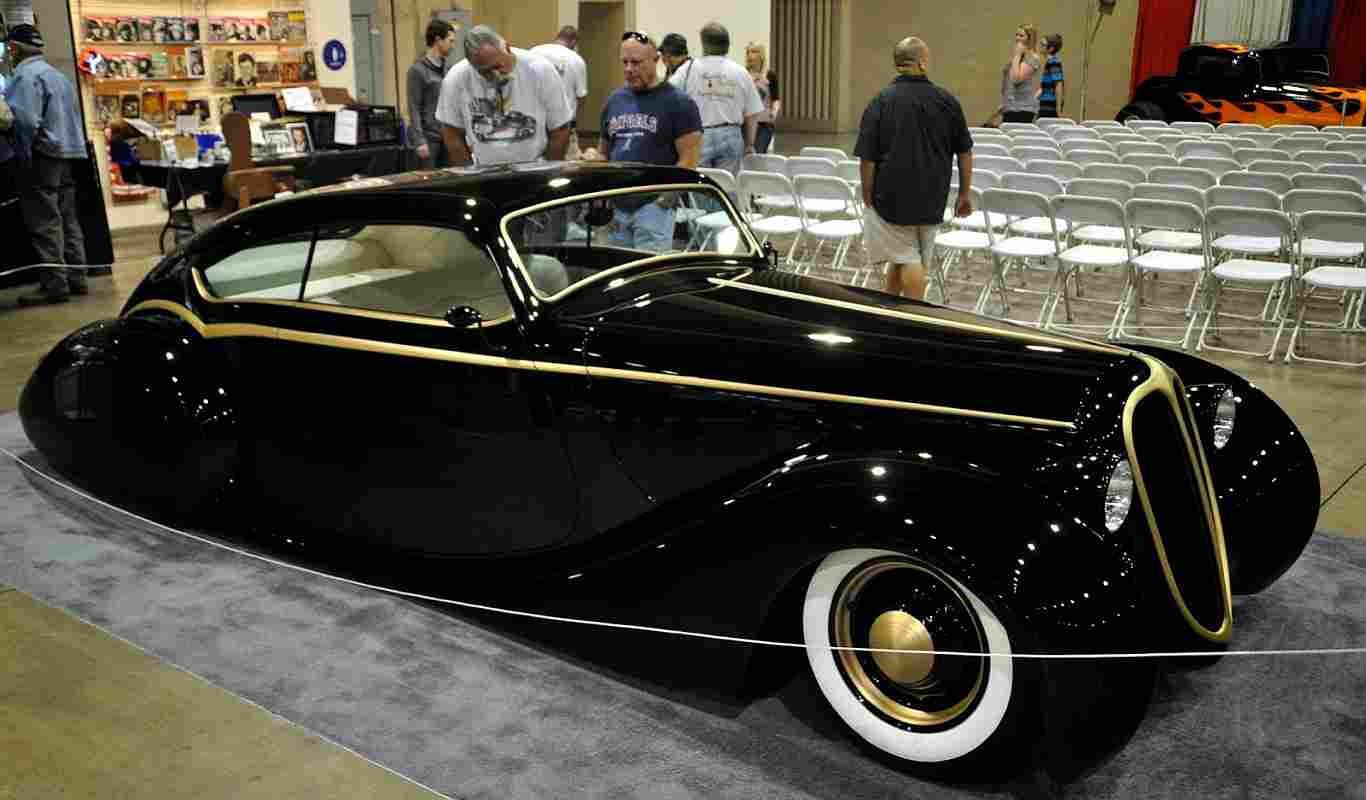 Yet another award winning vehicle owned by James Hetfield is his "Black Pearl." This car gained inspiration from the 1930s European brands with teardrop contours and seamless body transitions. The chassis is custom build with 1948 Jaguar outer frame rails. The exterior boasts a deep PPG black color with a magnificent Ron Magnus interior. Under the hood, there is a 375 horsepower Ford V8 engine.
James Hetfield admits his love for building custom cars. He enjoys the flow and art that each bestows. His vehicles are a testament to his unique style. Many of his cars have won awards for beauty and innovation. He is sure to continue down the path of expanding horizons and breaking new ground.