Camaro vs Firebird – Which Pony Car was Better?
Camaro Week continues today at the CRO Blog. So far this week we looked at the History of the Camaro and our Top 3 Camaros of all time. Today we compare the Camaro over the years to the Pontiac Firebird.
The Camaro vs. Mustang battle defines the pony car, but what about GM's other model in the segment, Pontiac's Firebird? It may have been in everything from "Smokey and the Bandit" to "Knight Rider," but was there any real difference between the two "F-body" cars? Was one better than the other?
First Generation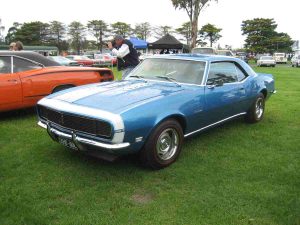 John Delorean originally wanted the division to have its own version of the Corvette, but GM corporate heads settled on a near carbon copy of the Camaro. Since it was introduced five months after the Chevy, Pontiac had time to do extra engineering, moving the engine rearward and adding rear traction bars for better weight balance and traction.
The following years would see engine improvements and the addition of the Trans Am, but with Pontiac's luxury-centric marketing, the public perceived it as little more than a high-optioned Camaro clone. Pontiac's torque-centric V8's didn't help, even though track performance was on par with Chevy's high-revving small block. The Z/28 and drag racing "COPO" models gave the Camaro a lead over the Pontiac in all-out performance.
Second Generation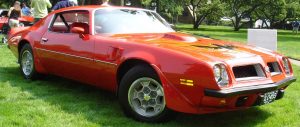 As the Camaro languished, Pontiac kept performance alive with the Super Duty 455, an emissions-certified motor that was built to be easily modified for greater performance thanks to forged aluminum pistons and a reinforced block. Even in stock form, it had 305 hp, 60 hp more than the top Camaro. This last gasp of the muscle car was later replaced by tepid versions of the 400, but it remained the horsepower leader.
Third Generation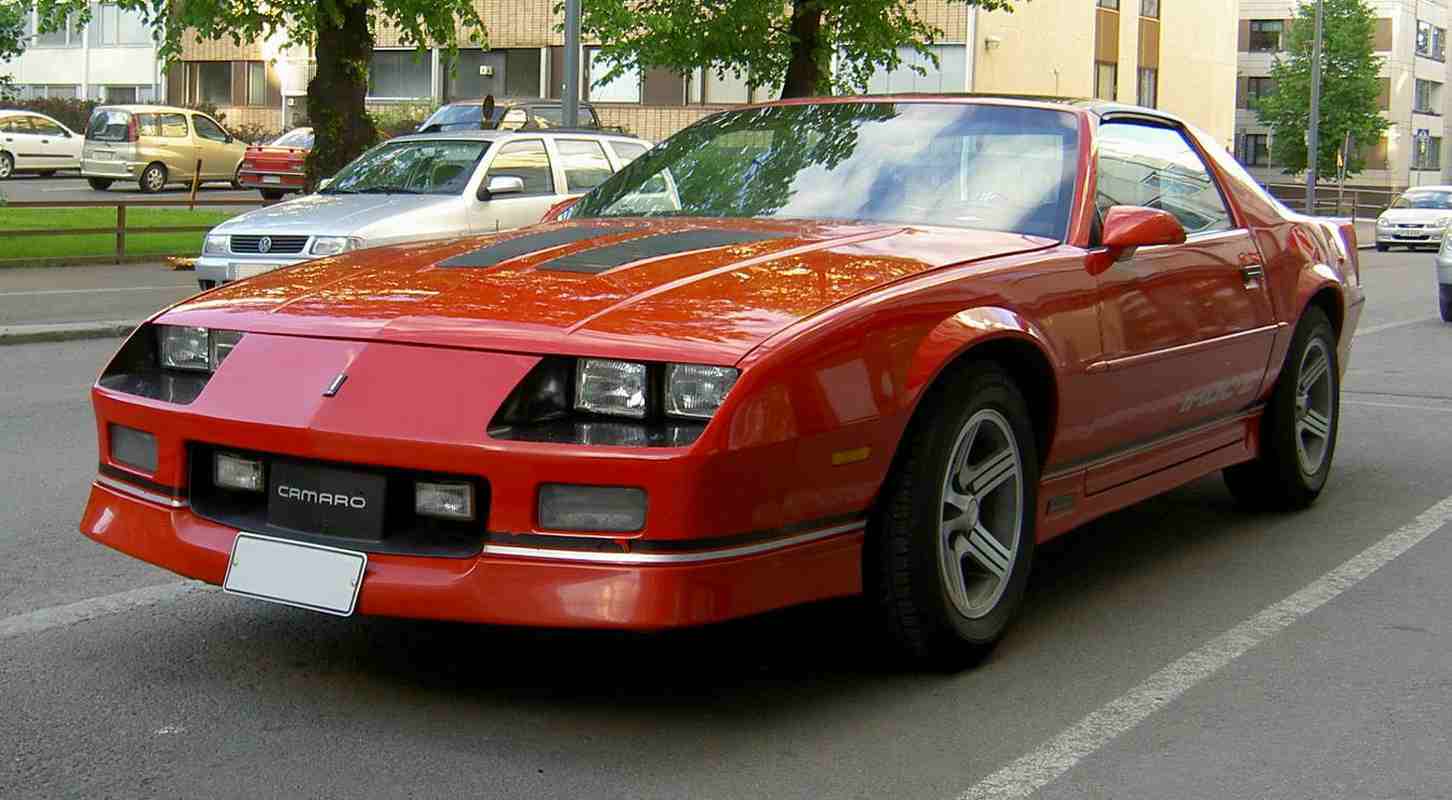 The IROC Camaro might be an icon, but it was no match for the model built to celebrate the Trans Am's 20th Anniversary. 1,555 cars received a modified version of the turbo V6 used in Buick's monster Grand National. Officially rated at 255 hp, the motor had reached 301 hp in GM's own dyno tests.
Fourth Generation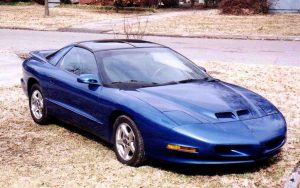 Aside from styling differences, the last Firebirds were carbon copies of the Camaros down the small block V8s. However, a ram air intake, exclusive to the Trans Am WS6, added 15 more horsepower and lb-ft. of torque, making it slightly faster than the top-of-the-line Camaro SS.
Verdict: Firebird 
Although closely related to the Camaro throughout the nameplate's life, all but the earliest Firebirds were offered with equipment that gave it a performance edge over Chevy's pony car.