The Best Truck Bed Covers
When you have a truck there are no doubt times when you need a cover. Whether you're transporting items in the rain or inclement weather, or you need to store some things in the car for a bit, a truck bed cover is a great thing to have. There are so many options and choices, it can be hard to know which one to get. Here are some of the best options for you!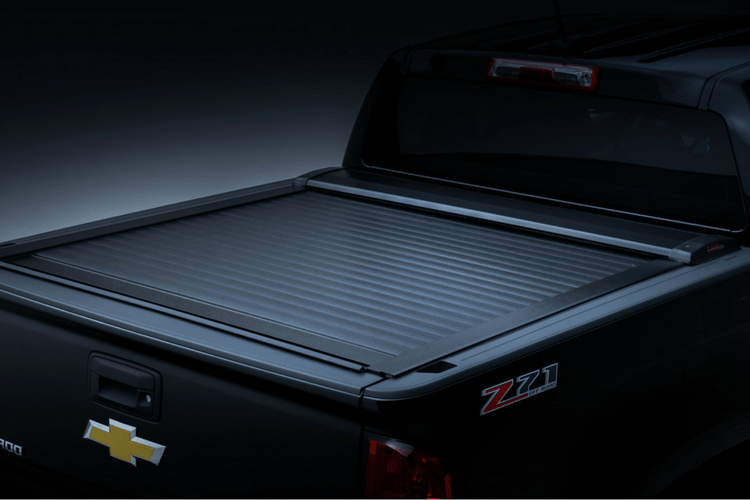 1. Tonneau Cover
A tonneau truck bed cover doesn't give your truck bed more space, but it does give more security. Things won't blow away with this typically retractable cover on top. Many modern options can slide down like a garage door, open on a hinge, roll up or fold out to cover the bed of the truck. Some of the best options for this type of cover include the M-Series Tonneau Cover from RollnLock, which requires no rolling or bundling. Another option is the TruXedo TruXport Tonneau Cover. The soft cover rolls up and is easy to install. The Ultragroove Retractable Tonneau from Pace | Edwards makes attaching any Thule or Yakima rack for bikes, kayaks or cargo baskets easy.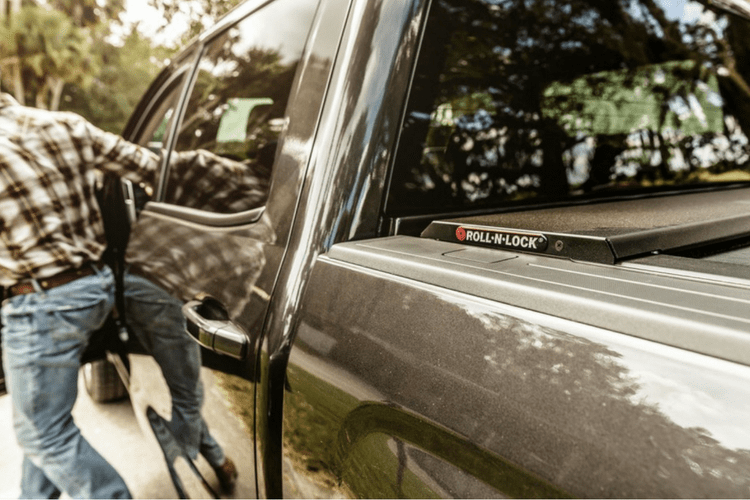 2. Truck Cap
A truck cap gives you a bigger space in the back of your rig. These are also called shells too. You can use them to secure things inside the truck, or even camp out back there if need be. The caps come in soft versions but hard ones are more popular. The best ones can clamp on easily but the most secure ones may require a bit more work on your part. Try the Snugtop Supersport. This has a built in brake light at the top and looks seamless with your vehicle. It makes it easy to do whatever rugged type of thing you're doing. Another option is the ARE walk-In door series. With this, you can just walk into your truck cab like a room in your house. It's perfect for camping families and those with mobility issues.
3. Truck Campers
Serious campers can get what is basically an RV for the back of your truck. This type of truck bed cover comes with everything you need to stay comfortable on the road including a bed, some type of cooking situation, a couch and even a bathroom with a shower. Sure, the quarters may be small, but that's really all you need on the road. Great options for truck campers include the Laredo Northstar which has a queen-sized bed and good storage options. Another unique option is the Outfitter Apex 8 that pops up when you're ready to set up camp for even more space.