5 Ways to Save on Car Insurance
Car insurance can be a big expense depending on your situation. The good news is there are plenty of ways to save, and even if you are paying a bit more than you want to now, that's not always going to be the case. Here are five ways you can save on your car insurance premiums.
1. Bundle Insurance Plans
Bundling insurance plans might be one of the easiest ways to save on auto coverage. Bundling is when you buy one or more insurance plans through the same insurer. Some experts estimate that consumers can save up to 22 percent by purchasing home and auto insurance together.
The level of savings varies by your location and personal details, so you need to get a quote to find out how bundling may benefit you.
2. Buy With Safety Features
Some insurance companies provide discounts for people with cars that are considered safer. Features like automatic seatbelts, daytime lights, side airbags and anti-lock brakes can get you anywhere from 1 to 25 percent off your car insurance policy. Some innovative auto coverage companies offer discounts for the most modern safety features, lane departure and collision avoidance warning systems, found on new cars like.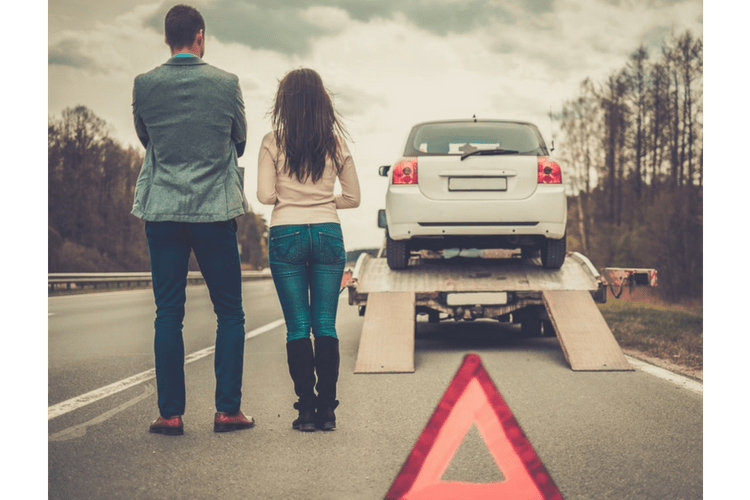 3. Be a Good Driver
Avoiding accidents and moving violations will go the furthest in securing you a low car insurance rate. If you have one on record, don't worry. Many car insurance companies will reinstate a good driver discount if you've been claims free for 2 to 5 years. Others even have accident forgiveness for drivers who have just one accident. If you're a good driver, you'll save big.
4. Have Good Credit
It might seem cruel that good credit can get you a lower car insurance rate, because those with bad credit often have other financial problems, but it's true. In all but two US states, California and Massachusetts, your credit rating will have a bearing on your car insurance premiums.
Get your credit under control by paying down debt and paying bills on time. Once your score is back up, try getting a new car insurance quote!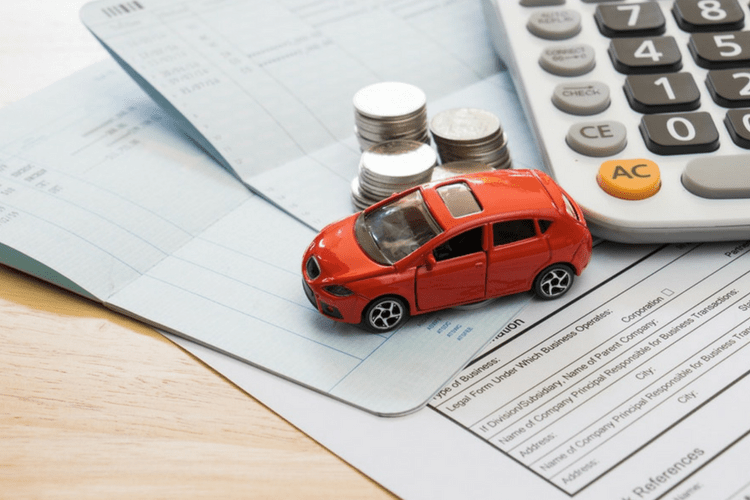 5. Compare Quotes
When purchasing car insurance it is essential to view multiple quotes. Different companies offer varying rates and services based on your location. Some may have high rates in your location, while others may be cheaper by up to hundreds of dollars. Getting multiple quotes is essential to ensuring that you get the cheapest rate on coverage.
Now that you know how to save on car insurance, you can focus on taking care of your vehicle with the finest car cleaning and auto maintenance products from Gold Eagle!