5 Steps to Extend Patio Season
How to enjoy your outdoor living space well into autumn & winter
You might have already traded your t-shirt and shorts for something a little warmer, but that doesn't mean you can't still enjoy your outdoor patio. Instead of sheltering inside, embrace the changing seasons in your backyard to stave off those winter blues.
Enjoying your outdoor living space weeks into fall (and even winter) is in style now, especially if you are one of the many homeowners to take on a DIY project in the past couple of years. If you want to extend patio season, take advantage of your existing space and improve upon it with the following five steps.
1. Start With a Fire Pit
Nothing beats good old-fashioned fire to keep warm in lower temperatures. And while it may come as no surprise, having a fire pit is essential to the fall and winter patio. For this reason, investing in a multifunctional fire pit or building one yourself is a must.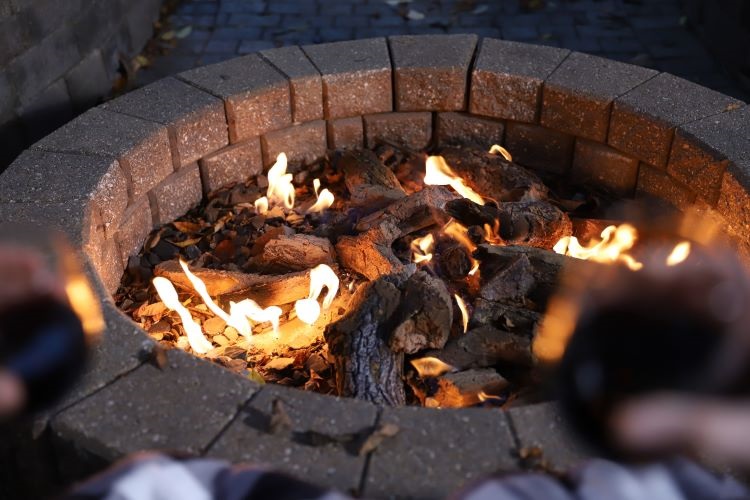 2. Hang Solar-Powered Lights
Sunsets happen a lot sooner during fall and winter, but that doesn't mean you can't take advantage of all that solar power during the day. By hanging solar-powered lights around your patio, you can illuminate your outdoor living space at nighttime without increasing your electric bill. Coupling the lights with the fire should be more than enough to enjoy the patio long after the sun goes down.
3. Put Out a Space Heater
Now is a great time to invest in space heaters. They come in all forms, making them versatile enough to work with any space. For example, electric heaters will warm up a modestly sized patio, while a propane heater pole is ideal for bigger outdoor setups. Best of all, you can always rent one for a special occasion if it doesn't make sense for you to purchase one.
4. Set Out Pillows & Blankets
You can spend hours on your patio if you're dressed warm and have the amenities to make the space comfortable. Bring out plenty of pillows and blankets to make the environment feel welcoming and cozy. As a pro tip, keep a furniture-safe cleaner close by because you never know when that wine glass or hot cocoa mug might spill over.
5. Install a Retractable Awning or Pergola Top
Remember when your fifth-grade science teacher taught you all about how heat rises? Now is the time to put that knowledge to good use by considering a retractable awning or pergola top over the patio. Installing one of these options will prevent heat from escaping, keeping the deck warm.
---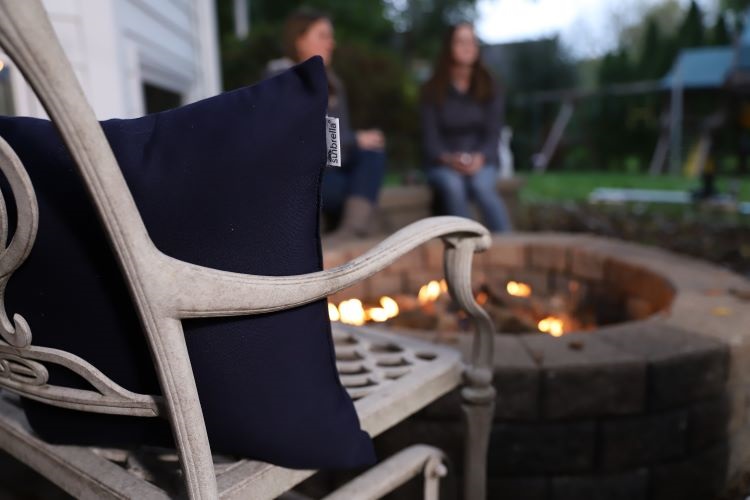 No two households are the same, so there is no right or wrong answer when it comes to how much time or money you should spend on the preceding steps to extend patio season.
Nonetheless, you will be glad you are making an effort with the resources you do have. This is especially true the first time you enjoy a crisp and comfortable night outside, completely absent of the insects that pestered you all summer.