5 Lawn & Garden Trends You Need to Know About
Many of us spend as much time as possible outside during warm weather. As a result, it's important that lawns, gardens and patios are both comfortable and attractive. The following are five lawn and garden trends you should know about.
1. Container Gardens Are All the Rage
The great thing about container gardens is that they can fit in very small places, making them ideal for patios, porches and apartment balconies. Vegetables such as tomatoes and peppers grow well in containers, but veggies and traditional flowers are just the beginning. Garden Design Magazine features several truly innovative container-style gardens, with a few examples including birdbath gardens, hanging dish gardens and even vertical gardens.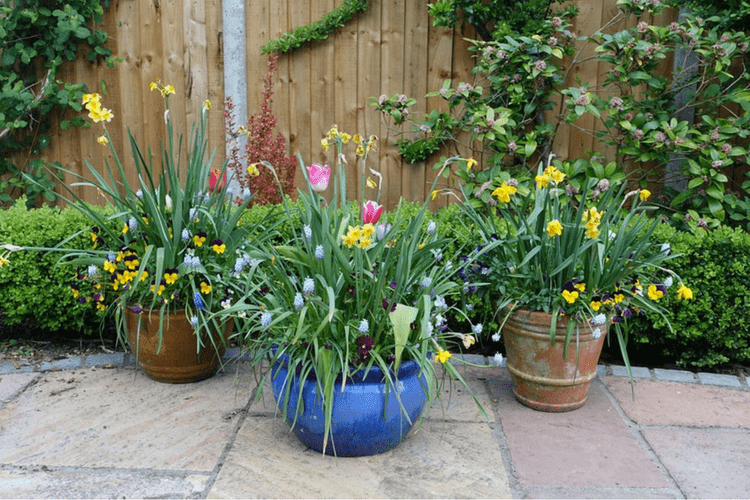 2. High Tech Is Everywhere
Technology is becoming integral to lawn and garden maintenance. For starters, there is now virtual landscape software with the feel of a creative video game, and it can help you develop your lawn and garden to fit the natural environment. You'll also come across wireless plant monitors that can detect everything from moisture levels in the soil to how much fertilizer a particular plant may need. You can also choose to send the information directly to your smartphone. Finally, robot lawn mowers can mow the lawn while you're relaxing on the patio.
3. Furnishings and Fountains Are Popular
There are now almost as many options for decorating your patio and lawn as there are for your living room and kitchen. From rustic patio sets to colorful, high-end fountains, the choices are almost endless. Gorgeous stone benches, mosaic walkways and iron arches are just a few fun ways to create your own unique landscape.
4. Habitat Restoration Is Growing
Habitat restoration is a way of gardening and arranging your lawn to ensure you'll be supporting local wildlife. Growing flowers and plants that attract certain species of birds or butterflies is a great way to nurture the environment while creating a beautiful lawn and garden. The Environmental Protection Agency (EPA) provides an online guide to help you get started.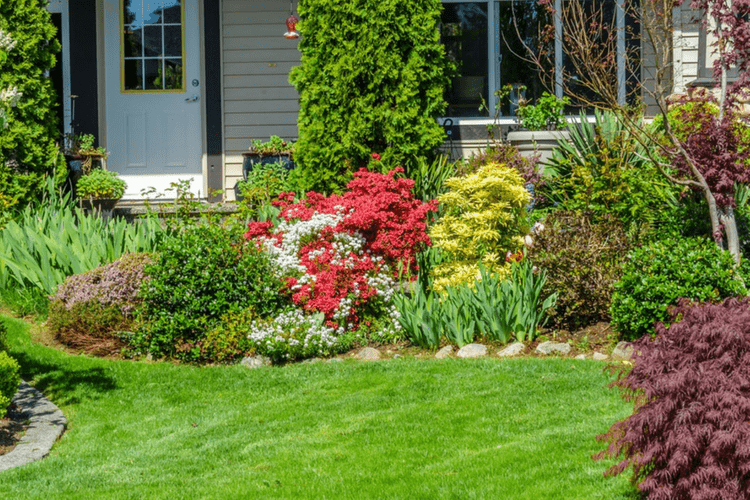 5. Elegant Outdoor Dining Is Evolving
Deck dining has always been in fashion. Entertaining further out into the thick of nature, however, is gaining in popularity. There are plenty of outdoor dining furniture options that are both beautiful and weatherproof. Resin wicker, teak and aluminum are all great choices for stylish outdoor furniture.
You can make an average lawn and garden look spectacular by adding a few personal touches. Whether incorporating a gorgeous dining area, a trendy container garden or a variety of other creative options, you can easily add your own unique touch to your outdoor areas.