1970 Chevrolet Chevelle SS From the Movie "Jack Reacher"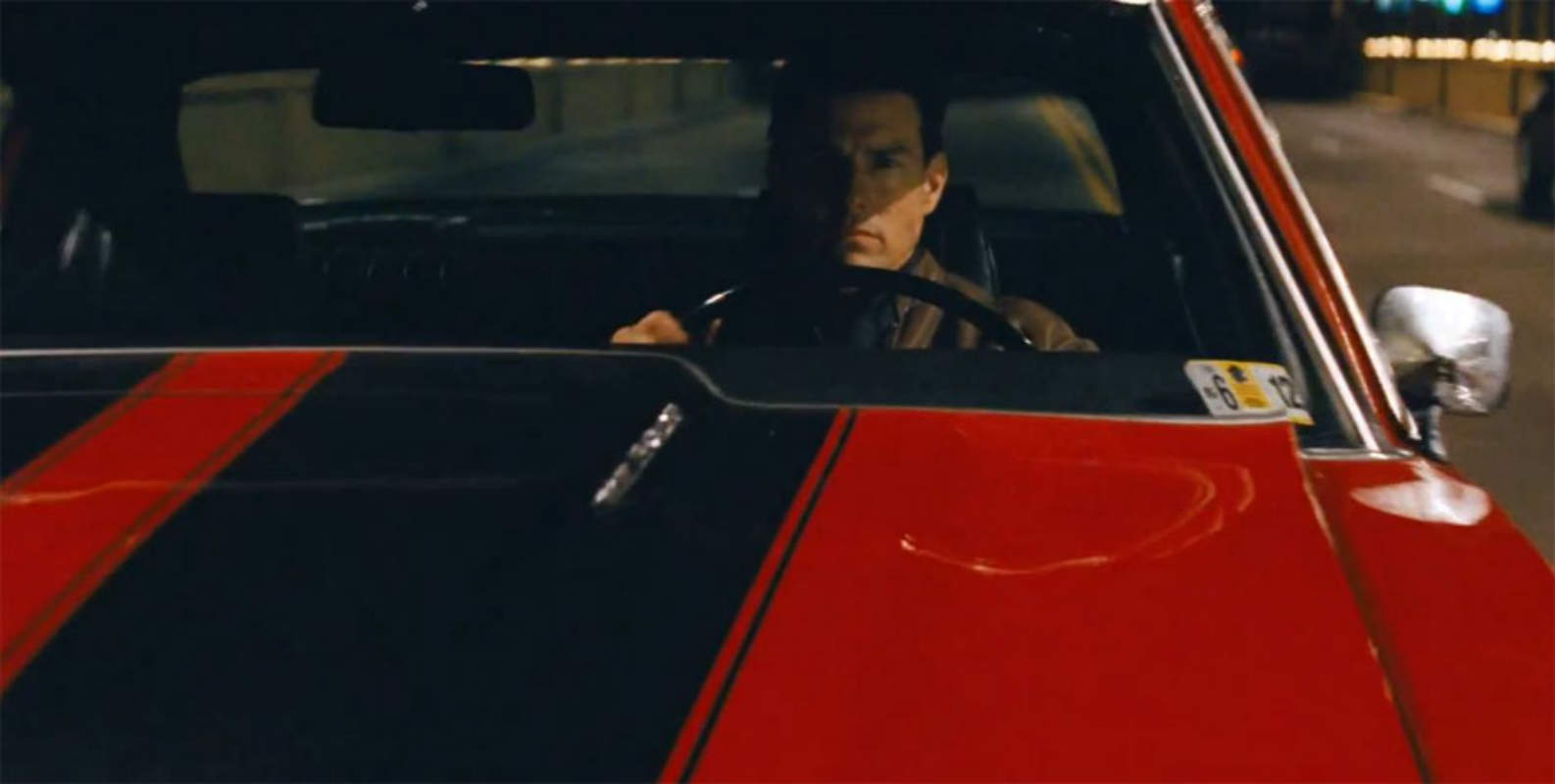 The 1970 Chevrolet Chevelle SS has made appearances in several films, but one of its most memorable is when Tom Cruise engages in a high-speed car chase with police in the movie "Jack Reacher," a gritty crime film set in the 1970s. The red-and-black speed demon races across screens, flying through traffic, until Cruise elusively jumps out of the moving Chevelle and blends in with a crowd of people, leaving police baffled. There's no doubt that the Chevelle was a great muscle car of its day. Even when pitted against contemporary muscle cars, the Chevelle SS still exudes power and strength that evokes awe among onlookers.
History of the Chevelle SS
General Motors produced the Chevelle for model years 1964 through 1977 as the demand for mid-sized vehicles grew. The Chevelle evolved through three generations. The 1970 SS in particular belonged to the second generation. Buyers had multiple options as the Chevelle was available in a sport coupe, sport sedan, four-door sedan, station wagon or convertible. Production of the Super Sport, or SS, ended with the 1973 model year. The top trim level of the Chevelle was the Malibu, which became its own nameplate in 1978 and replaced the Chevelle altogether.
Features of the 1970 Chevelle SS
By 1970, the Chevelle had gone through some major changes that set it apart from previous model counterparts. This was thanks to sheet metal revisions that brought a more squared style to the muscle car's body. Other changes to the Chevelle included the special suspension, "power dome" hood, black-accented grille, resilient rear-bumper insert and wide-oval tires on sport wheels. While base models were certainly sold by the hundreds, performance enthusiasts flocked to the SS options to go from 0 to 60 miles per hour in 12 seconds. A well-maintained SS was capable of top speeds of 112 miles per hour. The SS model was available only on the Malibu sport coupes, Malibu convertibles, El Caminos and wagons. Those opting for the SS upgrade could choose from two options: the RPO Z25 SS option powered by a 402ci engine or the RPO Z15 SS option with Chevy's 454ci big block. For around $500 extra, real performance connoisseurs could opt for the 454ci LS6 engine. Overall, the 1970 Chevrolet Chevelle SS was a solid entry for the pony car era.