1967 Shelby Mustang GT500 – The True Super Car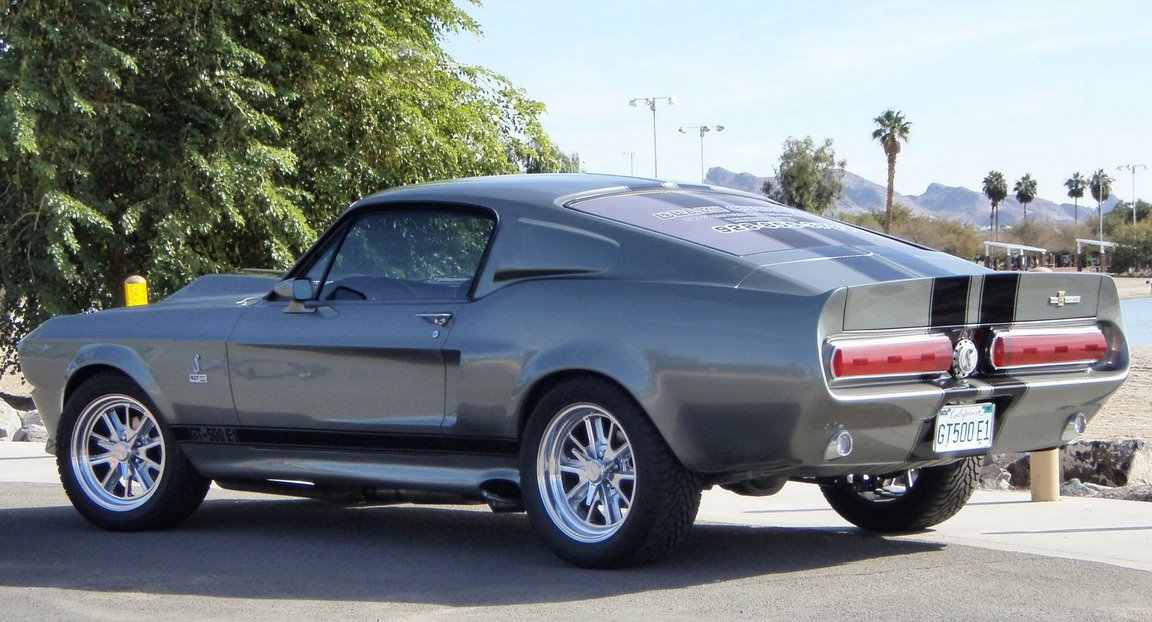 Most auto enthusiasts agree that Ford produced one of the greatest super cars in 1967. Here are three reasons why the "Eleanor" 1967 Shelby Mustang GT500 is the only true super car ever made.
1. Race Car Power
Admittedly, the GT500 is not a race car, but it contains the same big block V8 engine that was used to win victory at Le Mans. The prototype of the GT500 was the fastest car around the track and ran a quarter-mile in 13.6 seconds at speeds of 106 mph. Few other cars could match this performance.
2. The Mature Styling of a 1967 Shelby Mustang GT500
At the beginning of the GT-series, the vehicles rode rough and loud. As times changed, there were massive exterior redesigns to make the car more appealing. The car received its distinctive look from its fiberglass body components. There was a larger air scoop placed on the hood and a new aerodynamic spoiler lip. The side louvres were replaced by scoops to give air a way out, and funnel scoops were used to provide air to the rear brakes as well. Finally, the taillights took over the entire width of the back.
3. Rollover Bar Equipped
It is quite possible that the 1967 Shelby Mustang GT500 was the first production car to include an authentic rollover bar as standard equipment. This padded piece of metal and its inertia-reel shoulder harness were modeled after the ejection seats of a jet fighter. To further add to the mystique, all Mustang emblems were replaced with a coiled cobra snake badge.
Ford is famous for producing some of the best muscle cars. The 1967 Ford Mustang Shelby GT500 had power, styling, and features like no other car of its time. It captured the true essence of an American classic and is often considered the only true super car ever created.