1967 Pontiac Firebird vs. 1971 Plymouth Road Runner
Two of the most popular muscle cars of all times are the Pontiac Firebird and the Plymouth Road Runner. However, time had a great influence over both of these car models. To get a better understanding, it is best to compare the 1967 Pontiac Firebird and the 1971 Plymouth Road Runner.
1967 Pontiac Firebird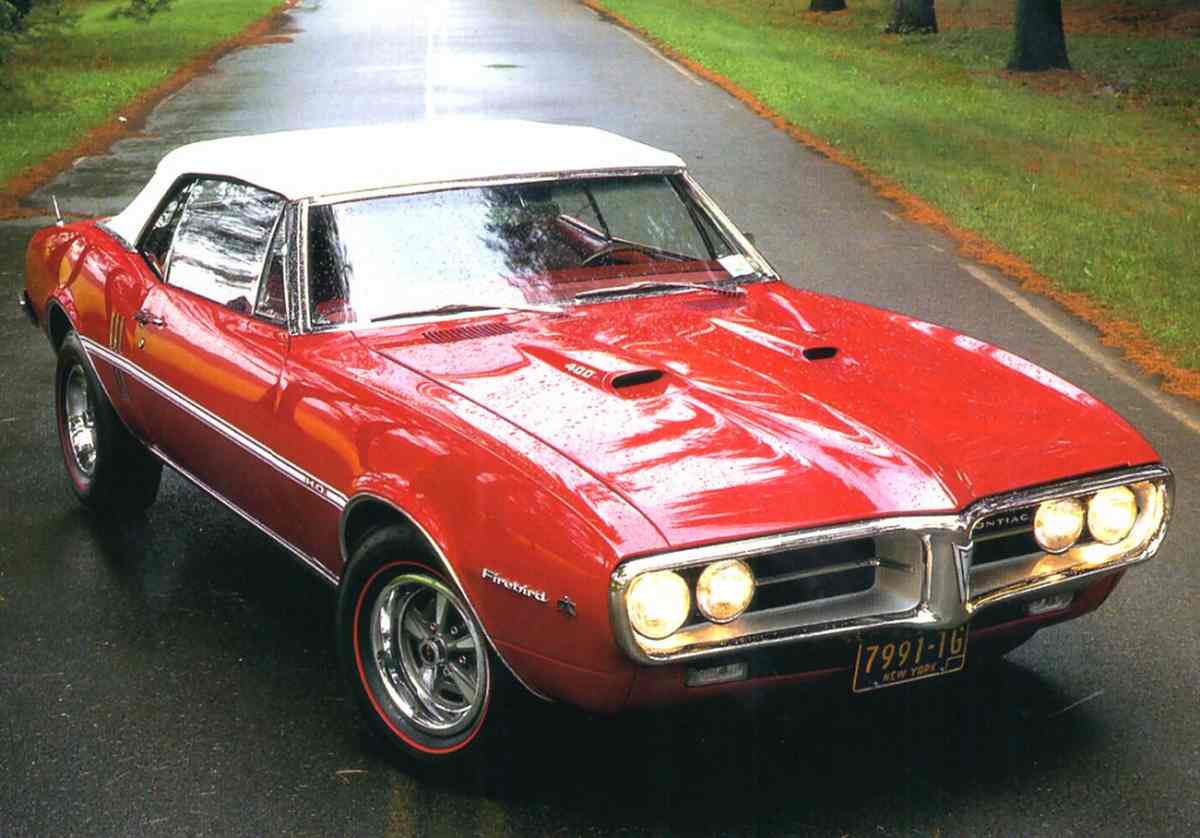 Pontiac released its first Firebird only months after Chevrolet introduced the Camaro. Although the two cars shared the same chassis and some features, the Firebird gained a unique identity that was better than its Chevy cousin. The biggest place it had advantages was under the hood. The 1967 Firebird came with a number of engine options. The smallest engine made included the 230-cubic-inch, 6-cylinder and upgraded to the "Sprint" 230 I6. There was also the opportunity to choose a V8. The top choice was the Firebird 400, which offered 325 bhp.
The car received its name to attract young drivers looking for power and beauty in a vehicle. The manufacturers took advantage of lessons learned from early Camaro mistakes. The 1967 Firebird had an engine that was set back for better weight balance and standard rear traction bars.
1971 Plymouth Road Runner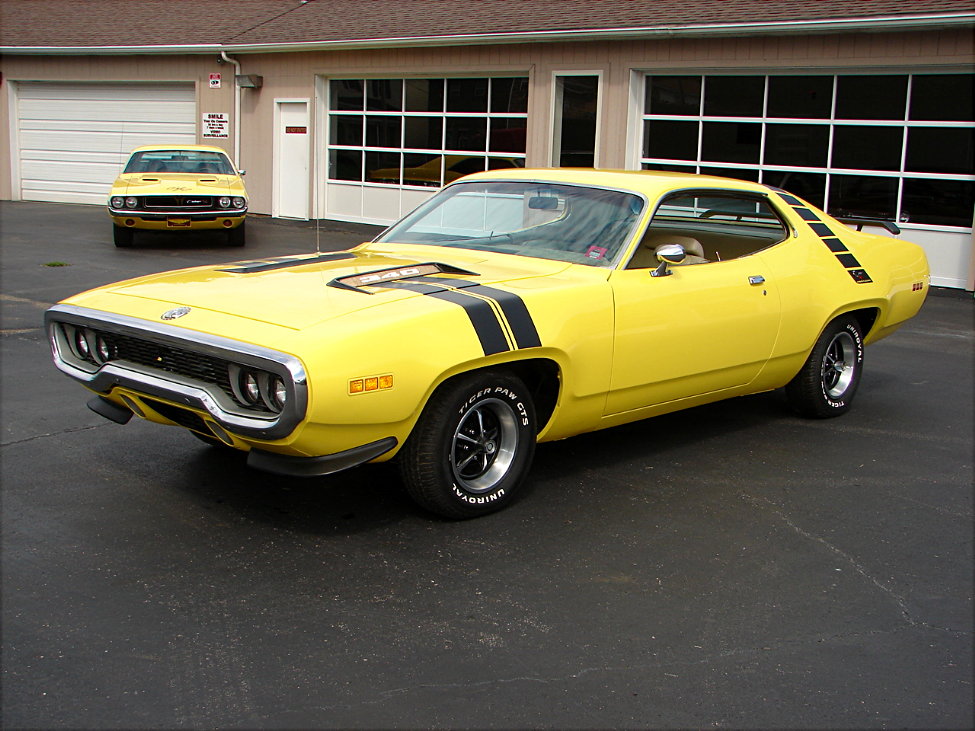 By the 1970s, Plymouth was suffering strain from government regulations that tightened fuel economy and emission standards. In the beginning, Plymouth enjoyed great success with its early 1968 Road Runner. By 1971, the vehicle saw a total redesign that included a shorter wheelbase and increased curb weight. This detracted from its appealing performance. The standard 393cid dropped 35 bhp to 335 bhp, and the 440 engines lost 5 bhp as well. Although a Hemi engine was possible, it was the last year offered as an option. There was no longer a convertible or two-door pillared coupe version available.
Although both cars will be remembered fondly by muscle car enthusiasts, it appears that there is no real comparison between the 1967 Pontiac Firebird and 1971 Plymouth Road Runner. The Firebird was in its early stages and on its way up. By 1971, the Road Runner was on its way down and out. Even though both cars could be configured to perform well, the Road Runner fell victim to time and was not as fun as the Firebird.